KINGS is the first 3D printer manufacturer providing 3D printing solutions for the shoe industry, and below is the application of KINGS SLA 3D printing technology:
1. Prototype ( quickly check the appearance and structure of the design )
2. Casting shoe model(replacing wooden model by CNC machining)
3. Soft shoe model (fitting test to check function and comfort degree)
4. Shoe mould production (for small batch production)
5. Finished shoe sole (Customized shoe development and production )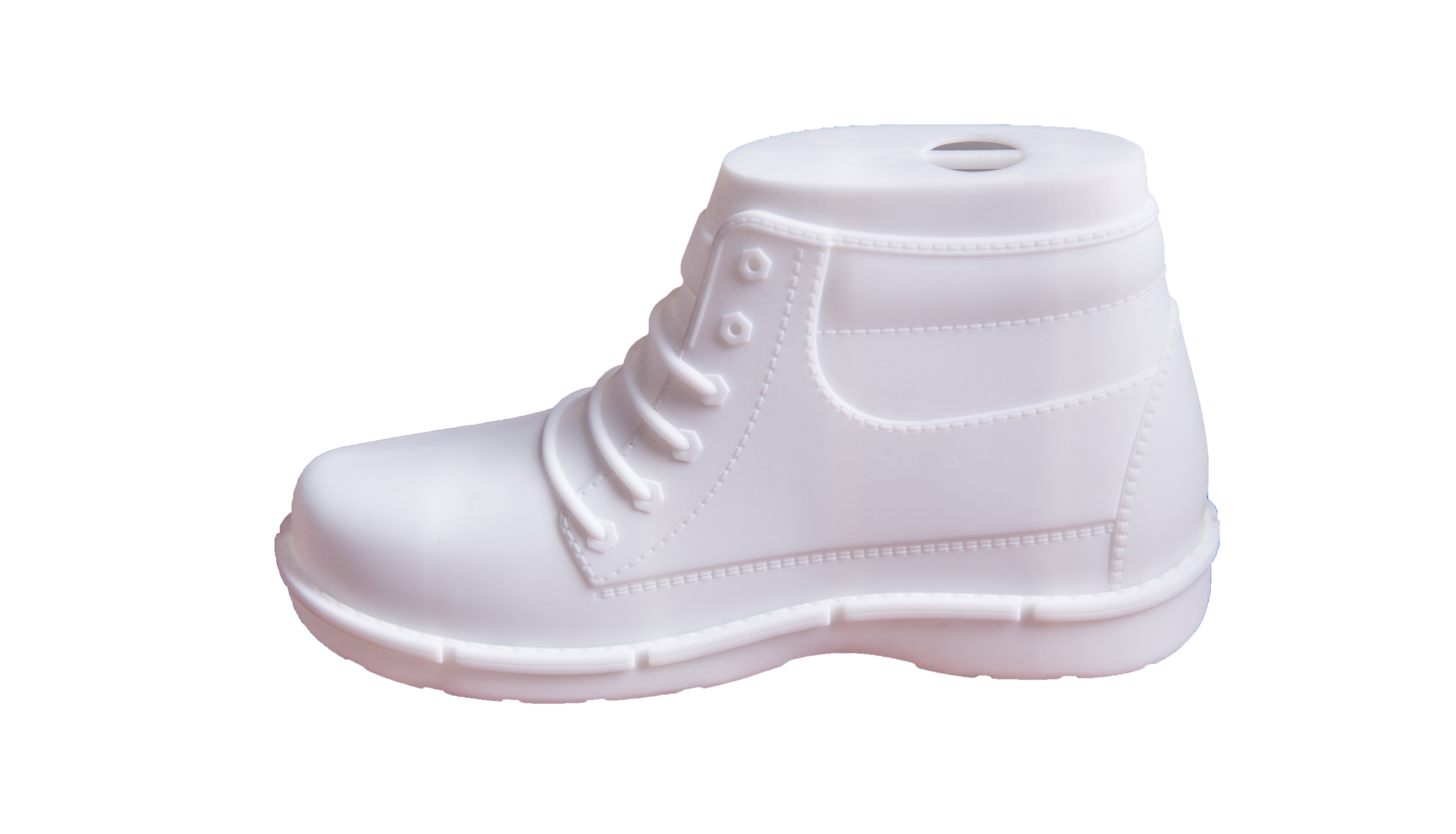 Why 90% shoe company choose KINGS?
1.KINGS is the first 3D printer manufacturer providing 3D printing solutions for shoe model mass production.
2. Professional engineers from brand shoe factory are employed to work together with 3D printing engineers to provide shoe manufacturers with technical expertise.
3. KINGS made breakthrough in the shoe model software in 2016, by reducing 5 hours in modifying the 3D files of shoe model for 3D printing, which has revolutionized the shoe model making.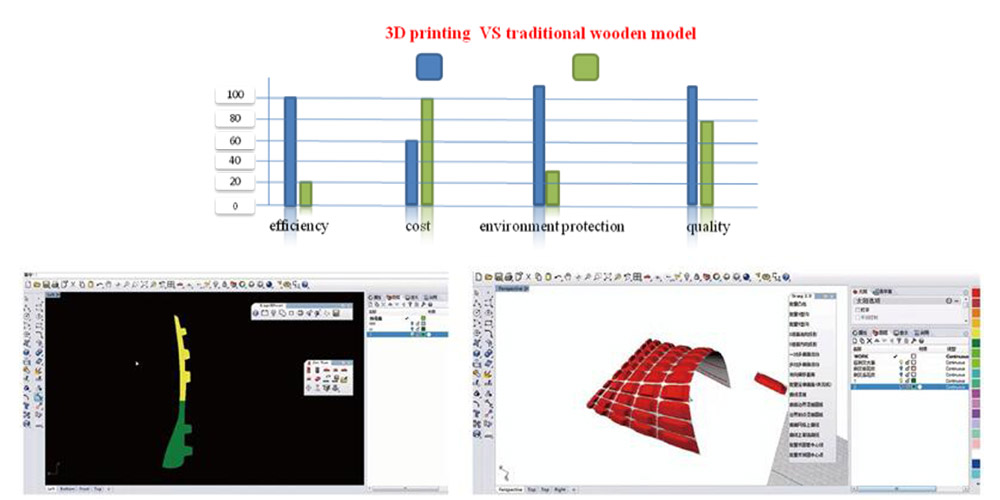 4. Through unremitting efforts, KINGS 7255 with dual laser heads has been launched to the market, the printing efficiency of which has increased by 60%, which is capable of printing 42 shoe models in 29 hours; namely it takes only 42 minutes for each shoe model.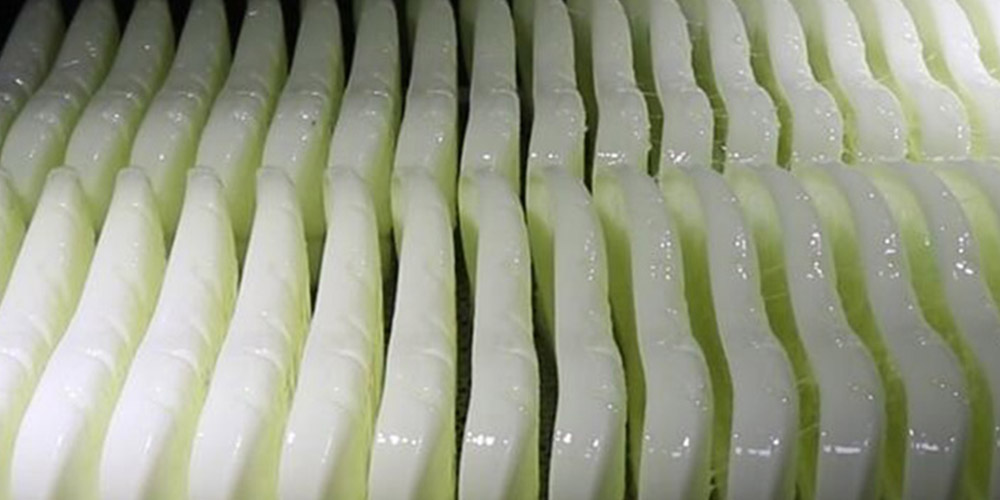 The link of this video : https://www.youtube.com/watch?v=8Z1rj4dnlgg
Sample Shoe Models
Hard shoe models: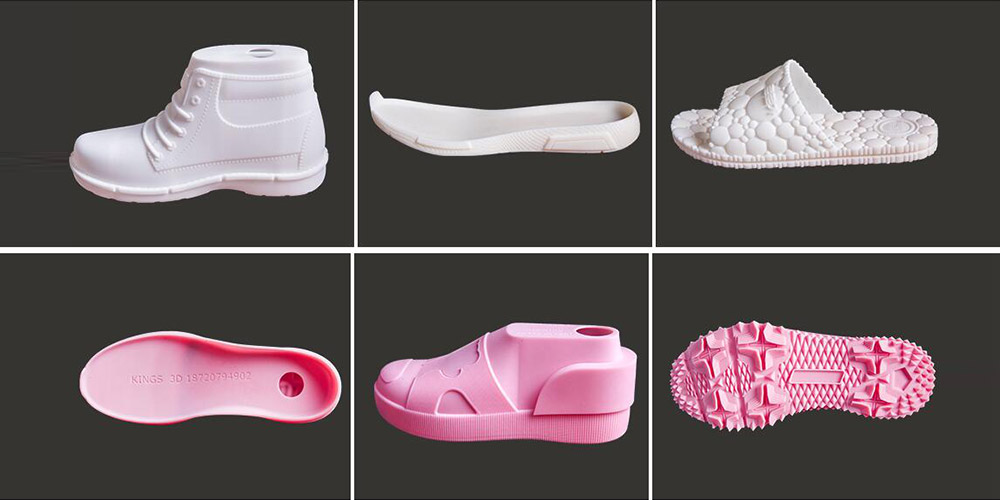 Soft shoe models: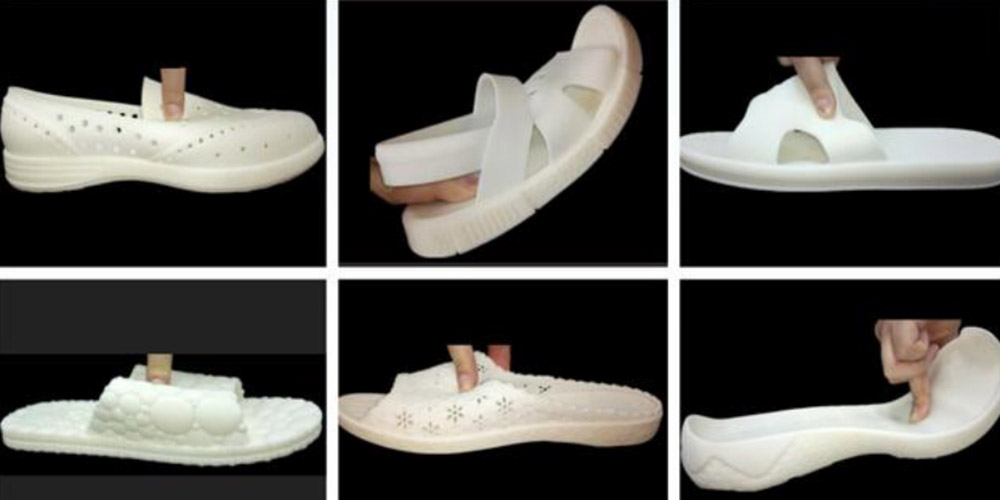 You might want to know more:
· Resins for Shoe Model and Mold
· What materials should we choose for 3D printing shoes?
· How Does Kartel Kalip Grow into a Leading Shoe Mold Maker in Turkey?
· Why did the 10,000-employee shoe factory choose the Kings sla 3d printer?
·Shoe Industry: Should I Choose Desktop DLP 3d Printer or Industrial SLA 3D printer?
· Kings 3D Standing Out to Reach New Market in Footwear Industry