KS158T UV Resin (JS-UV-2018-R) is a transparent resin with properties similar to ABS plastic. This 3D printed material is used in laser SLA 3D printers. KS158T UV Resin can be used in prototypes and models for automotive, medical, consumer electronics and other products.
TYPICAL FEATURES
-The medium viscosity of the liquid resin makes the re-coating as well as the machine and parts cleaning easier.
-Improved strength and dimension retention in humid condition.
-Good green strength, so need minimal part finishing.
TYPICAL BENEFITS
-Superior clear,building parts with outstanding clarity and excellent accuracy.
-Need less part finishing time,easier post-curing.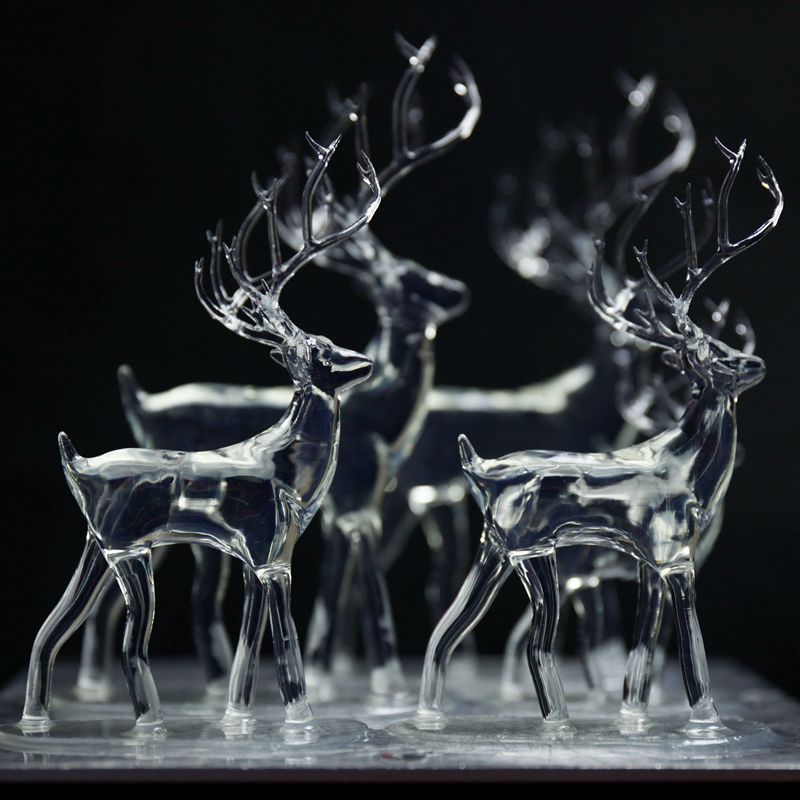 Physical Properties – Liquid Material
| | |
| --- | --- |
| Appearance | Clear |
| Density | 1.12g/cm3 @ 25 ℃ |
| Viscosity | 408cps @ 26 ℃ |
| Dp | 0.18 mm |
| Ec | 6.7 mJ/cm2 |
| Building layer thickness | 0.1mm |
Mechanical Properties of Post-Cured Material
| | | |
| --- | --- | --- |
| MEASUREMENT | TEST METHOD | VALUE |
| | | 90-minute UV post-cure |
| Hardness, Shore D | ASTM D 2240 | 83 |
| Flexural modulus, Mpa | ASTM D 790 | 2,680-2,790 |
| Flexural strength, Mpa | ASTM D 790 | 75- 83 |
| Tensile modulus, MPa | ASTM D 638 | 2,580-2,670 |
| Tensile strength , MPa | ASTM D 638 | 45-60 |
| Elongation at break | ASTM D 638 | 11-20% |
| Impact strength,notched lzod, J/m | ASTM D 256 | 38 - 48 |
| Heat deflection temperature, ℃ | ASTM D 648 @66PSI | 52 |
| Glass transition,Tg,℃ | DMA,E"peak | 62 |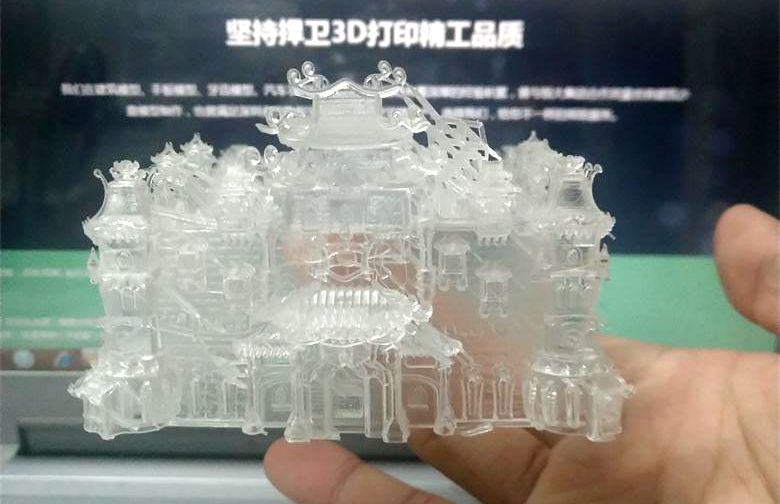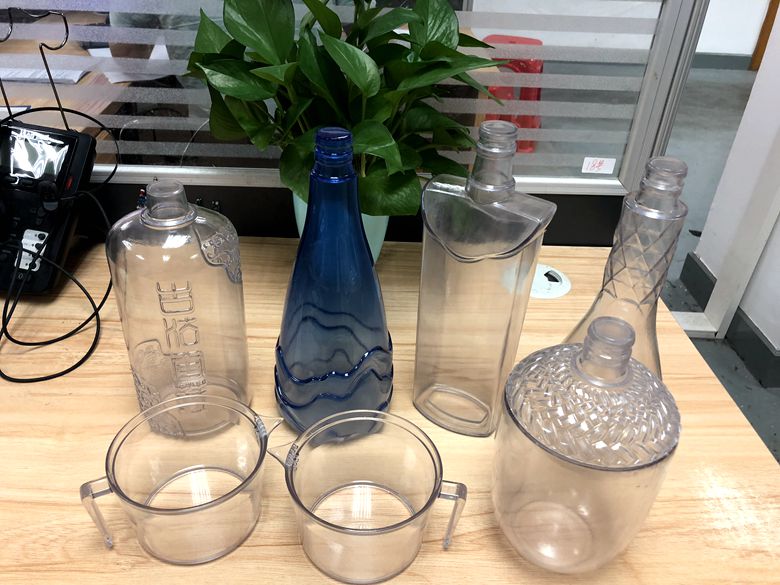 UV resin 355nm; SLA resin cost; how much does resin cost; photosensitive resin; 3D printing material