From the idea design to the finished product, making shoe mold is an indispensable part. And the process of making shoe molds, from hand-made at the beginning, to CNC engraving, to 3D printing, the time and cost of making a pair of shoes are reduced as well. The materials for the traditional hand-made is carved with wood, which takes a long time and is highly dependent on the skill of the master craftsman. With CNC machining, the material is replaced by wood-like material. During the process of CNC machining, there will be a lot of dust pollution, and some complex pattern details such as back engraving will not come out.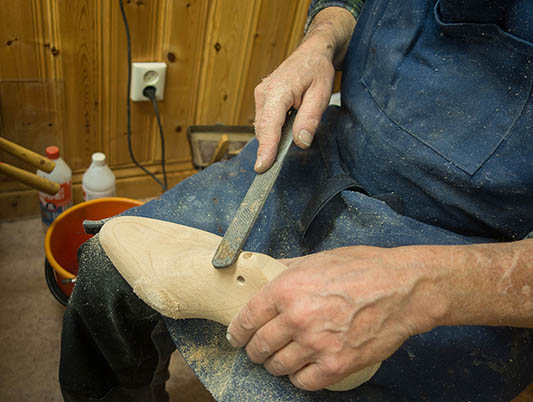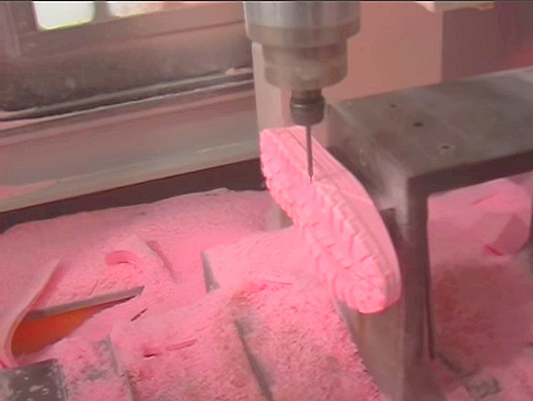 In the era of Industry 4.0, 3D printing can quickly print shoe models and molds, and the material of the models and molds became resin. In order to address the needs of customers in the shoe industry, our personnel visit the shoe factory to understand the situation and develop resins suitable for printing shoe models and molds. The first is the use of shoe models. In SLA 3D printing of footwear, there are shoe model, sand casting molds and molds for small batch production. Each application has different requirements for materials and finished products. First of all, the designer needs a shoe model to view the appearance structure and check the design results. This requires that the printed shoe model has a smooth surface and fine details. Second, the shoe mold used for sand casting not only requires surface details, but also requires certain toughness and hardness of the printed product. Third, molds that can be directly used to produce shoes in small batches have high requirements on the temperature resistance of the material in addition to the hardness, toughness and details of the printed objects.
In response to the requirements of different purpose, we have developed soft Rubber-like Resin KS198S that can be used for model and try-on; brown resin ABS-like KS408B can be printed as both model and sand casting mold; red resin for design-checking model and shoe mold that can replace PU mold in production and produce 20-30 thousands pairs of shoes with it. The temperature resistance of the red resin shoe mold can reach 120℃ while PU mold 70-80℃.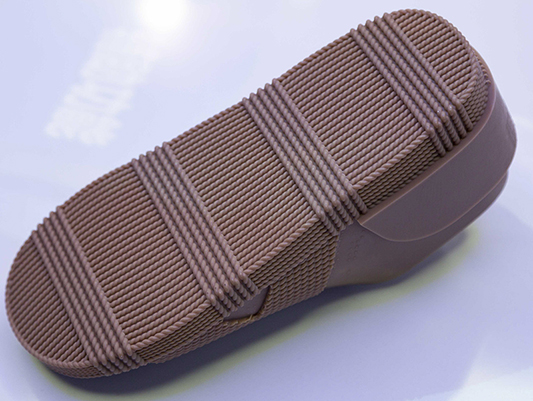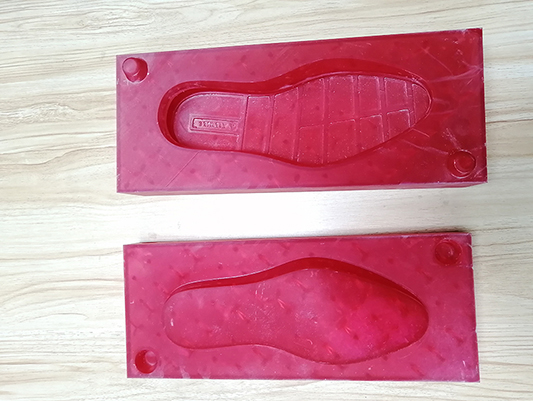 Why the resin used for shoe prototypes is brown, not white, pink, or even other colors? In fact, we have developed white and pink resins, which have also been used by footwear customers. However, according to customer feedback, white resin and pink resin are easy to reflect, you can't see the details clearly , and your eyes will get tired easily if keep watching it. Therefore, we have developed a brown resin that is more suitable for the shoe industry. It is not easy to reflect and friendly to the eyes. Its details are perfect.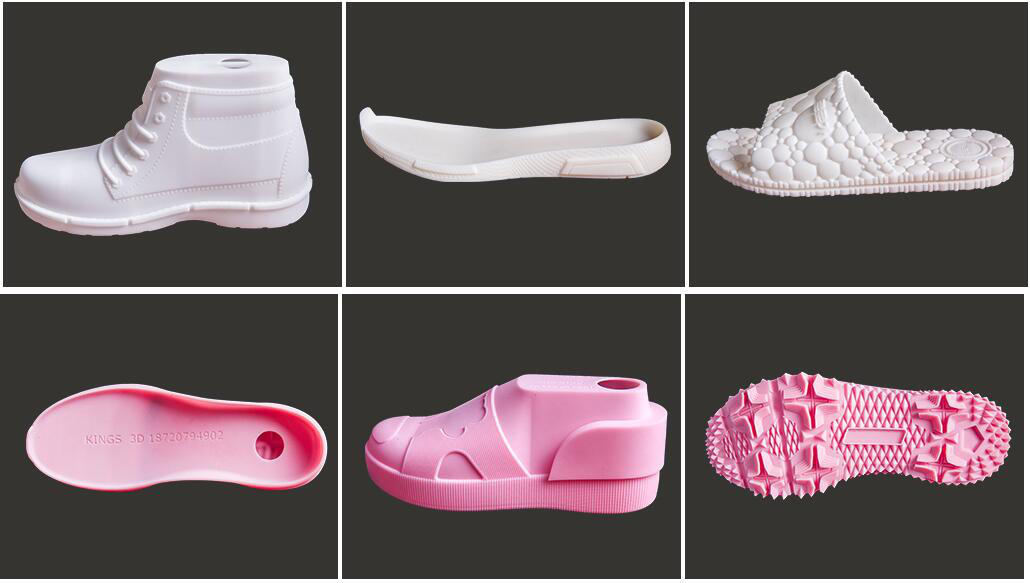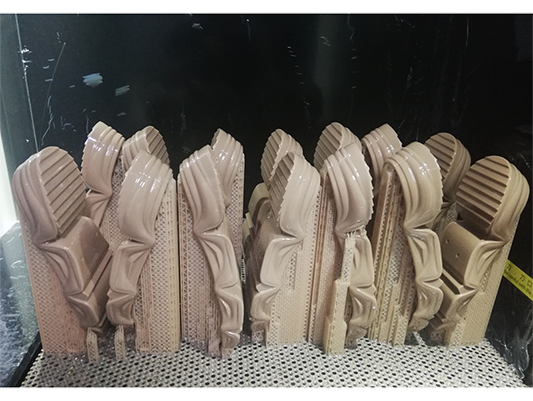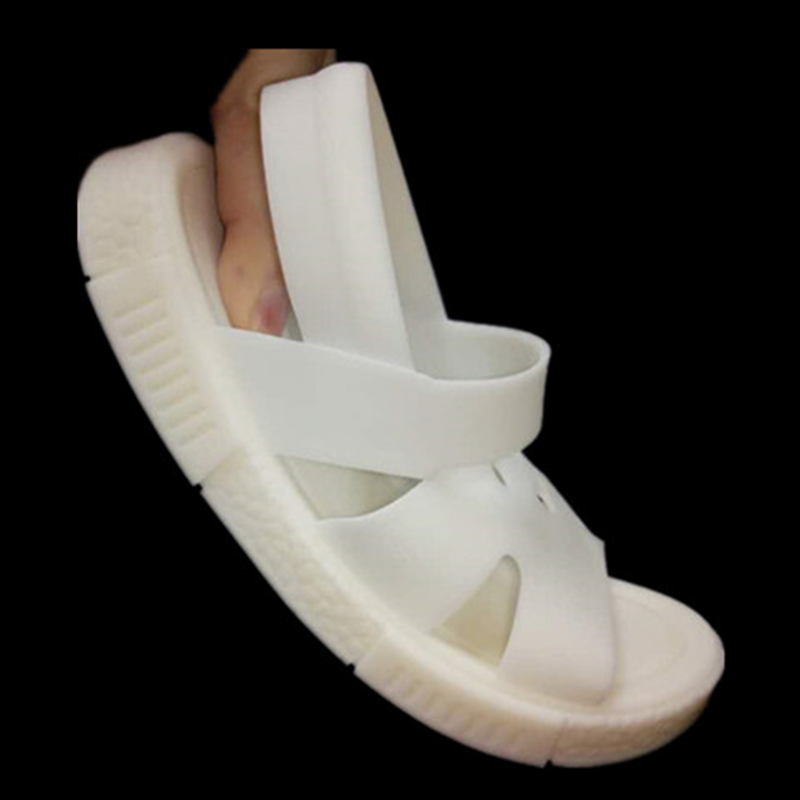 You might want to know more:
· How Does Kartel Kalip Grow into a Leading Shoe Mold Maker in Turkey?

· Why did the 10,000-employee shoe factory choose the Kings sla 3d printer?
· Shoe Industry: Should I Choose Desktop DLP 3d Printer or Industrial SLA 3D printer?