Dear customers and friends of King 3D,
Originally scheduled for August 31 to September 2, TCT 2022 (Asia 3D printing - additive manufacturing exhibition) unexpected notice to suspend, we are sorry if it bothers you! If there is the latest news, we will inform you at the first time!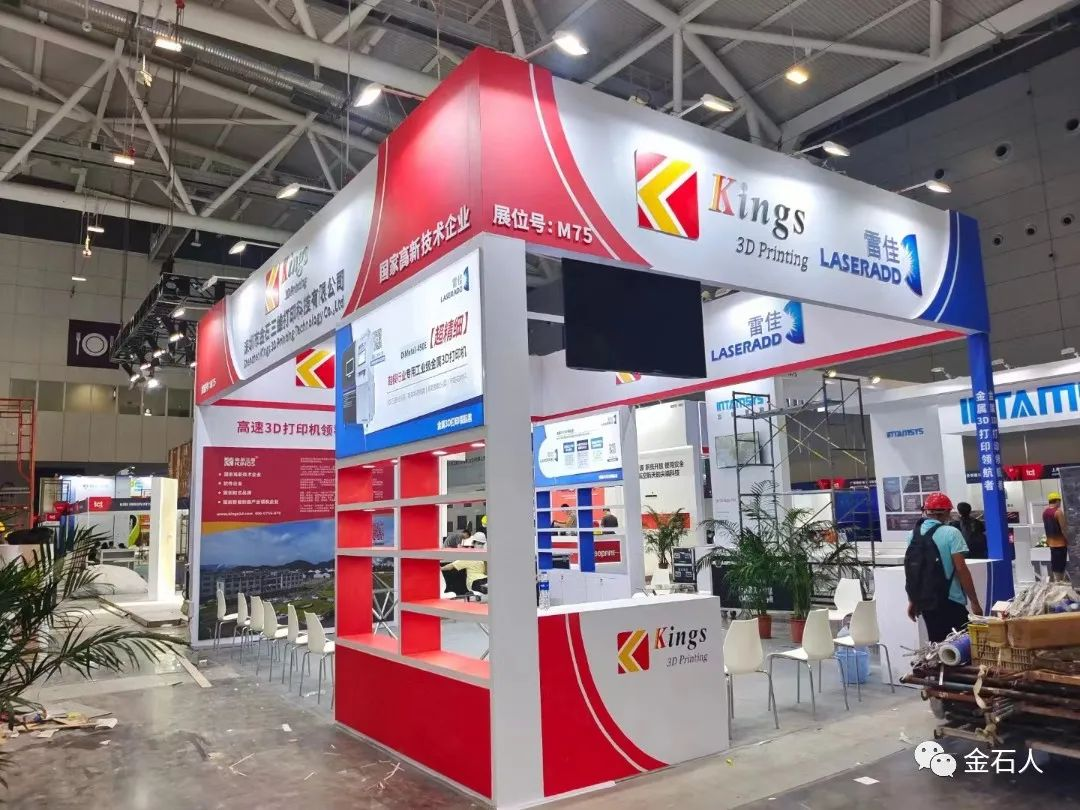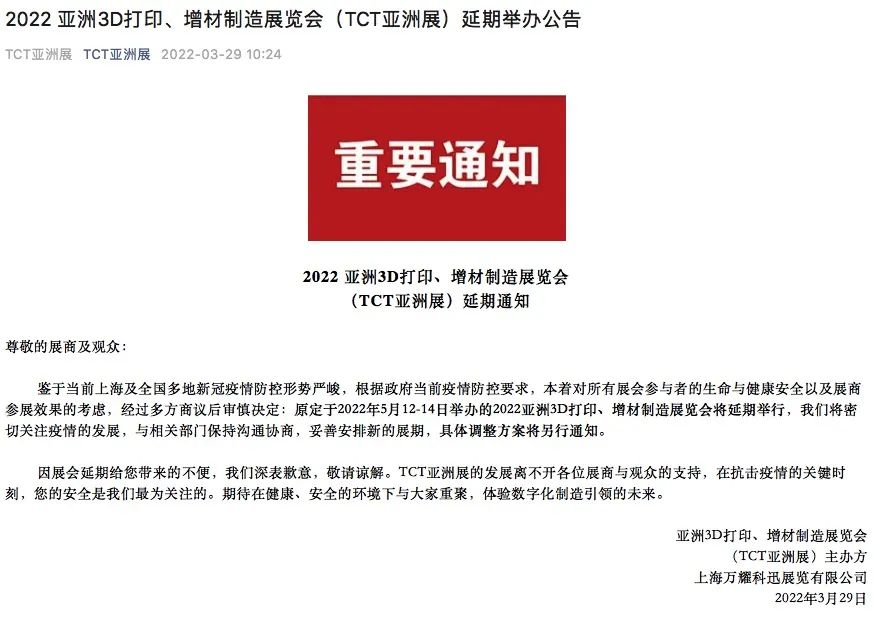 Shenzhen KINGS 3D Printing Technology Co., Ltd. as a leading brand of high-speed 3D printers, has been focusing and deeply cultivating the research and development, application and innovation of 3D printing technology. Now it has grown rapidly into a comprehensive group of companies integrating 3D printing equipment R&D and production, new material R&D and production, application software development, industry application development, training and education. Its "Kings" brand 3D printers cover SLA, SLS, SLM, DLP and other product lines, widely used in automotive manufacturing, aerospace, medical dentistry, urban construction and other fields, the market competitiveness and brand influence ranked in the forefront of the domestic industry, has achieved a place in the domestic and international 3D printing market.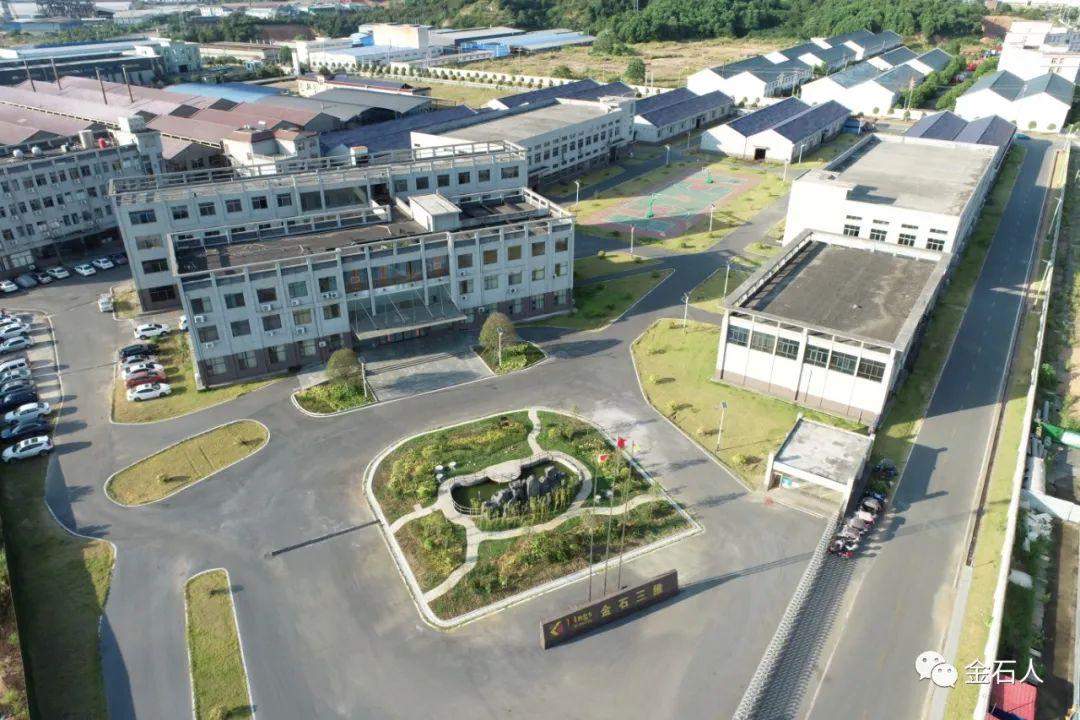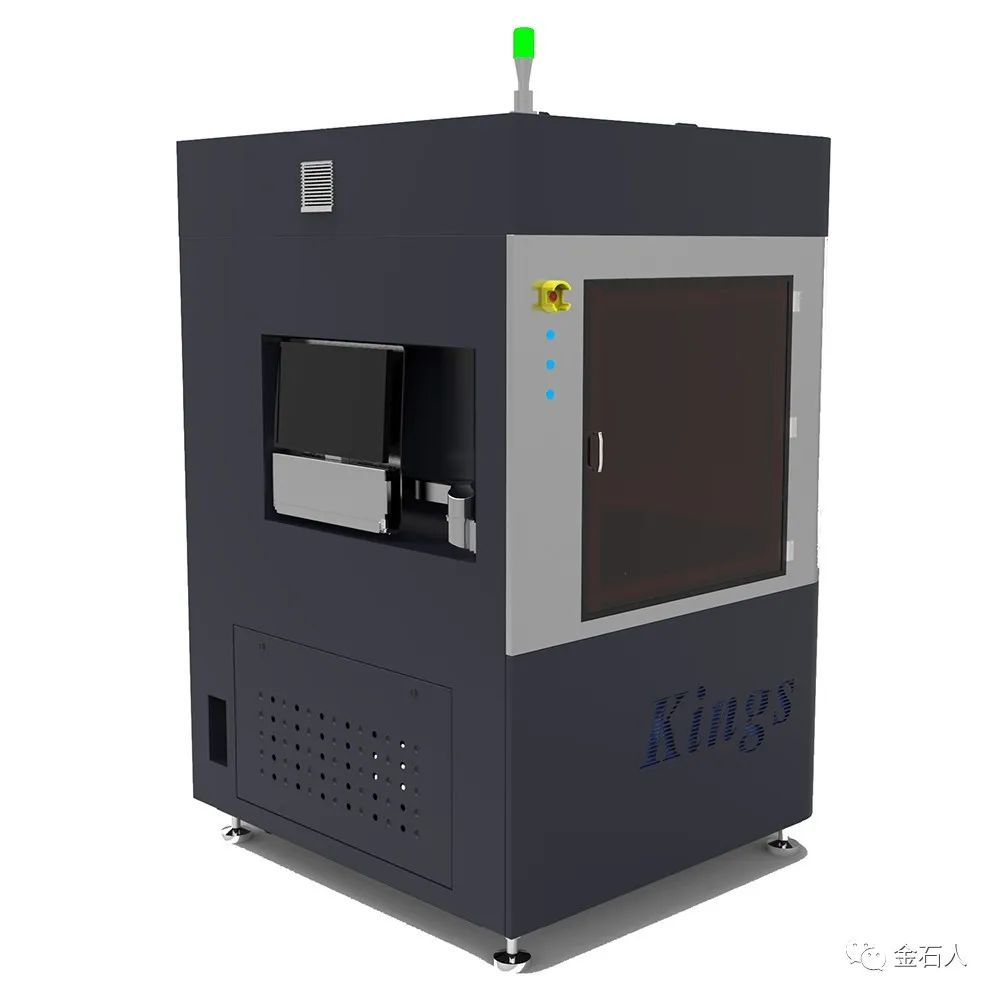 Despite the challenges we face with the epidemic, we are committed to standing by the industry and providing you with the best possible support when needed. Thank you for your understanding. We look forward to seeing you all soon at the new dates of TCT Asia 2022.