In Generally, 3D printing technology and laser cutting/engraving systems may not seem to have much in common. However, they are more similar than you might think. 3d print machines began as a means for large third-party companies to provide companies and individuals with products to meet their needs. Advances in technology and miniaturization have put both tools into the hands of everyday consumers to make their own toys, engrave their own objects, or for small businesses.
Both types of technology of machines are computer driven. The computer must run the program to create whatever type of item the user is working on. In 3D printing technology, programming is the key to creating a mold for the product being produced. This also allows the user to create new and different types of objects, toys, devices or items. In laser engraving technology and cutting programming ensures that the laser is emitted where it should be, for example, text or graphics perfectly engraved in the center of the object, or signage items with dimensional letters cut rather than engraved.
When they were introduced, laser engravers and 3D printers were extremely expensive pieces of equipment that could only be afforded if you had the money or had a business that used these machines on a regular basis. Now, there is an influx of inexpensive 3D printers on the market, some of which only cost around $100. That said, high-end 3D printers can still run into the thousands of dollars, depending on features and quality.
The difference between these machines is obvious. 3D printing technology allows you to print an entire object. Laser cutters/engravers etch and mark logos, bar codes or promotional items on objects, and can also cut parts for prototyping and 3D modeling. They can engrave on almost any material, such as wood, plastic, glass, metal, rubber, etc. For 3D printing technology, users primarily use plastic, although larger organizations are increasing support for 3D printing technology on metal, glass and even concrete.
3D Printing technology
3D printing technology, also known as additive manufacturing, is the process of creating 3D objects by forming layers of material that are stacked on top of each other. Using computer-aided design (CAD) software, 3D printed objects can be made into almost any shape. Depending on the size and capabilities of the printer, objects can range in size from very small to entire buildings. The benefits of additive manufacturing over traditional manufacturing are not only that the process is very fast, but also that objects can be customized to fit different purposes. With increasing levels of complexity and efficiency, 3D printing technology has evolved over the past few years to create parts for a variety of products or equipment across an industry in new and exciting ways. These printers make parts and objects in ways that are much cheaper than traditional manufacturing.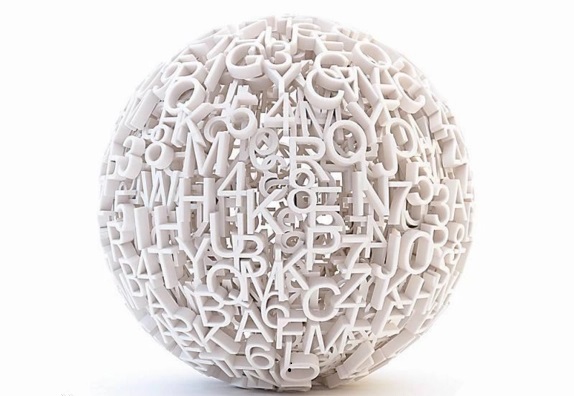 Anyway, what can you make with 3D printing technology?
Pretty much anything.
Adidas is using 3D printing to make custom soles for shoes to provide a better fit for consumers. The U.S. Navy recently 3D printed a submersible hull for a future military vehicle. Some organizations are using 3D printing to make aircraft and spacecraft parts, while others are using the technology to make cheaper healthcare parts and prosthetics. One person has even created a 3D printed third thumb. In academia, it's 3D printed stretchable skin for robots, "Star Trek"-type tractor beams, microscopes for developing countries and wearable body temperature monitors.
This is just scratching the surface of innovation, and it hasn't even made it into the DIY toy world yet. This may be the largest category for 3D printing, so much so that by 2020 it could have a huge impact on the multi-billion dollar toy market.
Laser Engraving Technology
Laser engraving technology is the process by which a laser beam removes a portion of the surface of a material to create an image that can be both seen and felt. The laser produces high temperatures during the engraving process, causing the material to evaporate. The laser beam can also be instructed to cut a variety of materials such as wood, acrylic, leather, cork, etc.
Once considered a process used only by large corporations or prize/trophy stores to personalize items for corporate use, laser engraving technology is now commonly used by small businesses due to the rise of makerspaces and e-commerce sites such as Etsy. A variety of products, including jewelry, craft supplies, pens, tools, wallets, glassware, photos, iPhone cases, musical instruments and more, can be customized with laser engraving technology.