For all kinds of resin 3D printers, including SLA 3D printer, we need a series of post-treatment, including taking the model off the plate, cleaning the remaining resin, and polishing the remaining supports on the model. The following is the whole process of SLA 3D printed model.
1. After the SLA printing is finished, remove the 3D model from the platform and place it into the container, and then remove the support. (Please note that it is important to wear gloves when working with the model, so as to avoid direct contact between the resin and the skin.)
2.Soak the 3D printed model into industrial alcohol, and use the brush to lean the remaining resin on the 3D model.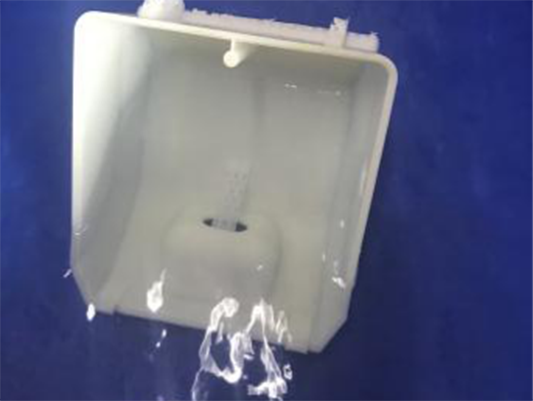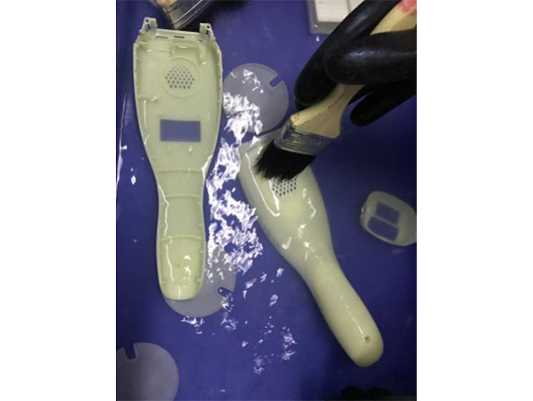 3.After cleaning, we put the 3D model into the UV curing box for further solidifying.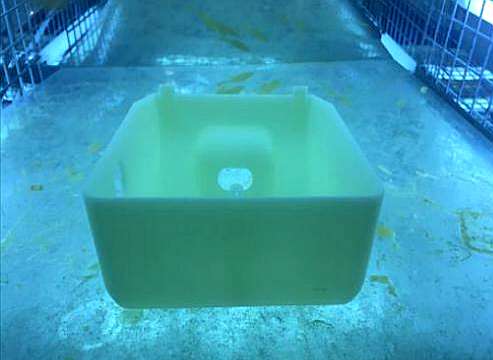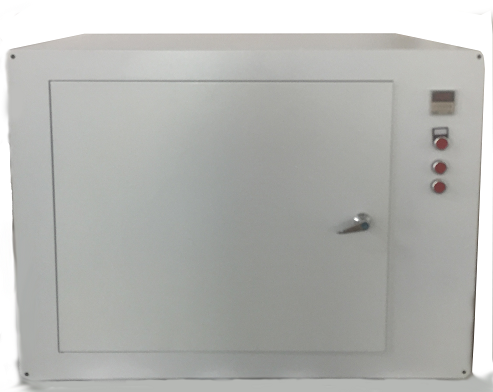 4.Scrape off the support points from the 3D model with a small knife and sand the surface of the product with abrasive paper.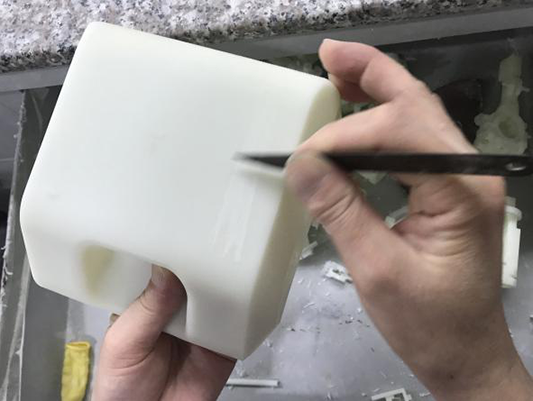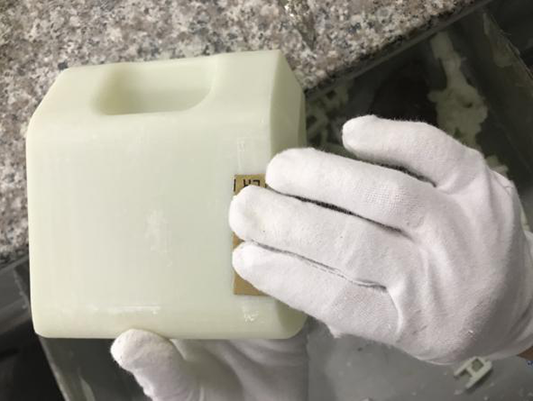 5. Protect the 3D model with bubble wrap before packing it with cartoon or wooden box.