KINGS 3D Won 6 million Evergrande building Project Recently
On July, 2018, KINGS 3D Printing won 6 million Evergrande Fairyland Project,
Short construction period and high quality requirements with high precision
It's not easy to win the huge project from Evergrande due to so many fierce competitors, which was with short construction perid and high level requirement for quality,

we have more professional 3d designer team with rich experience, more professional production management, larger size sla 3d printing machine with high precision, with in-depth in architecture application, and etc.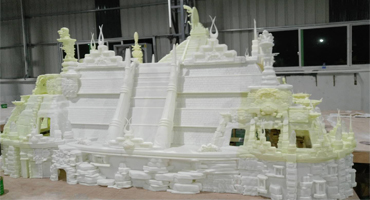 Evergrande Children's World is a large-scale theme park of Evergrande Tourism Group in 15 tourist cities across the country, and the scale will exceed Disney. Evergrande spent huge sums of money to produce large-scale architectural models, all the models were completed by KINGS industrial SLA 3D printer with large printing sieze, and show the greatness to visitors intuitively.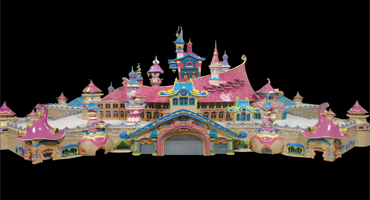 The building also include Shenzhen Grand Canyon Model, Yamano Model, Huaye Model, Saino Model.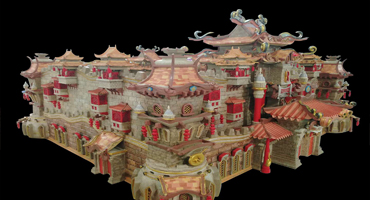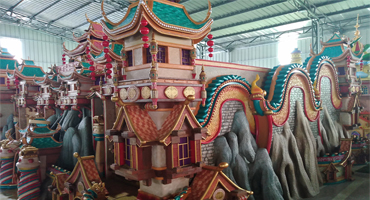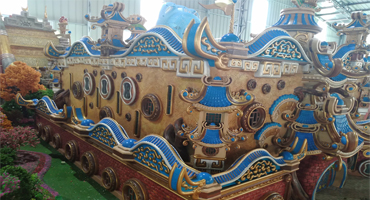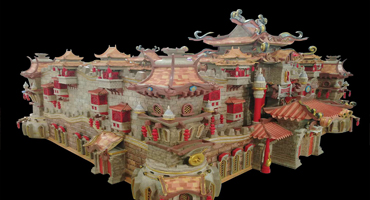 The project required more than 6 million grams of photosensitive resin and over 100 SLA machines. Through this project, Kings3D was ultimately able to show off the capabilities of its professional-grade SLA 3D printers.