Sculpture is an ancient craft. After thousands of years of development, it has gradually developed from the original hand-made engraving to today's casting mass production. The production of a copper crafts went through many process like clay sculpture, turning molds, making paraffin prototypes, hanging shells, casting, grinding,cleaning and coloring.
Gaoyao Yongda Metal Craft Co., Ltd. is a professional manufacturer of metal Buddha crafts. It inherits more than 20 years of technical experience of the internationally renowned enterprise Taiwan Hongsheng. It adheres to the devotion to the Buddha and the wish to promote religious culture and art. The golden bronze Buddha statue is a precision wax casting, which is the highest level of all casting processes. It has a fine workmanship and a rigorous manufacturing process.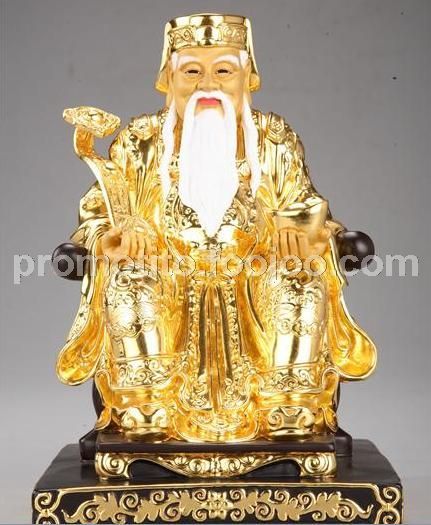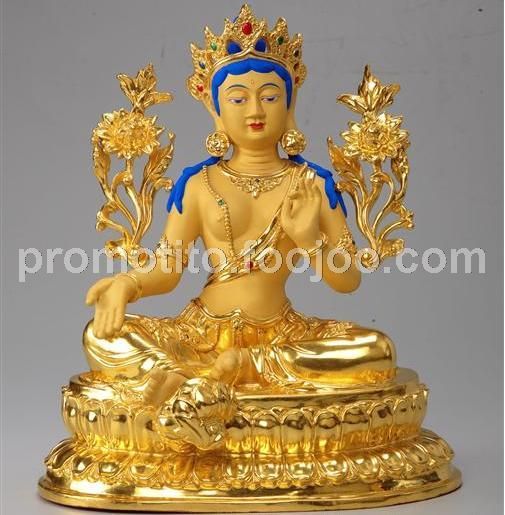 CHALLENGE
1) Traditional clay sculpture crafts are completely handmade. Manual means long production time, high error rates and reliance on experienced craftsmen. Those workers have become less and few young people are willing to learn sculpture skills;
2) The traditional clay-plastic process steps are very complicated and need to go through carving oil sludge, melting oil sludge, building a frame,and mud support device, claying and shaping.
Clay sculptures must be sprayed with water to keep them from cracking. The plastic film should be covered halfway to hydrate until the copper handicraft mold is completed. This work is done by a professional clay sculpture artist.
After the large-scale clay sculpture is completed, the customer should be notified to review and make comments or modify the clay molding, and continue to refine and adjust the details to achieve perfection. After all the modeling is completed, use the scraper to scrape the whole mold.
3) Traditional crafts are used to make large-scale sculptures and crafts. Generally, gypsum and glass fiber reinforced plastic are used to make molds. During this period, a large amount of dust pollution and waste materials will be produced.
SOLUTION
By using 3D scanning model to create basic data and designing 3D file with 3D printing team, Kings high-speed SLA 3D printer can print models to replace artificial clay models. Yongda purchased a Kings 800Pro (800*800*500mm) industrial-grade 3D printer to print sculpture prototype. Three months later, two larger 3D printers, Kings 850pro, with printing size 850 * 850 * 550mm was added to replace traditional prototyping method. Through the latest 3D printing technology, Yongda has highly improved new sculpture / statue development efficiency, and achieved mass production of master-level sculptures.
BENEFIT
Kings 3D SLA Printer can print sculpture model accurately and quickly to achieve mass production.
1) Production of master-level sculptures. New Scupture development efficiency has been increased by more than ten times than before.
2) Compared with the clay model, sculpture printed from kings sla 3d printers is with much more exquisite details. The advantage of 3d printing sculptures is even more prominent for irregular-shaped handicrafts and complex-structured Buddha statues. The lines are clearer and the characters look more vivid.
3) With the help of Kings SLA 3D printers, it is more convenient and efficient to discuss the plan with the customer and get the final product.
4) The manufacturing technology is more technological and reduces the dependence on labor.
5) The environment of the production workshop is more environmentally friendly and tidy.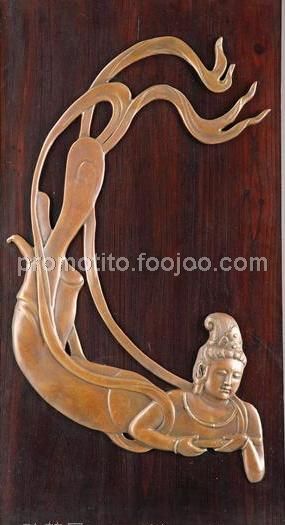 (By: Kings 3D Grace Huang)