Shenzhen is a frontier city in China's science and technology. In the past ten years, many high-tech enterprises have emerged. The representative enterprises of domestic 3D printing technology are also in Shenzhen. Here, you can find 3d Printer Manufacturers of various technology types, including SLA, FDM, DLP and other technical principles.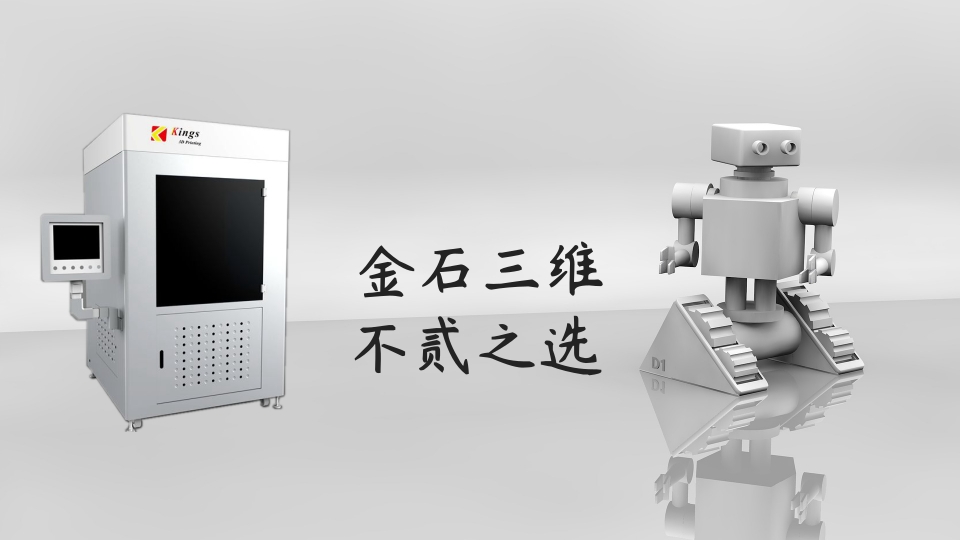 Which is good for small 3D printer manufacturers?
FDM and DLP 3D printers, which are small desktop-class 3D printers, are representative of civilian 3D Printers. The former is mainly made of plastic, PLA, etc., and the latter is made of photosensitive resin as 3D printing material. It is reported that the domestic FDM small 3D printers are extremely leading in global sales. Among them, the brands such as Creative, Aurora, and Mori are in Shenzhen. They are the manufacturers that started to produce FDM desktop 3D printers earlier in China.

Which industrial large 3D printer manufacturer is better?
SLA 3D printer, which belongs to the industrial large-size 3D printer, uses photosensitive resin as the material. SLA is an acronym for stereolithography. It is called photocuring 3D printer in China. It is a laser 3D printer with high precision, high speed and large size. It can produce high quality products in batches. To talk about industrial 3D printing equipment manufacturers, Kings 3D is the only industrial sla 3d printer manufacturer in Shenzhen, and is also a well-known industrial 3D printer brand in China.

The SLA resin 3D printer on the market is either OEM OEM or its 3D printing control software is not developed by itself. The Kings 3D printer has copyright and patent certificate from software to design. If you are looking for a good industrial sla 3d printer manufacturer, Kings 3D is the best choice.


What are the advantages of Kings 3D? Why more users choose Kings 3D printers
1. The core technology is more advanced, and the printing speed is far more than 30% of the peers.
Kings Industrial 3D printers have core technologies such as intelligent variable spot power and automatic process database. Under the same precision conditions, their printing speed is far more than 30% of that of their peers. Kings 3D also produces an oversized SLA 3D printer with a molding size of 1700*800*600mm, the R&D capability is obvious;

2. More in-depth industrial application solutions
Every Kings 3d printer has a deep industrial application solution behind it. It is because of this that it can catch up with most of its peers in just a few years and become a well-known industrial-grade 3D printer manufacturer in China.

3.A new breakthrough in 3D printing materials
In terms of 3D printing materials, Kings 3D and polymer companies have jointly issued a variety of exclusive materials, including high-precision, high toughness, high strength, high temperature resistance, wear and tear resistance and other attributes. Among them, the polymer materials introduced for the footwear industry have excellent wear resistance and rebound properties, and are internationally leading finished shoe materials, which are very popular among shoe companies.

4.Fast technical service
Kings 3D has a complete after-sales management system and a strong technical team. It can achieve an 8-hour rapid response in the mainland of China, solve problems within 48 hours, the team does not count the time, and 8 hours after normal work, we also provide quality services.

Overseas areas are also on-site, and Kings 3D can help you better than your remote control.