While the traditional designer of the car relies on hand-made sludge model, 3D printing machine is able to print the prototype directly.
3D printing has been applied in automobile industry in three aspects:
1. Prototype design;
2. Printing of complicated auto parts;
3. Production of the whole auto model.
KINGS 3D printers has its advantages not only in producing high-precision, small complex parts efficiently, but also in printing large panel with its large size SLA 3D printers. KINGS has also invested a lot in R&D of printing materials specialized for automotive industry.
News:
The first KINGS 1700 SLA 3D Printer was customized for the automotive industry, with a printing size of 1700mm*800mm*500mm, with dual laser heads printing large size products within half the time compared with ordinary SLA 3D printers.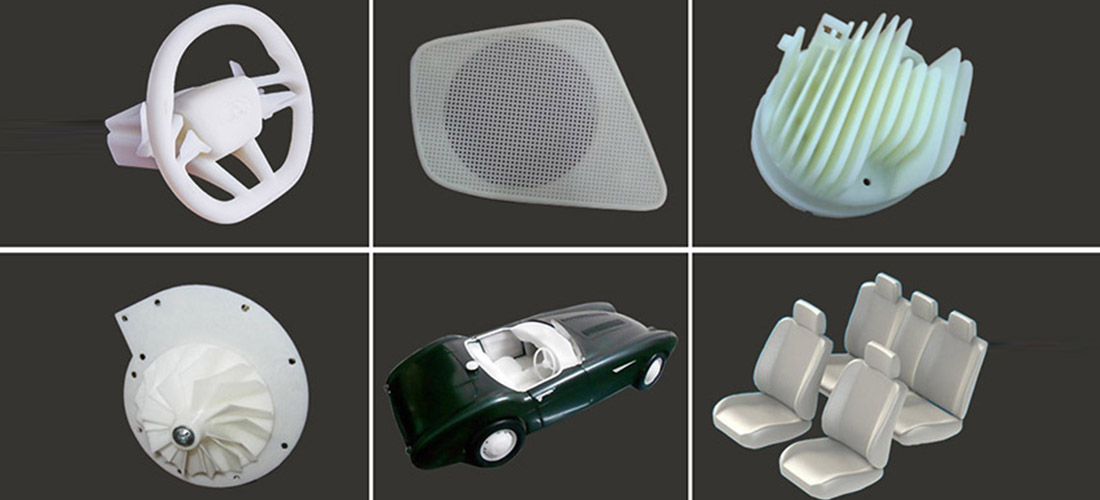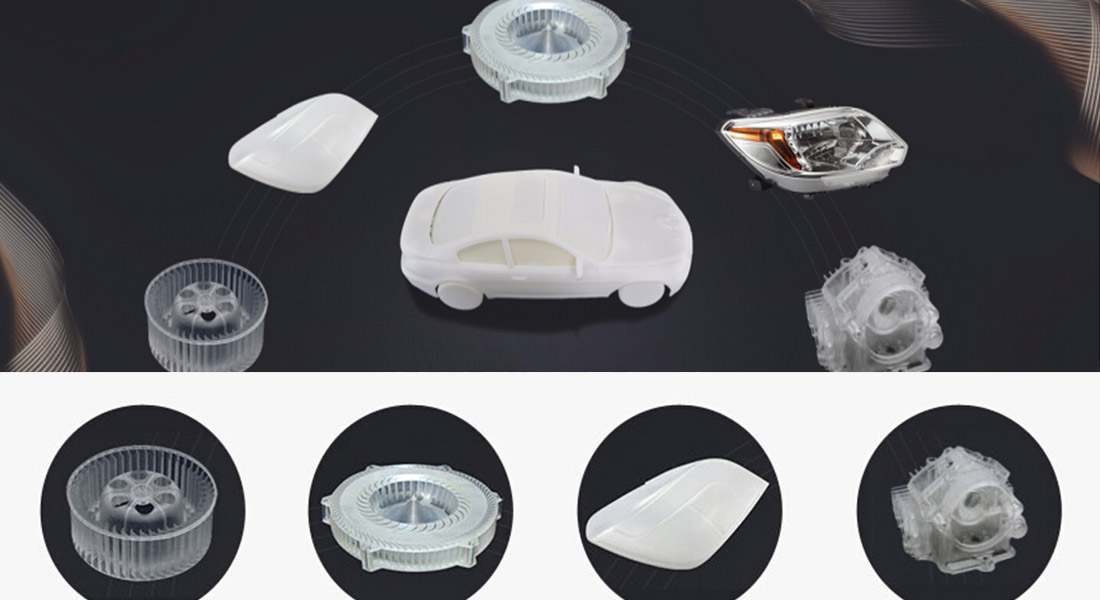 You might want to know more:
·Kings SLA 3D Printing Solution in Rapid Automobile Manufacturing
·He Invested in KINGS industrial 3D Printers and Achieved No. 1 in East China
·Qiuping Became The Best Car Model Company in Chongqing With Kings SLA 3D Printer