The leading brand of high-speed 3D printers
Kings 3D - Making things so simple
Together for development, win-win cooperation for the future! On May 20th, KINGS 3D announced the completion of C, C+ and D round investment signing. Round C was led by WINREAL Investment, SHENGANGTONG Capital, FIRSTFORTUNE Investment, and H And Capital Investment; Round C+ and D were led by Morgan Stanley private equity fund, jointly invested by GUOSEN Capital and H And Capital Investment. The total investment is over 230 million RMB, which will help KINGS 3D to grow rapidly. SINOLINK SECURITIES acted as the financial advisor for this round of financing.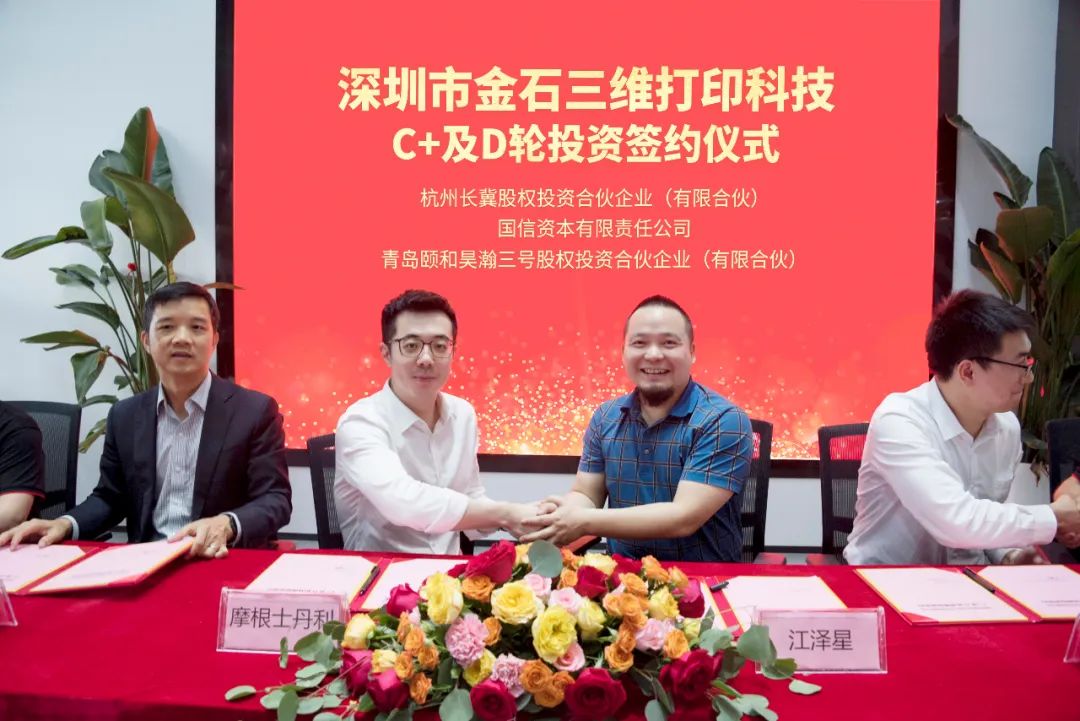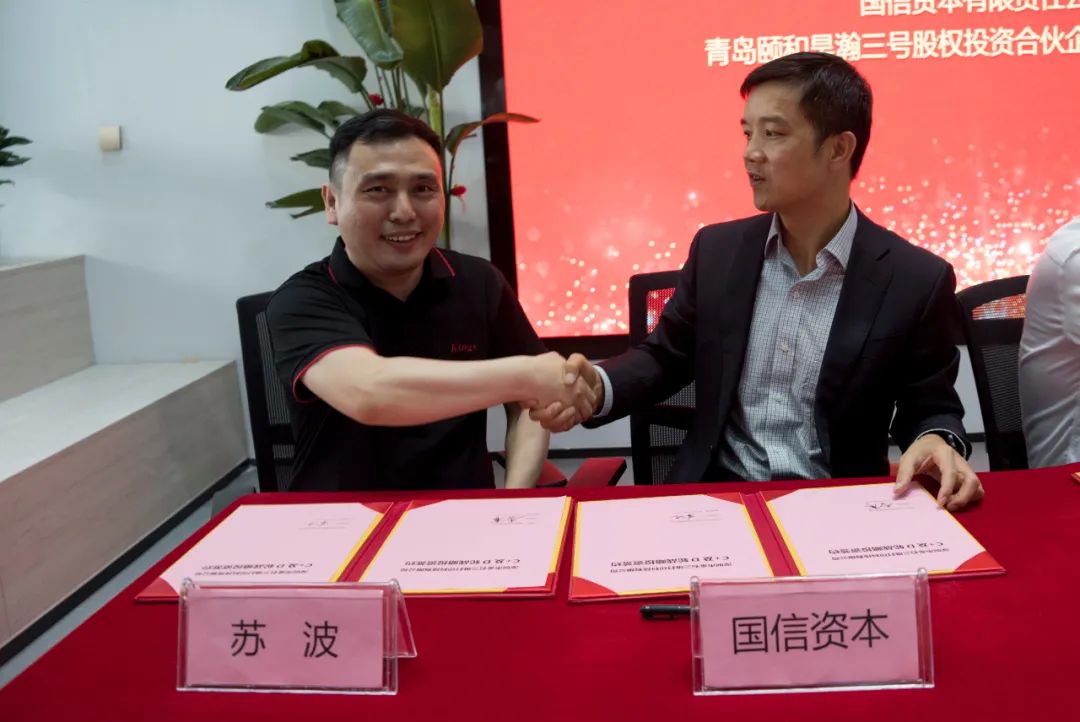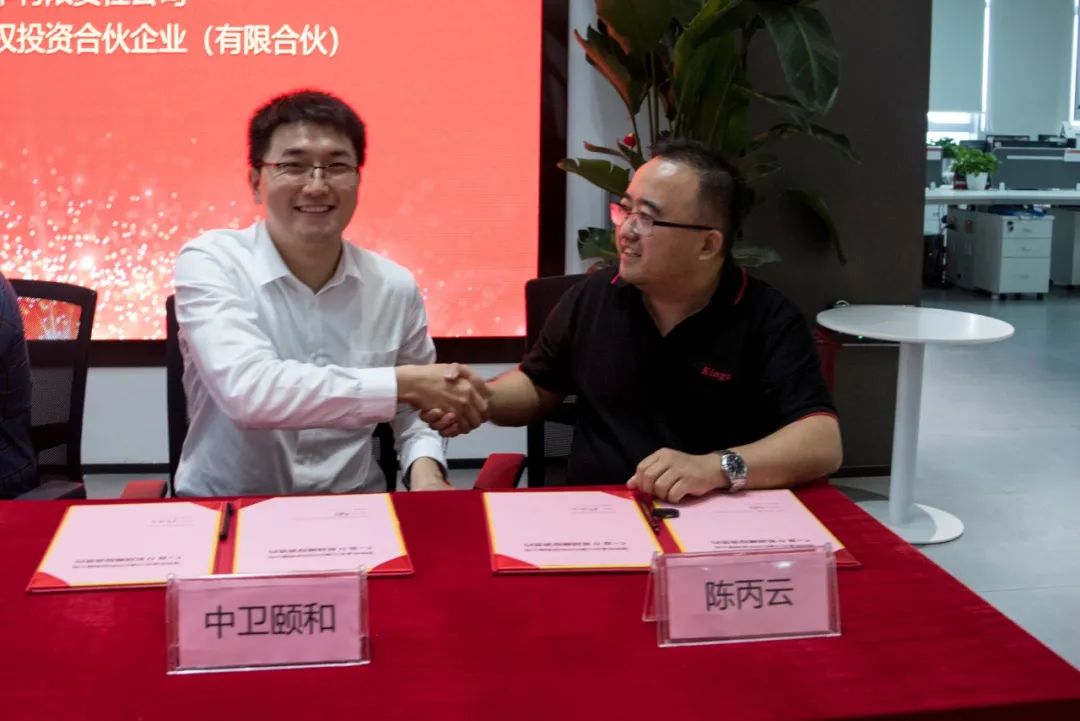 |On-site signing ceremony
One year after the B round investment, KINGS 3D received another C, C+ and D strategic financing, which fully proves the recognition of investment institutions to the value of KINGS 3D. With this financing, the company will continue to focus on the R&D, application and innovation of 3D printing technology, continuously empower KINGS 3D to establish a global commercialization layout, and continue to advance towards the corporate vision of "becoming a global leader in intelligent manufacturing".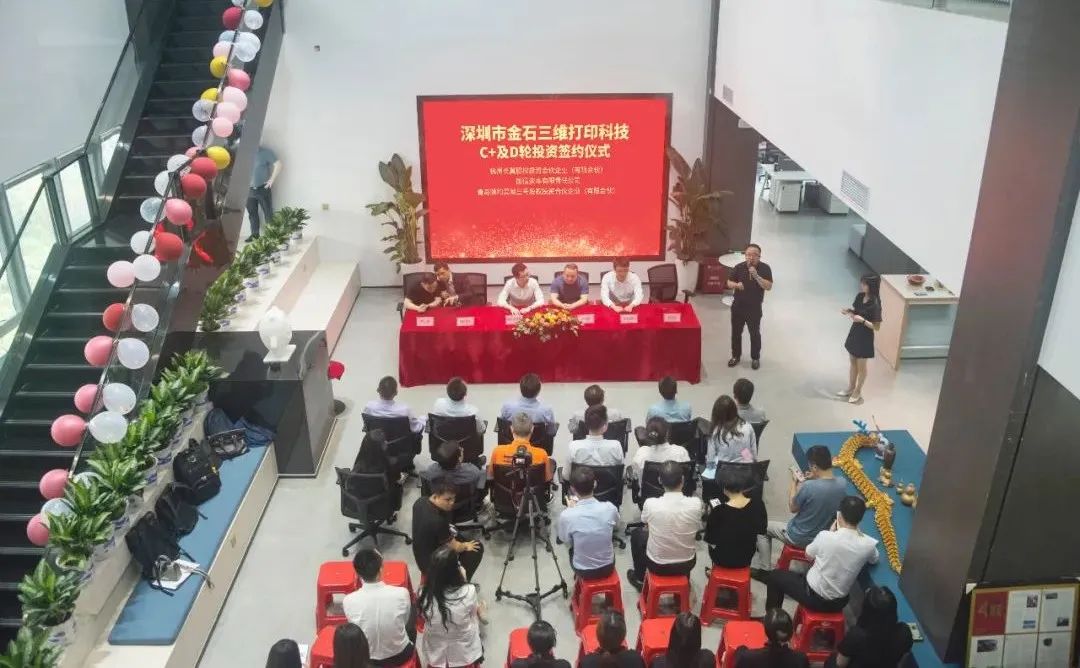 |Speech by Mr.Chen Bingyun, Executive Vice President of KINGS 3D
In his speech, Mr. Chen Bingyun, Executive Vice President of KINGS 3D, said that KINGS 3D has been established in 2015, and it has been 7 years since then. The process of establishing KINGS 3D is arduous, and it is fortunate to have the concerted efforts of all the staff, and we are also grateful for the infinite trust and care given by the shareholders. With the signing of this strategic investment, KINGS 3D will take another big step forward on the way to success!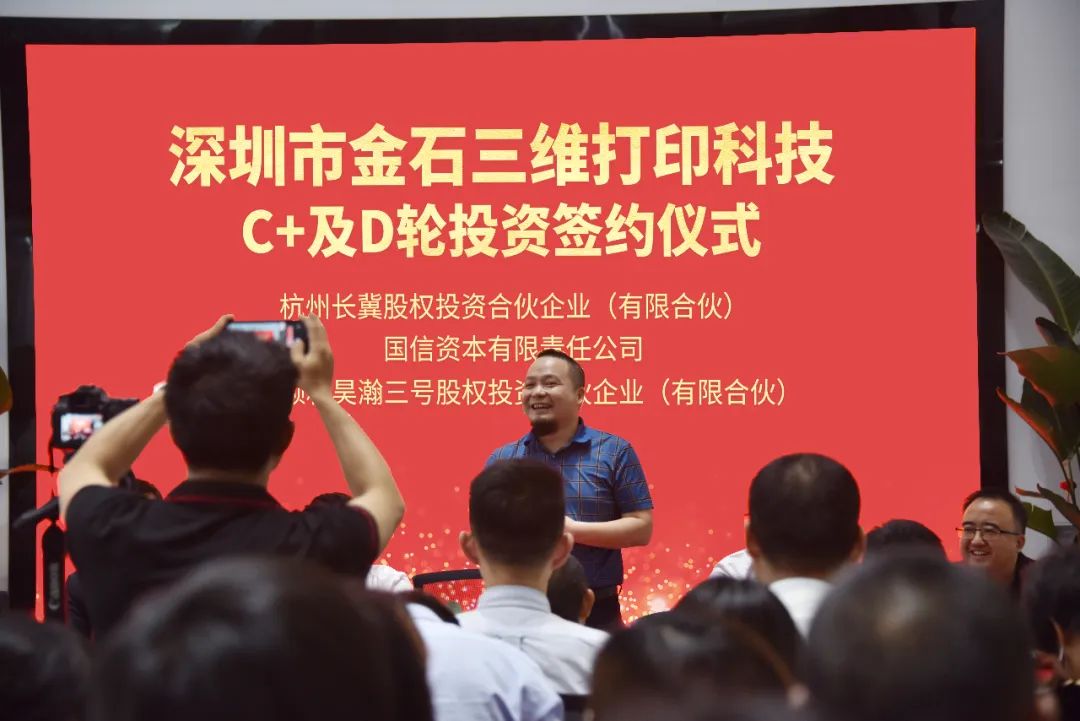 |Mr.Jiang Zexing, the founder and chairman of KINGS 3D, delivered a speech
Sincere cooperation for a common future. After reaching an investment and financing agreement with several institutions on May 20, representatives from Morgan Stanley Private Equity and Guosen Capital expressed their sincerity and confidence in this cooperation, hoping that both sides will continue to work hard to complement each other in more aspects and strive to develop deeper cooperation to promote mutual benefit and win-win. In this regard, Mr.Jiang Zexing, the founder and chairman of KINGS 3D, also wished KINGS 3D with a good vision, hoping that all the employees and all the people around us will like KINGS, love KINGS and can't leave KINGS!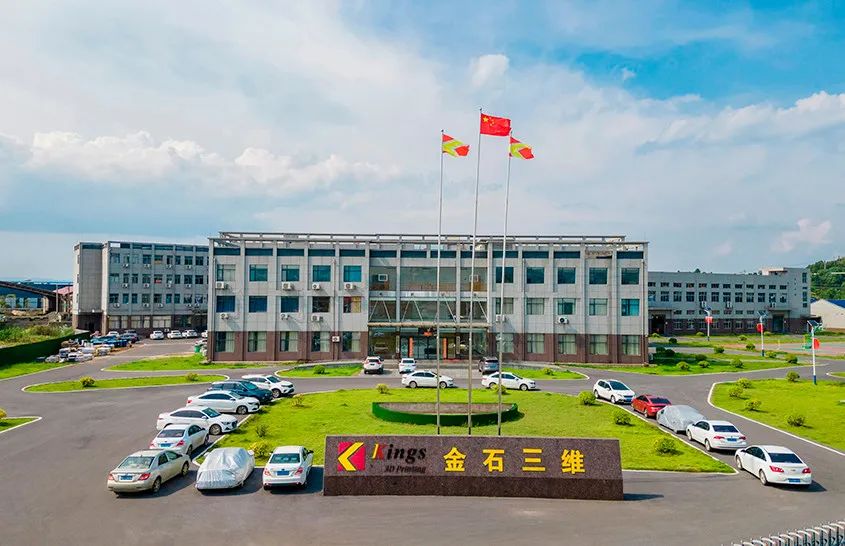 KINGS 3D Jiangxi Industrial Park
With the deep cultivation in the field of 3D printing technology, KINGS 3D has grown rapidly into a comprehensive group of companies integrating equipment R&D and production, new material R&D and production, application software development, industry application development, training and education. Headquartered in Shenzhen, with subsidiaries in Jiangxi, Chongqing and Jiangsu, KINGS 3D has made great strides in technology development, product matrix, marketing and industry chain services. The company's R&D team has more than 100 people and has applied for more than 100 patent certificates. Its "Kings" brand 3D printing equipment SLA, SLS, SLM, DLP and other product lines are also serving in the fields of hand model, footwear, sculpture, medical, dental, automotive, ceramics, machinery and equipment, construction and so on. They are exported to Asia, Europe, America, Australia and other regions, and the market scale ranks among the top in the domestic industry, with unlimited potential.
| Group photo of signing leaders and guests
Looking into the future, KINGS 3D will seize the opportunity of this strategic cooperation with the investment and continue to innovate and optimize 3D printing technology with the market demand as the core, to jointly meet and discuss the opportunities and challenges of the development of the intelligent manufacturing industry, to bring real benefits to the intelligent manufacturing of a better life, and to play a greater value in helping to continuously assist the upgrading and optimization of China's high-end manufacturing industry and innovative development.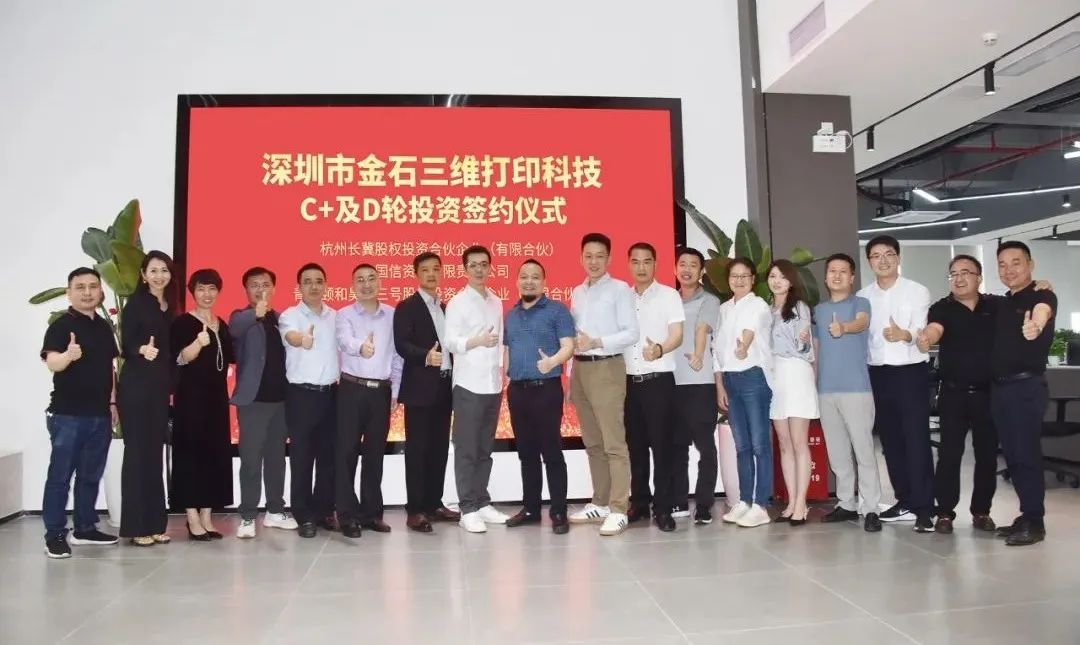 | Group photo of guests on site