Dear customers and friends.
By the decision of the Shenzhen Epidemic Prevention and Control Command Office, the Shenzhen Municipal Bureau of Commerce officially approved on 26 October 2022 that the 2022 Asia 3D Printing and Additive Manufacturing Exhibition, which was suspended due to the epidemic, is scheduled to resume on 3-5 November 2022 at the Shenzhen International Convention and Exhibition Center (Bao'an). At that time, KINGS 3D printing will meet you in Hall 7, our booth number is M75 in Hall 7, we look forward to your visit.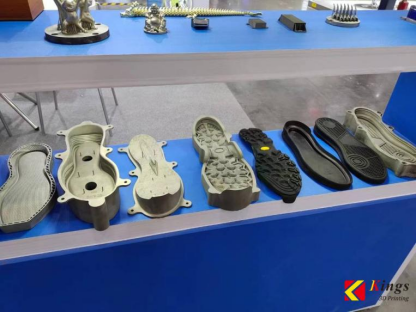 Visitors who have completed the appointment can continue to use the original confirmation letter, the whole exhibition period of 3 days can be admitted free of charge (the exhibition real name system, please bring the original ID card to enter), nucleic acid testing to Shenzhen epidemic prevention and control policy shall prevail, no additional code, keep 24 hours nucleic acid testing!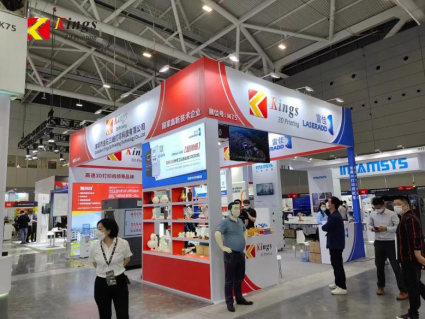 Founded in 2015, Shenzhen KINGS 3D Printing Technology Co., Ltd. is a national high-tech enterprise dedicated to the research and development, application, and innovation of 3D printing technology. In 2022, KINGS 3D Printing became one of the few leading enterprises in the industrialization of metal and non-metal 3D printing equipment in China by wholly acquiring the metal 3D printing leader - Guangzhou LASERADD Additive Material Technology Co.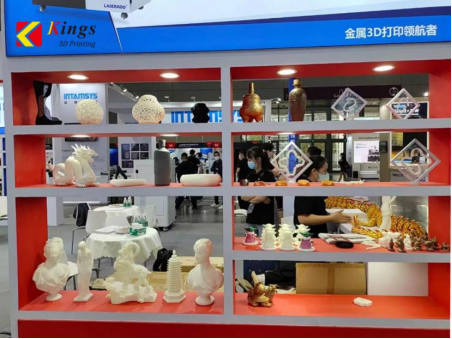 As a leading brand of high-speed 3D printers, KINGS 3D Printing has been focusing on and deeply cultivating the R&D, application, and innovation of 3D printing technology. It has rapidly grown into a comprehensive group of companies integrating R&D and production of 3D printing equipment, R&D and production of new materials, application software development, industry application development, and training and education. Its "Kings" brand 3D printers cover SLA, SLS, SLM, DLP, and other product lines, widely used in automotive manufacturing, aerospace, medical dentistry, urban construction, and other fields, market competitiveness, and brand influence ranked among the forefront of the domestic industry, has achieved a place in the domestic and international 3D printing market.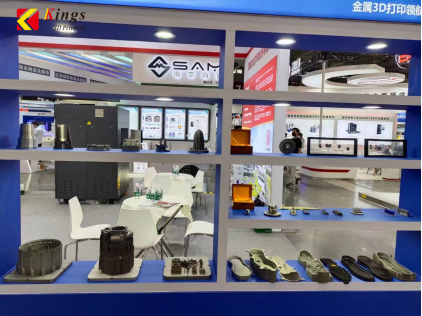 The company is headquartered in Shenzhen and has subsidiaries in Pingxiang, Jiangxi, Yubei, Chongqing, Pinghu, Zhejiang, and Zengcheng, Guangzhou (Guangzhou LASERADD Technology Co., Ltd.), with a total area of about 80,000 square meters, providing customers with 3D printing equipment, 3D printing consumables, 3D printing software, 3D printing application skills training, as well as 3D printing services (including 3D reverse engineering, data modeling, scanning and layering, print manufacturing and post-processing) and other industrial-grade 3D printing solutions.