Kings displays the industrial KINGS 6035 3D printer which takes 1.05 hours on average to print a standard sole. It takes 3 hours to finish the shoe model.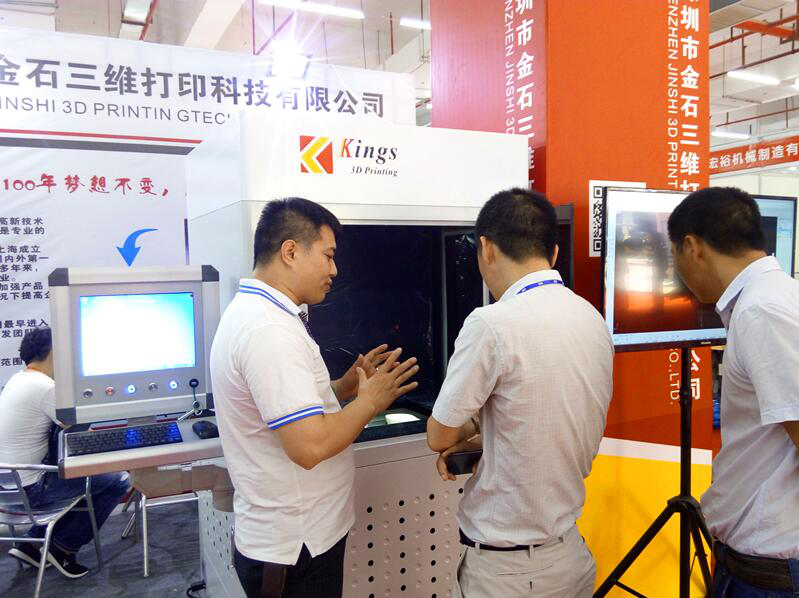 Director Gao introducing professional shoe software of Kings 6035 to shoe manufacturer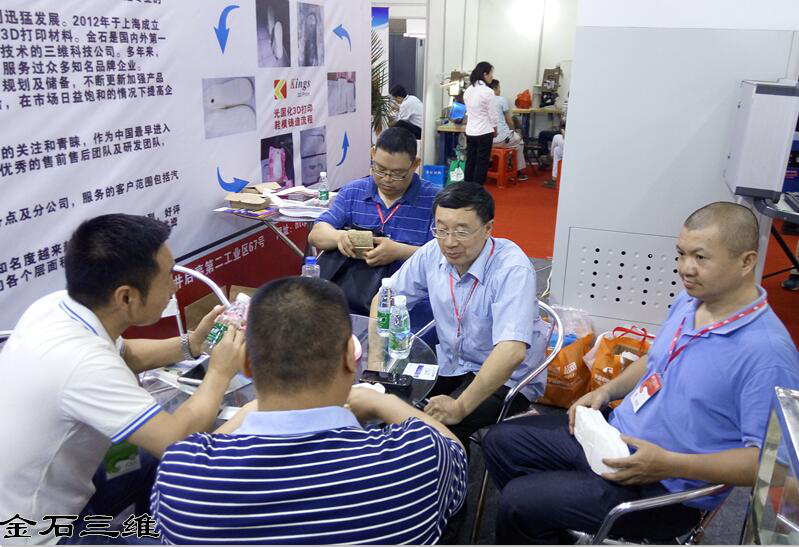 Marketing Director Mr. Qiu sharing the application of Kings 3D Printing with the head of Quan zhou Mold Association
What can Kings3D printers do in shoe model?
1. Hard white shoe model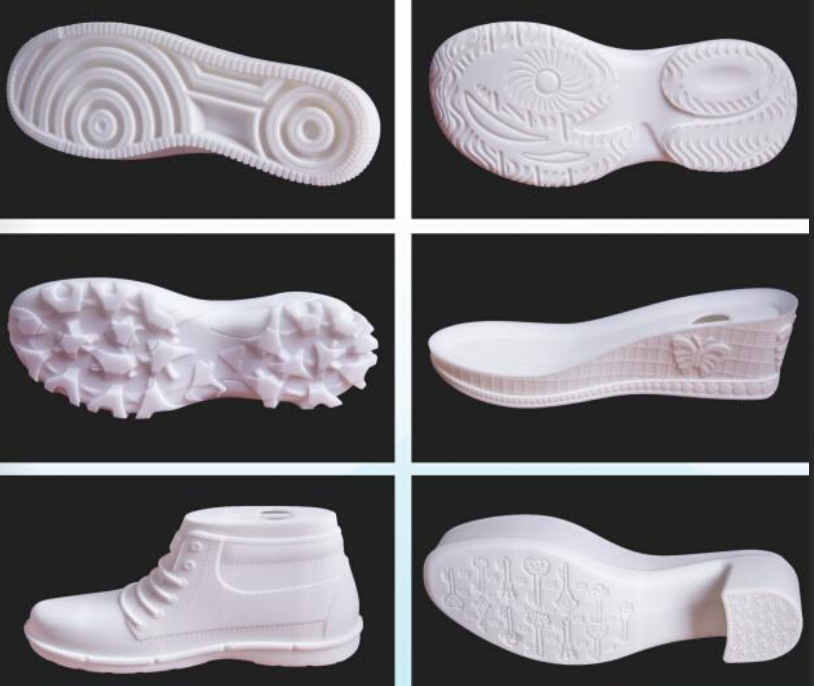 2. Soft white shoe model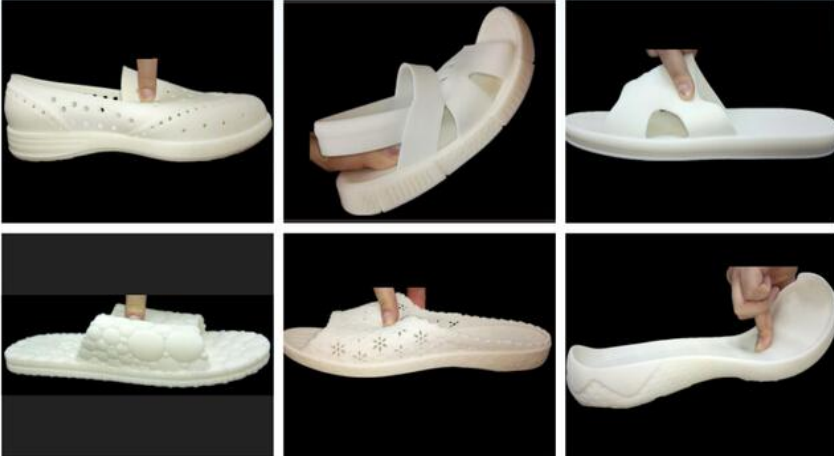 3. Hard colorful shoe model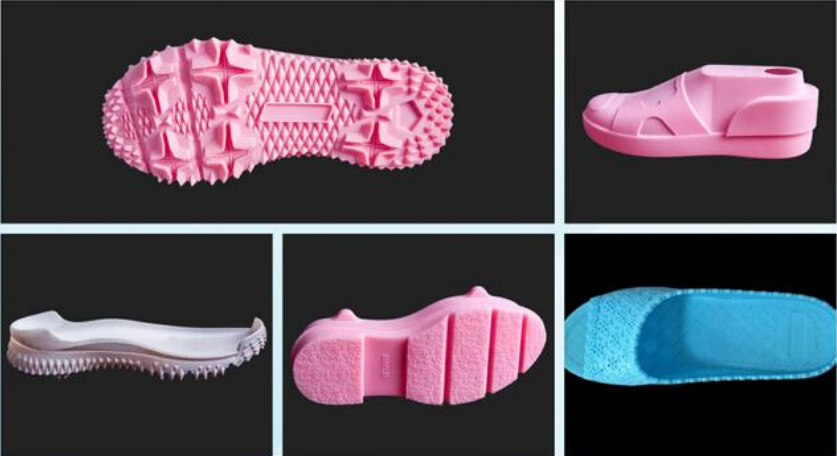 In addition, Kings3D also brings the self-developed polymer 3D printing raw materials, which is also a photosensitive resin, with good ductility, wear resistance and toughness, and can be used to print the finished soles.
For more details, please leave a message.