An important way to expand 3D printing capabilities is to learn how to print molds. They're great for mass production, standardizing your design, and expanding on all the tracks you can make for yourself. Here, we'll give you an overview of SLA 3D printing on how to create mold and how to use them.
Firstly, we need to distinguish the difference between the 3d printed mold and the general 3d printing project. The main difference is how you get to the final object. For general 3D printing, what you print is exactly the final product. Take SLA 3D printing for instance, the objects on the build plate growing gradually will show you directly the model you need. On the other hand, 3D printed mold takes more procedures: we first reverse the design to get the file for the mold, print the mold, and then fill the mold with the final material. Finally we open the mold and get the final object.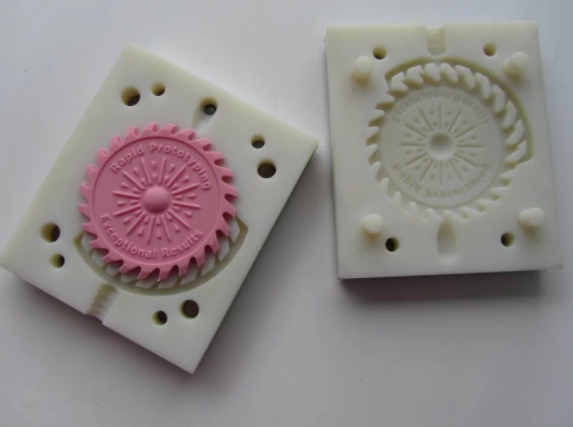 3D printed mold is especially useful in the following two aspects:
1. Batch production: If you're frustrated with the traditional 3D printing of an object one by one, 3D printing mold can be a great help. Although you print one mold at a time, once you are ready, you can use it to mass produce your items, which will greatly speed up your production.
2. Exact copy: If you need a large scale consistent copy, 3D printed mold will keep the model you designed the same without recalibrating between batches. When you print a 3D mold, you only need to take care of the design details once.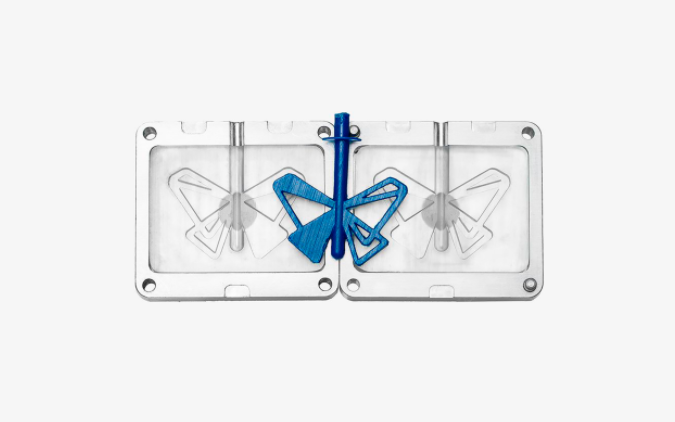 Among different 3D printing technologies, SLA 3D printers are becoming more reliable in mold printing because of the high accuracy and perfect surface. Kings 3D has developed special resin for mold printing, which is resistant to high temperature, and very suitable and convenient for different kinds of production.
Start your own manufacturing business: If you want one-stop manufacturing business on a relatively low budget, SLA 3D printing will help you go further. SLA 3D printers come in a variety of sizes, so you can customize the mold according to your exact needs and control the amount you spend on the mold. To know more about different SLA 3D printer sizes, please visit:
https://www.kings3dprinter.com/sla-3d-printer/
SLA 3D Printer, Industrial 3D printer, resin 3d printer, Rapid Prototyping Machine