Kings Launched Industrial FGF Pellet 3D Printer
——Fused granular fabrication tech (FGF)
Applied by all walks of life
Kings FGF1600 and FGF2400 is the first FGF system R&D by Kings and issued in 2023. Kings FGF is a fused granular fabrication tech (FGF) using granular pellets as material.
It is the new mememer in the printing family and welcomed by all walks of life.
Ø Advertising
Ø Sculpture/Statue
Ø Outdoor decoration
Ø Furniture
Ø Mold manufacturing
Ø 3D Signboard
Ø Custom Craftworks
Ø Eventdecor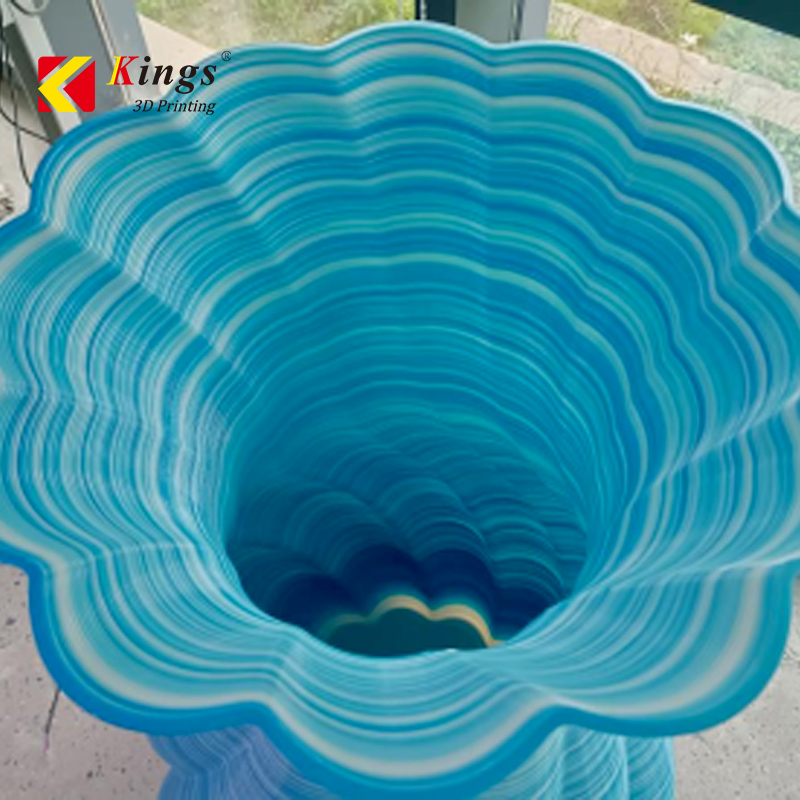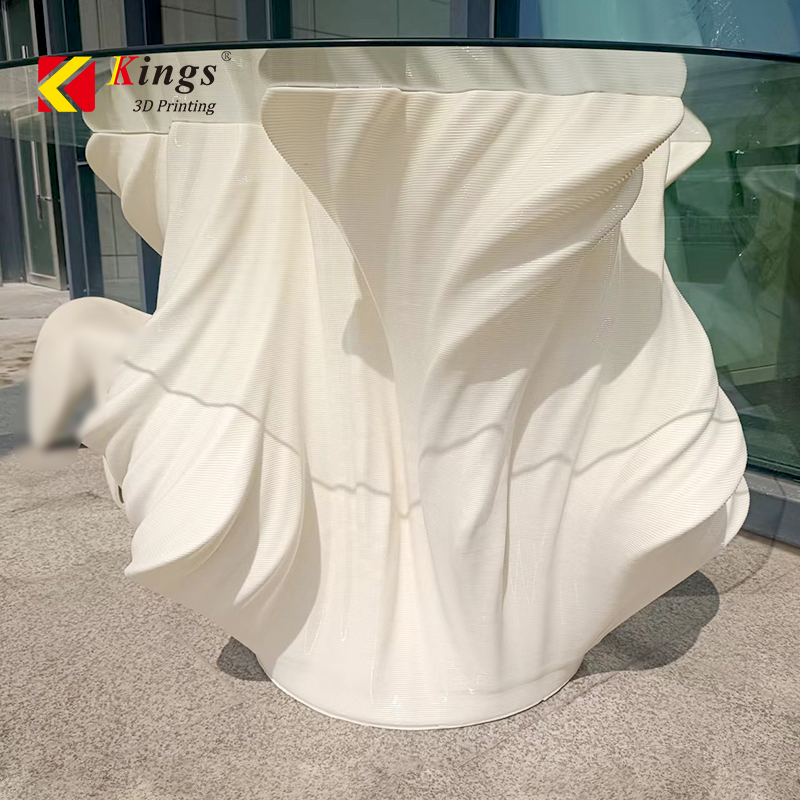 Main advantages of Kings FGF
Working with granulate instead of filament, it makes the printing process more financially viable. Below is the main advantages of Kings FGF.
Ø Large printing format (1600*1200*1300mm & 2400*2000*1000mm)
Ø Fast speed (up to 30kg/hour)
Ø Suitable for finished products & outdoor use (PETG, PETG+GF, PETG+CF)
Ø Applicable for multiple materials (including but not limited to ABS, PLA, PETG, PEEK, PA and etc.)
Ø High precision and surface quality, with a combination of additive and subtractive (FGF2400)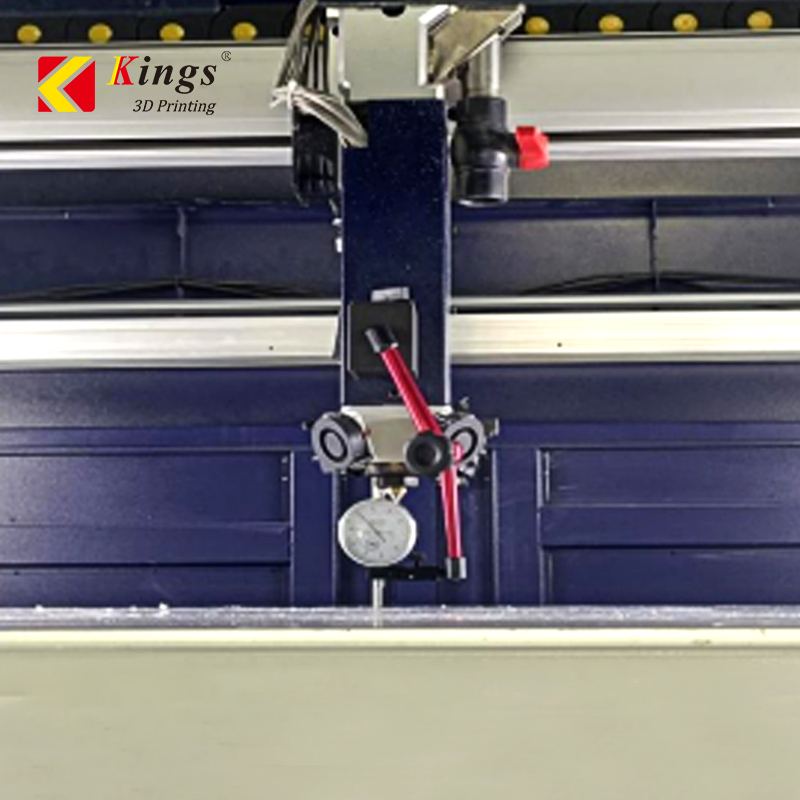 Wide range of recycled materials
With the development of Kings FGF system, special attention is places on being to work with a wide range of recycled materials, combining cutting-edge technology to give plastics a second life.
Kings 3D is always offering clietnts with state-of-the-art equipments to bridge the gap between digital and physical 3D creation and Kings FGF printeris one of the proudest products. Choose Kings FGF when speed is critical, budget is flexible and part is very large.
Author: Lily / Lili Lu / Seazon