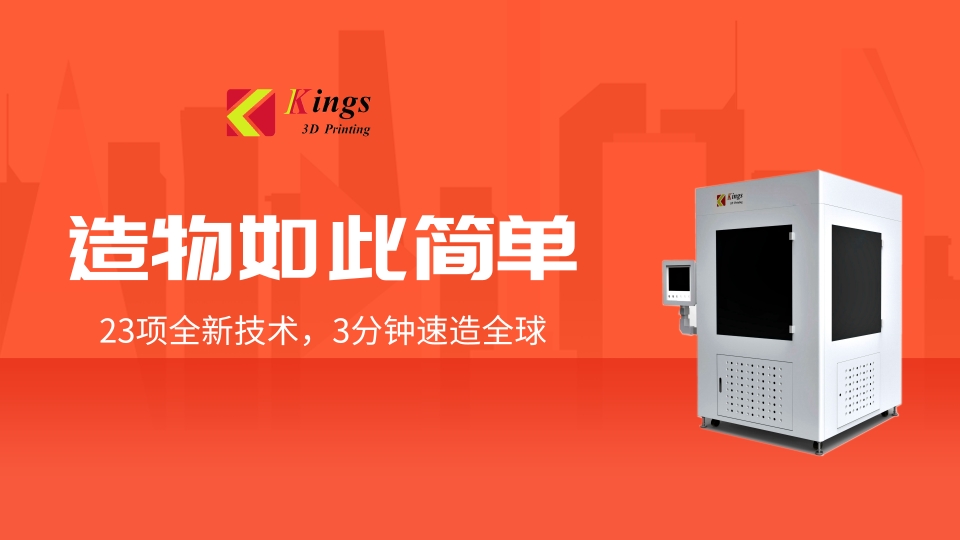 In 2016, in the mission of making industrial manufacturing more efficient and environmentally friendly, Kings applied 3D printing technology to the footwear industry and opened the prelude to 3D printing in the footwear industry.
In the past three years, more and more shoe companies and shoe mold factories have been watching, recognizing and using 3D printing technology. Today, Kings Industrial SLA 3D printers are widely used in the domestic and overseas footwear industry, and sales are far ahead.
Shoe industry users apply Kings industrial 3D printers in shoe mold proofing and molding, which effectively reduces labor costs, improves mold making efficiency, and enables the fabrication of precision structures that cannot be made by traditional processes, such as hollowing out, barbs, and biting flowers. Wait.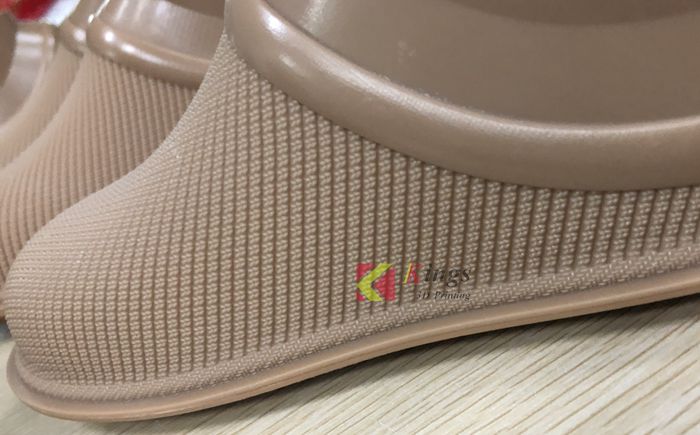 3D printing shoe mold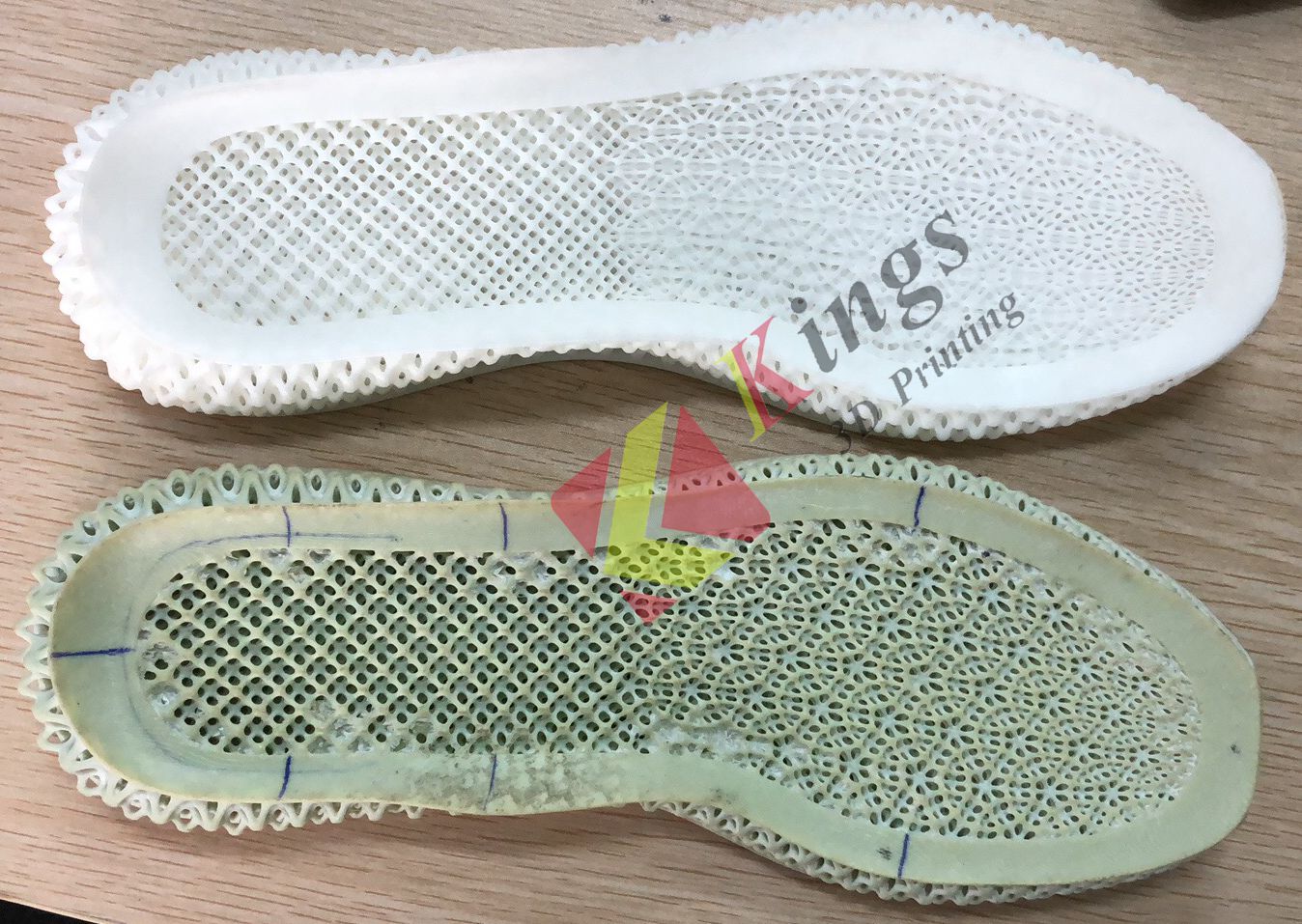 3D printed hollow shoe model (Image courtesy of Kings User Quanzhou Wei Li 3D)
Quanzhou Weili 3D is a relatively large-scale 3D printing service provider. It is especially professional in the field of shoe model 3D printing. Advanced 3D printing machine and experienced 3D modeling team are the key points for Wei Li to win word of mouth.
On the basis of providing 3D printing application solutions for shoes, Jinshi 3D starts from two aspects of printing efficiency and drawing efficiency, which brings double speed up for shoe molding efficiency.
Equipped with core technology, Kings Industrial SLA 3D printer speeds up again
Kings high-speed SLA 3D printing device matching control software, with intelligent variable spot power conversion scanning system, process database management, data batch import and adjustment, automatic parts identification and other technologies, effectively improve printing efficiency.
Taking the intelligent variable spot power technology as an example, the software can automatically recognize 3D data where large spots can be used, where fine spots should be used, and the power level is adjusted accordingly, so that the printing speed can be maximized. This single technology can increase the efficiency by 30%-100% compared with the fixed spot system.
3D printing shoe model video
Combined with Gorilla Software, shoe mold drawing efficiency is increased by 30%-50%
Kings signed an exclusive strategic partnership agreement with Gorilla Software to provide 3D graphics training and software services to Kings users. Gorilla Orang is the only internationally recognized footwear drawing software in China. It has more than one hundred instructions and one-click batch molding, which is very popular among 3D modelers.
Among them, for the function of 3D printing, the entity is generated by the dotted line, and the particle repair is achieved by the Magics Boolean operation, which saves a lot of repair time.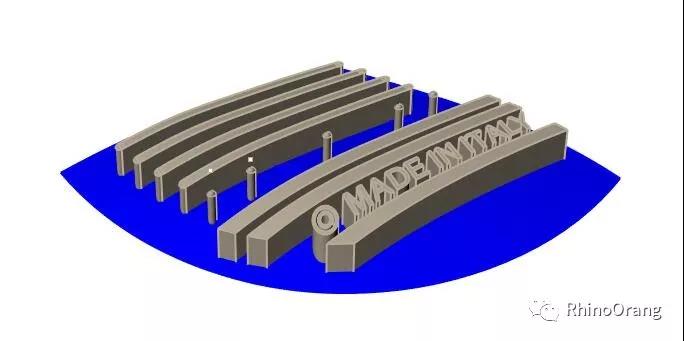 Orang software demo screenshot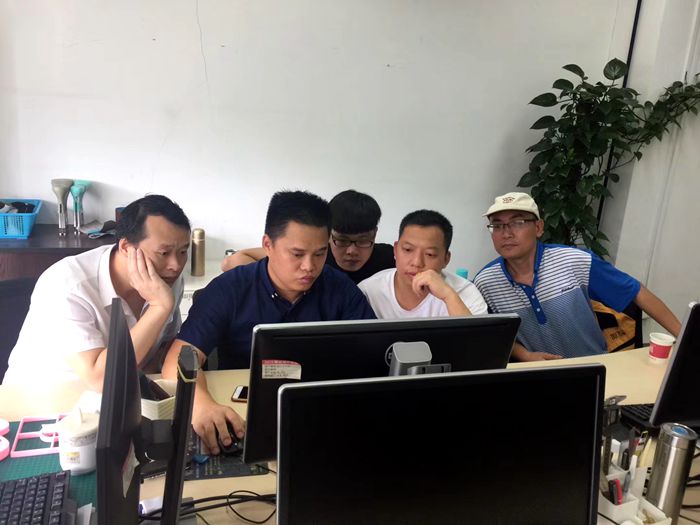 Software engineers go deep into the internal training of Kings user company
From April 19th to 22nd, Kings will present the latest 3D printing technology and Orang's latest instructions at the 21st China (Jinjiang) International Footwear Expo.
Thanks to the support of the majority of footwear customers in the past three years, on-site ordering 3D printers and software are available! Booth No.: No. 34-35, the first floor of Meiqi City, Jinjiang