3D print girl throws the first throw at all 30 MLB courts, very good.
Hailey Dawson, 8, scored his first goal at the Angels Stadium in Anaheim, California, on September 17, 2018.
It was she who threw the first goal in the World Professional Baseball Championship: "exciting."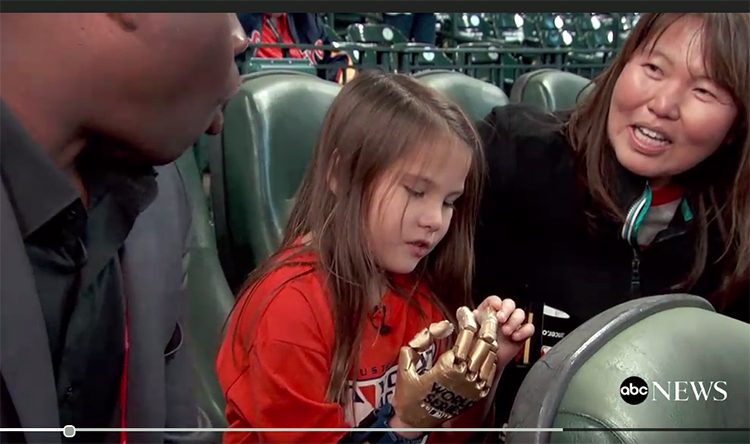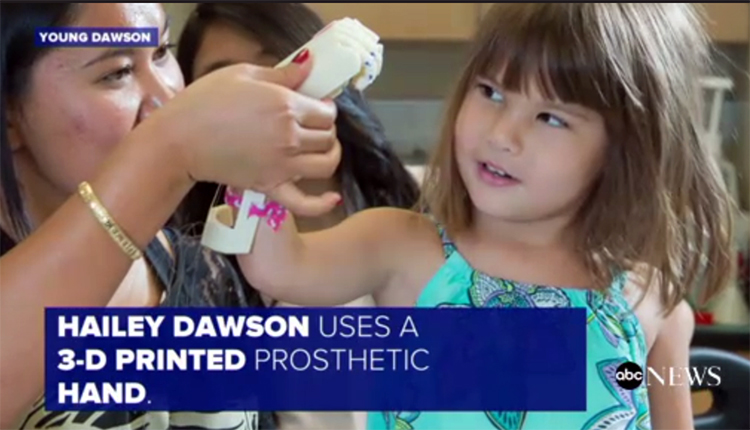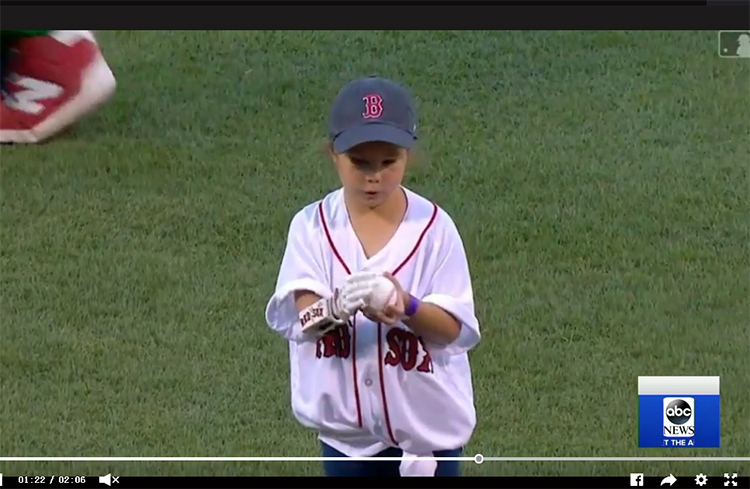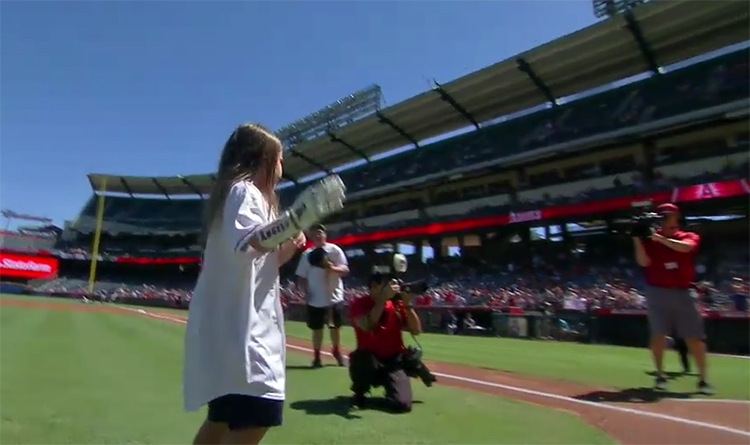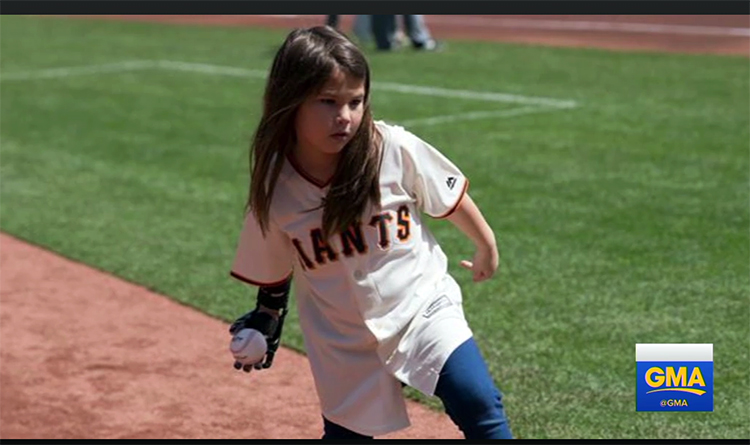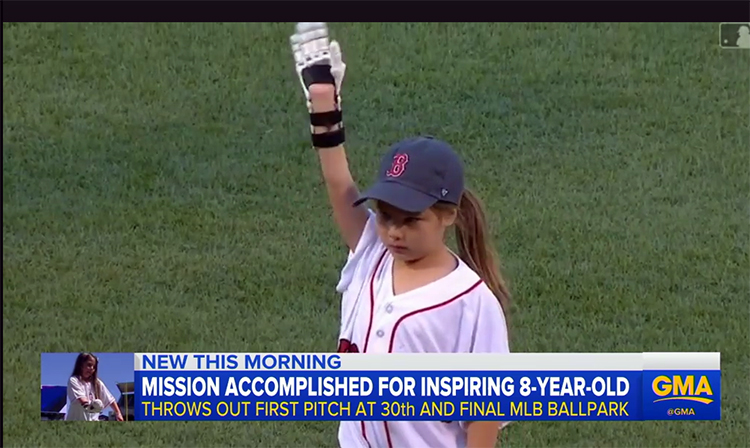 Girls of 3D printers throw the first pitch at all 30 MLB courts. It's great. 3D printers can be used flexibly and can also be used to throw baseball.
Help those with disabilities to return to normal life.
Medical 3D printers are so good, so what's the price, high or low, let me tell you.
In fact, the price is not very high, the price of the stone three-dimensional medical 3D printer is affordable, only need more than 200,000, the specific price depends on the model, size and so on. Welcome to purchase!