Fashion is a constant cycle. In the past two years, Clunky Sneaker has started to explode, and various shoes have emerged in an endless stream, so that netizens can't buy normal sports shoes. This year's hottest Mo has past the Clunky Sneaker, not only used in women's shoes, but also in children's shoes. According to the owner of the shoe mold factory in Wenzhou, China, the Clunky Sneaker has more than 10 million pairs of shipments in Wenzhou. Since it must rely on 3D printing technology to produce, it has been in short supply.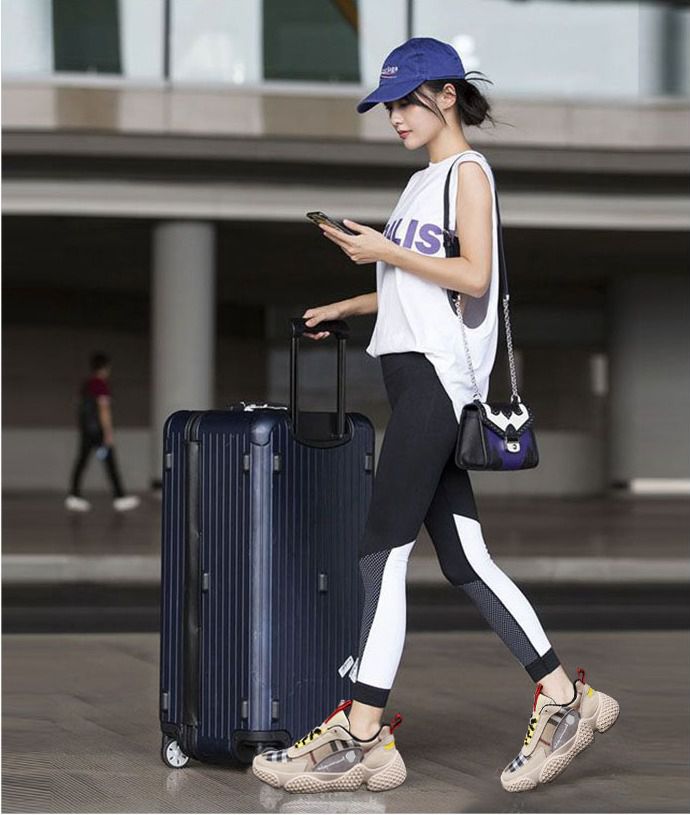 Clunky Sneaker's biggest feature is the complex sole, which must be heavy, retro, complex and layered. Clunky Sneaker, which became popular last year, mainly shapes the thickness of the sole from the perspective of layering. We can see the layers of texture. This year's Clunky Sneaker is biased towards the retro and thick colors of Clunky Sneaker through complex and orderly lines, such as honeycomb, auspicious, wavy, and hemp.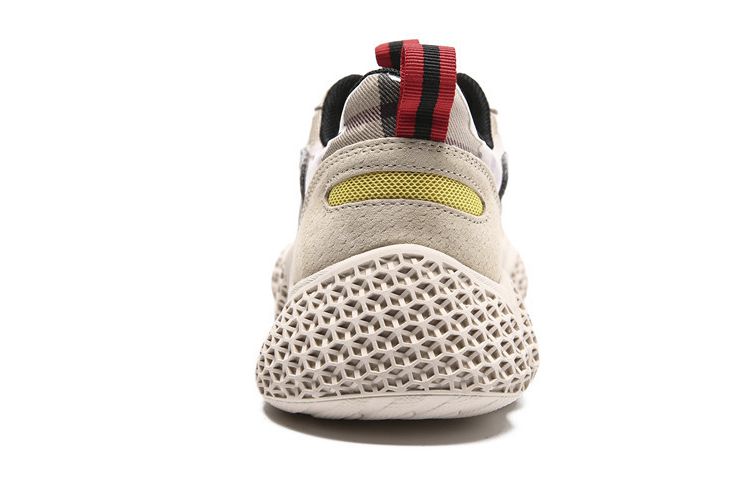 These complex textured soles face enormous challenges when opening the mold. In the past, the shoe mold industry used CNC engraving to make shoe molds, and the engraving machine could not make hollow, barb and other structures. Like the Clunky Sneaker's openwork lines, spread over the heel and the side of the shoe, it can only be made with a 3D printer. Fortunately, in recent years, China's 3D printing has developed rapidly. Among them, Shenzhen Jinshi took the lead in pushing 3D printers into the shoe mold industry, and provided detailed solutions for the shoe mold industry to help shoe companies really use 3D printing technology.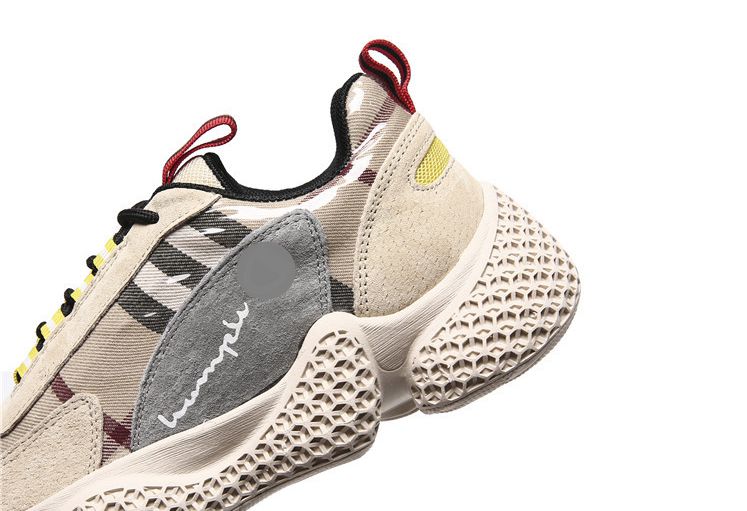 What are the benefits and innovations of using a 3D printer to make a shoe mold?
1. Strong modeling ability is conducive to design innovation. 3D printing is a 360° no-dead molding technology, and 3D printers can be easily created regardless of the texture and pattern. This frees the design and development of the shoes, and the designer can play his own ideas.
2, no need to manually guard, save labor costs, is conducive to personnel management. KINGS 3D printers do not require manual guards when working. One person can control more than a dozen machines, and the labor cost is lower than that of CNC. At the same time, the operator avoids going through the night shift, the mood is more stable, and the management is more convenient.
3, environmental protection and energy saving, is conducive to a clean working environment and worker health. KINGS shoe mold 3D printer adopts the principle of laser stereo engraving technology, uses photosensitive resin as raw material, belongs to additive manufacturing, has no noise, no dust pollution, and the material utilization rate is up to 90%.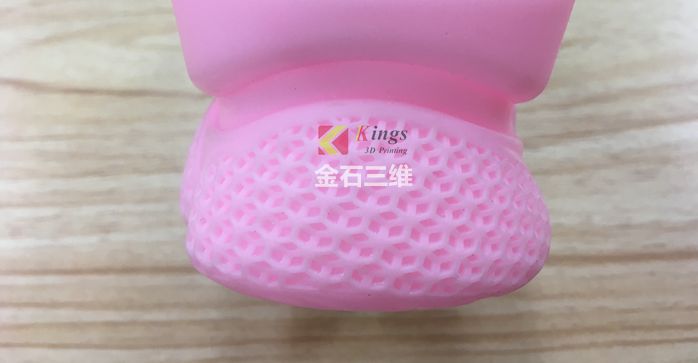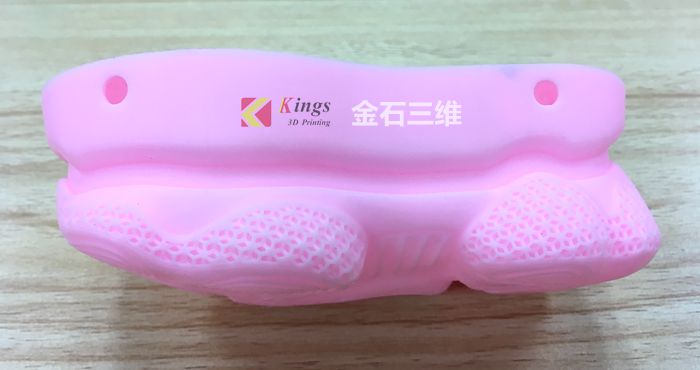 Clunky Sneaker shoes model made by KINGS 3D printer
Visionary shoe companies are using KINGS shoe mold 3D printers, including shoe factories, shoe mold factories and footwear design companies. Wenzhou, Quanzhou and Dongguan are the front lines of Chinese sports shoes, and 3D printing technology has been gradually developed in the past two years. Wenzhou Dongdubao, Quanzhou Yuhuan Mould, Dongguan Tingyi Mould, Guangzhou Xieyi Mould, Junxiong Mould, Founding Mould, Junxiong Mould, Minghe Shoes, Oasis Shoes, Yaoqun Shoes, Guangshuo Shoes Representative shoe companies have bought KINGS 3D printers to arm themselves to maintain their leading position.