3d printers bring a lot of entrepreneurial projects. What kind of business can Kings 3D printers do?
Rapid prototyping
The industry that was the most popular for 3d printers was rapid prototyping. Every product in our lives goes through the process of product design and prototyping. Rapid prototyping has gone through handcrafting, CNC engraving to today's 3D printing. 3D printers, with powerful styling capabilities, make it easy to create complex structures and are the best machine for rapid prototyping.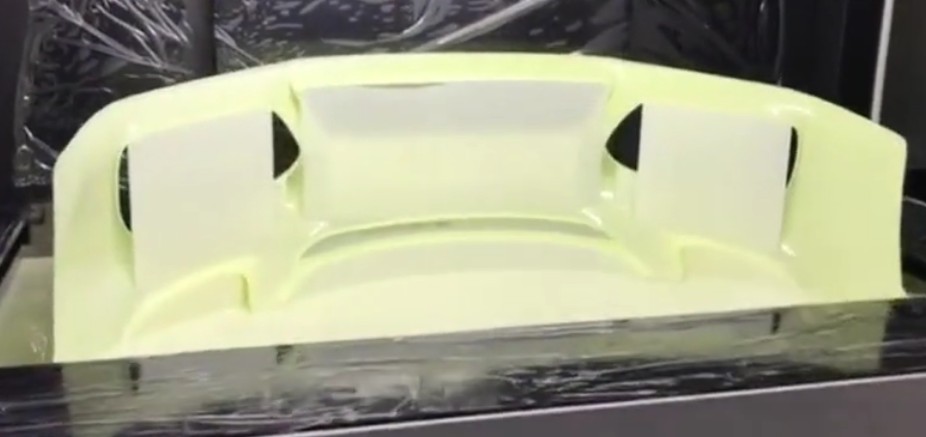 Doll customization service
3D printers can be used to make dolls, and provide miniaturized dolls for photo studios, tourist attractions, and funeral homes.
In China, many studios provide 3D printed doll services for newly-married couples, making the beautiful scenes of the couple into a 3D model as a commemoration.
Similarly, the funeral service industry also provides a 3D printing service for the deceased in the spirit of people-oriented. They print the broken parts of the deceased to leave the final dignity of the deceased. Of course, they also provide 3D printing doll service to facilitate the family members of the deceased to mourn at any time.
More creatively, a funeral service company in the United States realistically simulates the appearance of the deceased through a 3D printed casket. 3D printing technology captures the finest details, and it is important to remove the '瑕疵' of the deceased and present its perfect side. In this way, customers don't have to worry about forgetting their loved ones. Such a realistic casket is definitely worth having!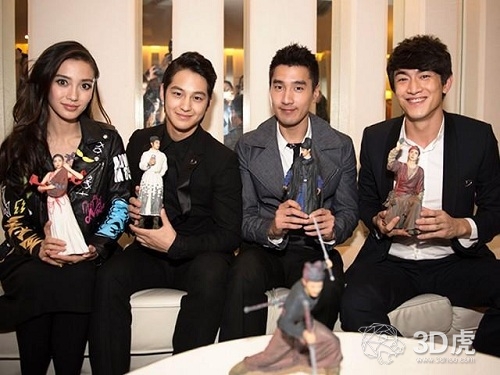 3D Printing Service Company
You can also start a 3D printing services company that specializes in various model making services. Models are produced in a wide range of models, including sandbox models, aerospace models, car models, toy models, graduation design models, and sculpture models. With 3D printing technology, model companies have a lot of room to implement, and orders that were previously unavailable are now possible.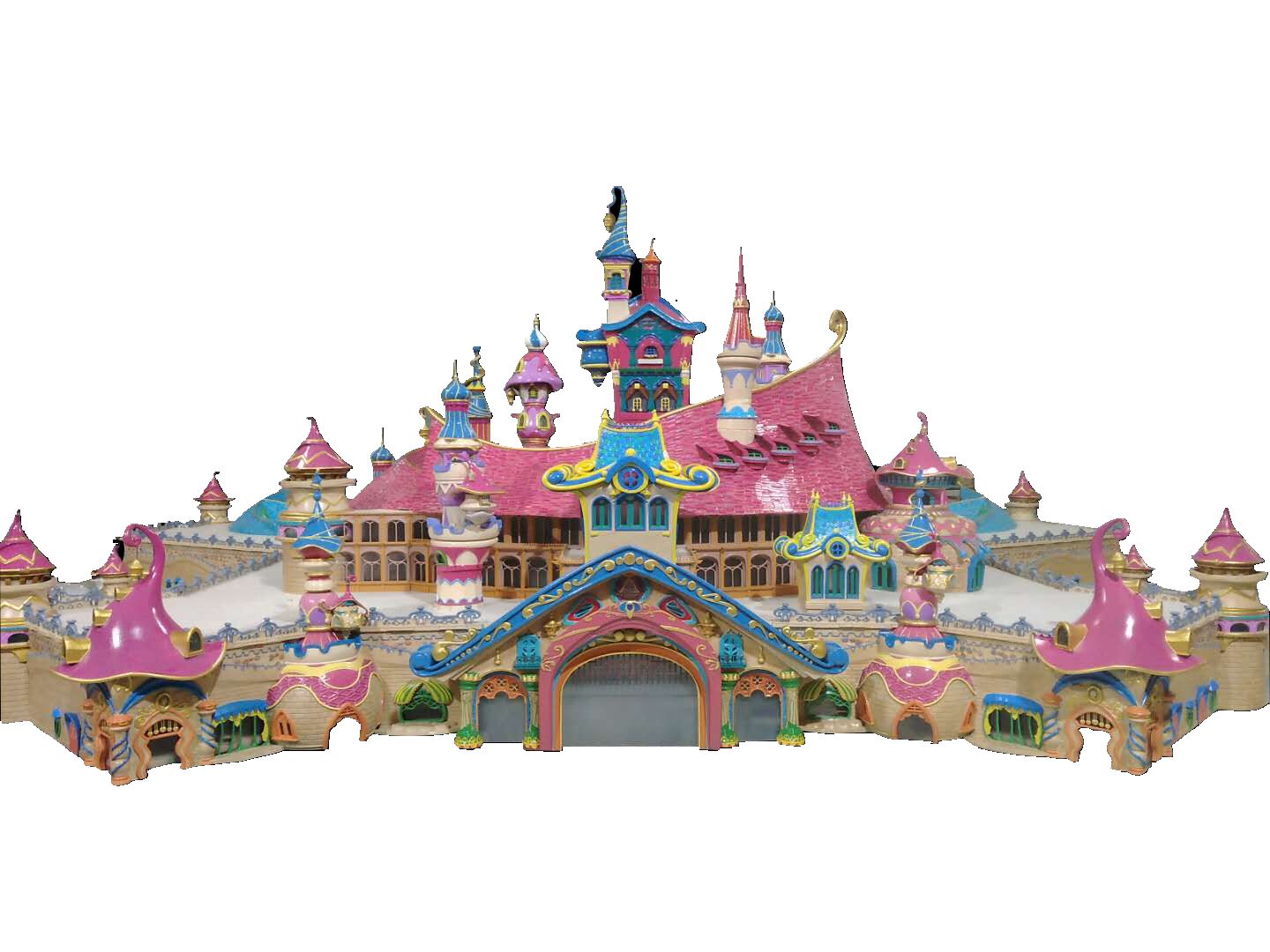 3D printed castle model
3D printing shoe mold factory
The footwear industry is a long-lasting industry, producing countless new shoes every year, and each pair of shoes needs to make shoe molds. Jinshi is China's most professional shoe mold 3D printer manufacturer, leading the development of 3D printing in China's shoe mold industry. Many shoe mold factories have indicated that they want to add 3D printers and have already dealt with more orders.
3D printed shoe mold
Small batch production
Today, many 3D printing service companies offer small-volume product customization services, using KINGS 3D printers to produce lamps, small appliances, trophies and more. 3D printing products that can be installed with electrical components.
3D printed moon light
how about it? Do you understand the role of 3D printers? Kings brand slogan: The future is boundless.