3D printers are now almost used in many fields, which bringing great convenience to us. some printers can print plastic toys, crafts, some can print clothing, shoes, and etc, so there are some obsessions when choosing 3d printers, which kind of 3d printing machine they should buy? High value industrial 3d printers or cheap destop 3d printers? So hope following information will be helpful for the buyer: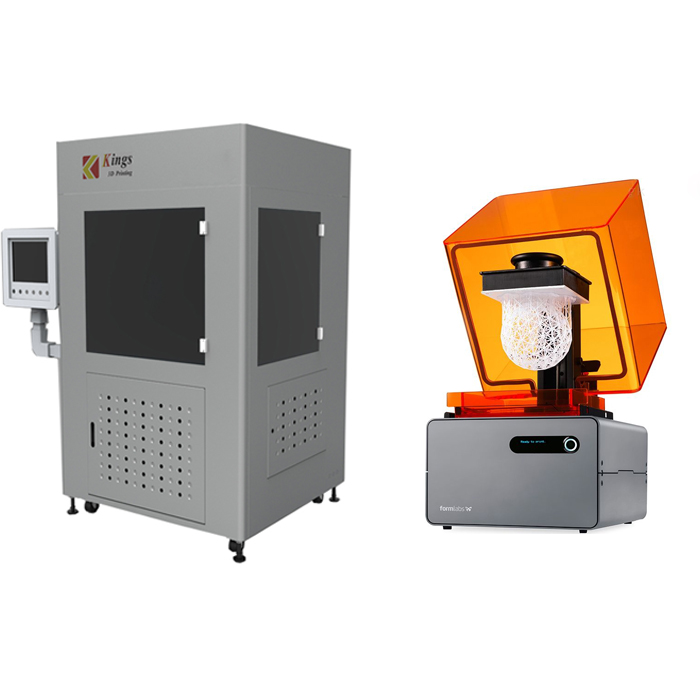 1. Printing precision

Desktop-level 3d printers currently have FDM and SLA technologies, from the statistic data, it semms there is no such difference between industrial-grade 3d printers and desktop-level 3d printers . The low resolution of FDM is determined by the size of printing extrusion port, the precision is 0.3-0.6mm, the layer thickness depends on Z axis. Since desktop-level 3d printers normally use stepper motors, industrial-grade 3D printers use servo motors, so industrial 3d printers are with higher resolution, which is basically 0.05-0.2mm, and the printing is more realistic.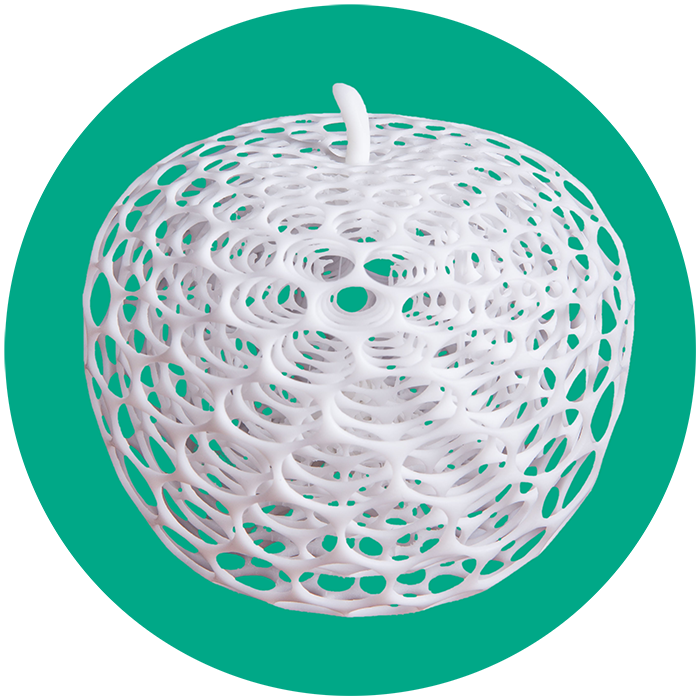 2. Printing speed
With regarding the printing speed, it's a key difference between industrial and desktop 3d machines, desktop 3D printers often use 16-bit and 32-bit chips as the main control chip, which is hard to match the 64- bit CPU, the scanning speed is about 1m/s, but industrial SLA machine, the scanning speed can up to 10m/s, which is musch faster.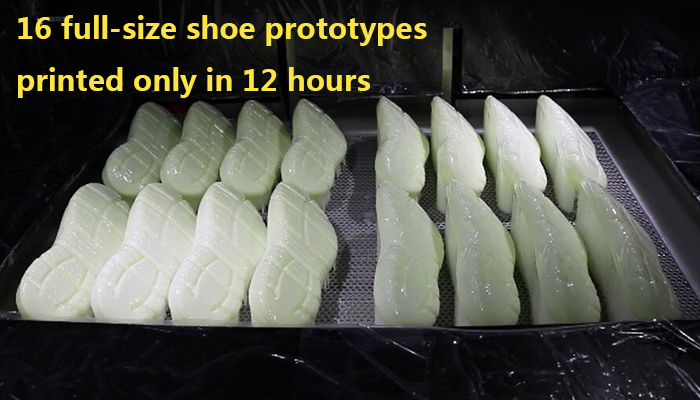 3. Support design and the quality for removing support
Whether there is the parameter that can divide support and entity is very important, which also is the key factor to distinguish industrial and desktop 3d machines, most of the customers may already used desktop 3D printers, the support and the entity are indistinguishable during the printing process, sometime fail to peel and destroy the entity.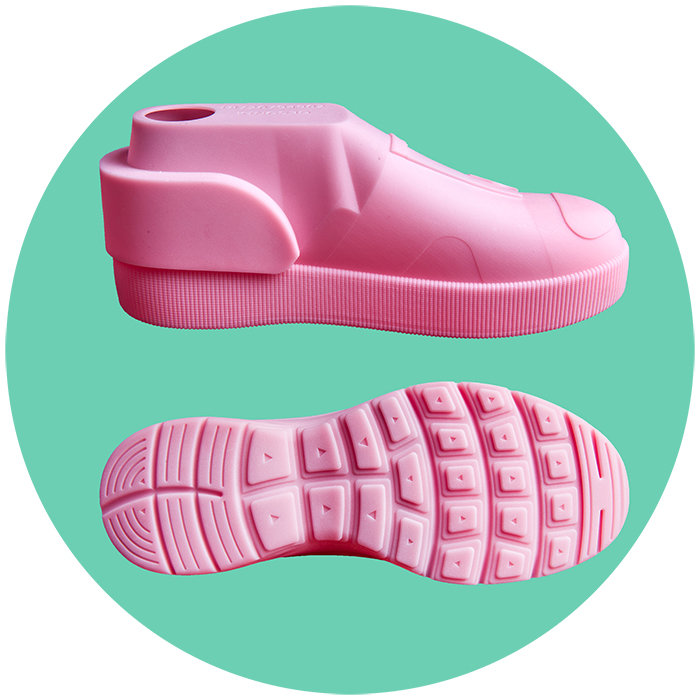 4. Printing size
Printing size is an important indicator to distinguish desktop 3D printers and industrial 3D printers, desktop 3D printers only can print small size models, industrial 3d printer can print large size objects, such as auto, architecture, there is big size 3d printer from Kings, Kings1700 Pro, which printing size up to 1700*800*600mm.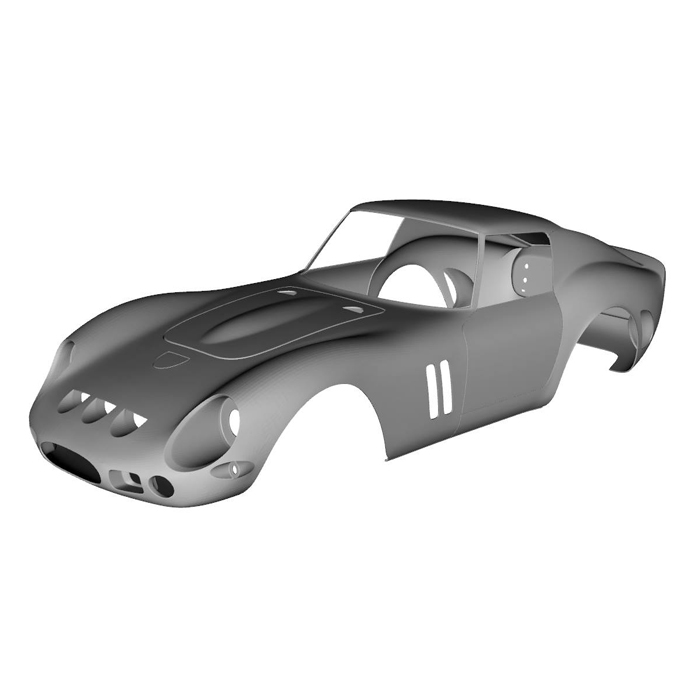 5. Print reliability
The reliability of printing, it means success rate, desktop 3D printer is about 70%, industrial sla 3d printer almost 100%.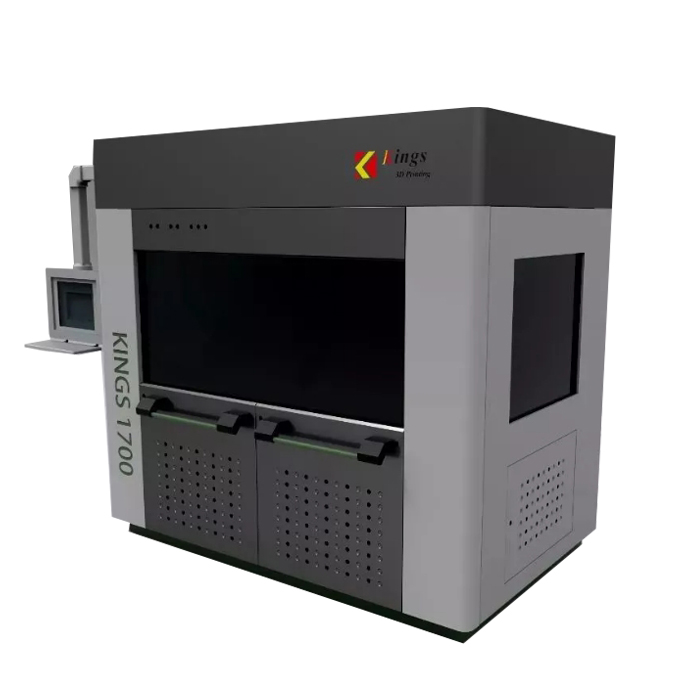 6. Price difference
The desktop price 3D printers is basically thousands of dollars, while the industrial grade 3D printers are more than 10 thousands dollars.
7. Application
Industrial-grade 3D printers are widely used in aerospace, auto, mold, jewelry, and other industries, and etc. while desktop 3D printers are mainly used in education, creators, and simple models.