On the morning of April 19th, Mr. Lin ZongTang, the director of the China Brand Strategy Promotion Committee, Former Minister of Aerospace and Aviation Industry, accompanied by Mr. Zhang Baoning, the Director of China National Aerospace Group, and Mr. Lin Yun, Advisor of Shenzhen Industry Association, visits Shenzhen KINGS 3D Printing Technology Co., Ltd. The delegation is warmly received by Mr. Jiang Zexing, the Chairman of KINGS.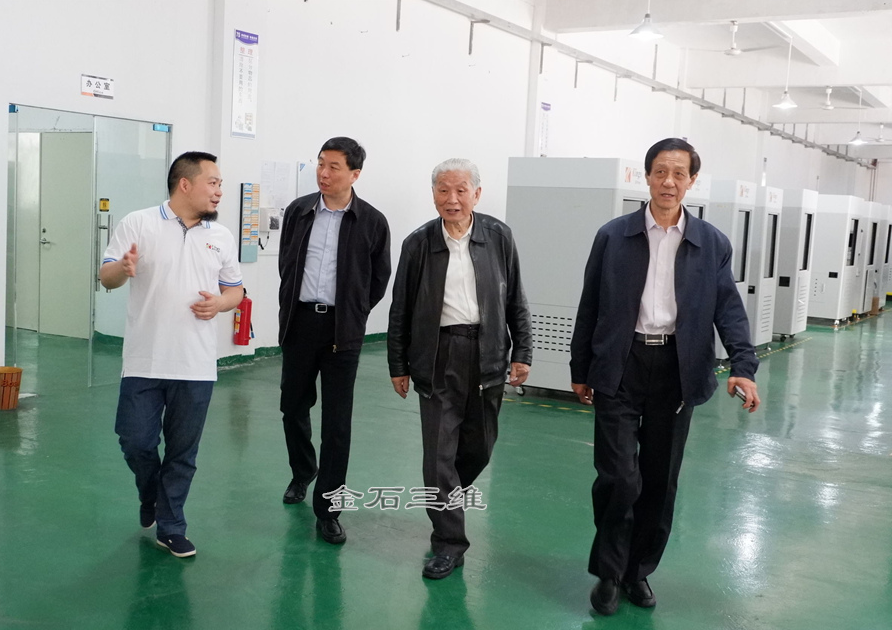 In recent years, Mr. Lin has visited various cities to have research on 3D printing-related companies, and continuously makes suggestions to the Ministry of Industry and Information Technology that the development of the 3D printing industry should be actively promoted.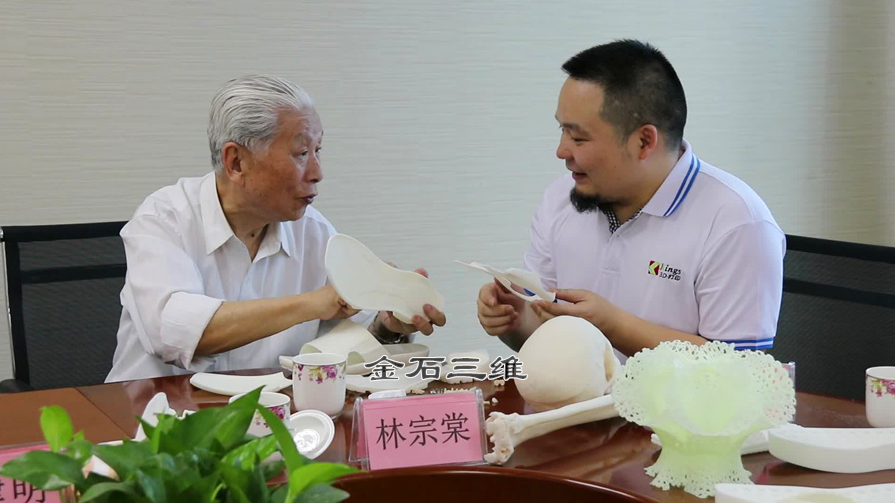 As the leading 3D printing technology company in the industry, KINGS is also the only SLA 3D printing machine and raw material R&D manufacturer in Shenzhen, which has won attention from Mr Lin. During the visit, Chairman Mr. Jiang Zexing elaborates on the application of Kings laser 3D printing machine in the fields of prototype, aerospace, medical care, and shoe models for Mr Lin.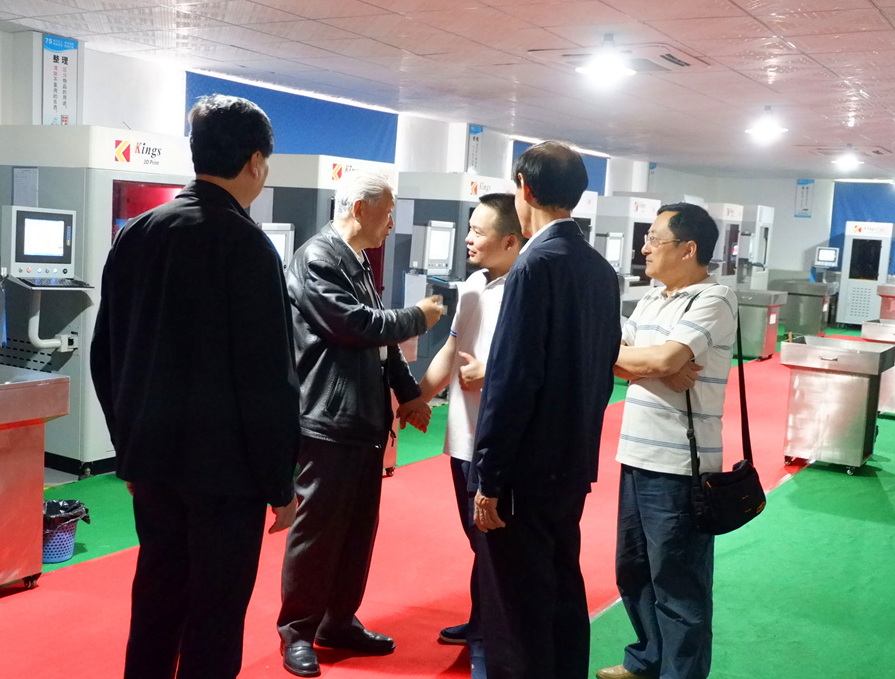 Mr. Jiang Introducing 3D Printing Application for the Delegation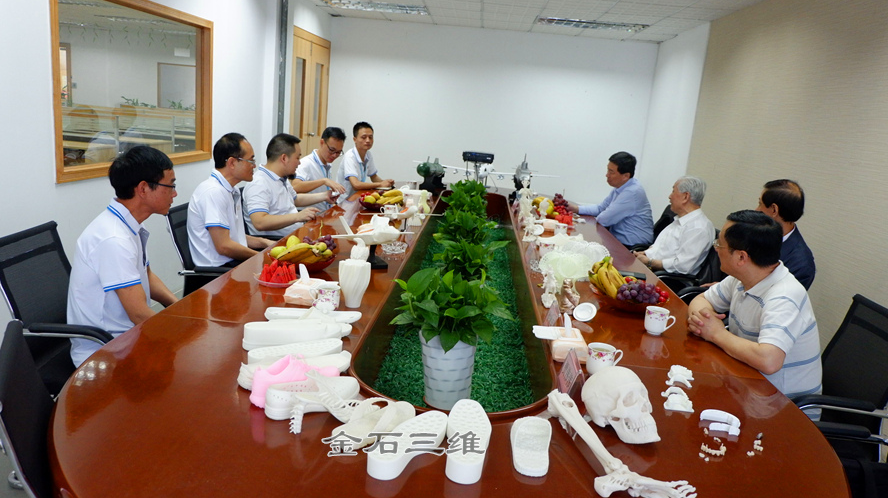 Interchanges Between the Delegation and KINGS Representatives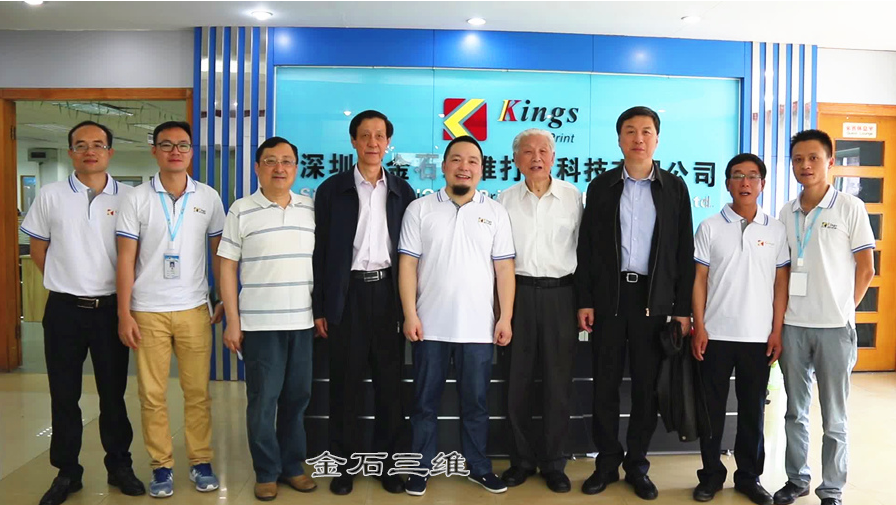 Delegation Led by Mr. Lin and KINGS Representatives