Pinghu Economic Development successfully signed 11 projects, attracting over RMB 6 billion! Kings 3D Printer as a major industrial project of the digital economy is strongly settled in!
In the golden autumn, the breeze is favorable and smooth.
Golden Pinghu, full of high friends.
On the afternoon of September 22nd, the opening ceremony of the annual China-Pinghu Watermelon Lantern Cultural Festival, and Investment and Trade Fair was successfully launched.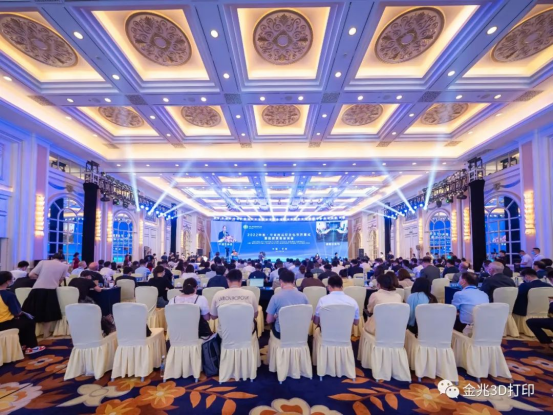 In the signing ceremony of major investment projects in this investment and trade fair, Pinghu Economic Development successfully signed 11 projects including SK Group from South Korea, Demerfi from Germany, Stabilus from Germany, and Kings 3D Printer, with a total investment of over RMB 6 billion, mainly involving the digital economy, intelligent equipment manufacturing, new materials, and many other different fields.
Among the 11 projects signed, 2 are super billion-dollar projects, 1 is a Fortune 500 project, 3 are industry-leading projects, 1 is a headquarters-type project and 2 are invisible champion projects; 6 are foreign-funded projects, with a total investment of US$350 million and contracted foreign investment of US$130 million; 5 are domestic-funded projects, with a total investment of RMB 3.55 billion, all from the main development directions of automotive electronics and high-end equipment.
The centrally signed projects are characterized by large investment scale, high technology content, and good development prospect, which will further extend the industrial chain of Pinghu Economic Development, enhance the industrial level and grow the industrial strength, injecting new vitality and accumulating new momentum for building a new benchmark of high-quality economic development.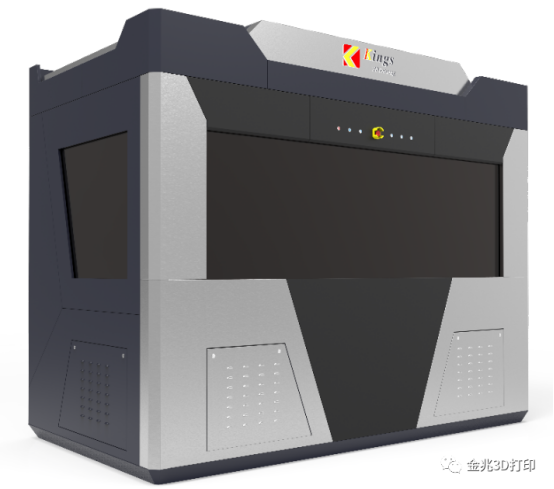 Digital economy major industrial projects - Kings 3D Printer additive printing listed fund-raising project by Shenzhen Kings 3D Printer investment, the total investment of RMB 2 billion, registered capital of RMB 300 million, mainly engaged in additive printing equipment and printing materials research and development, production, sales, and additive printing services. After the project reaches full production, the annual output value can exceed RMB 2 billion.
At present, Shenzhen KINGS 3D Printing Technology Co., Ltd. has been in Pinghu through the development of investment in Jinzhao intelligence, Jinzhao new materials two companies, with the fund-raising project settled, will attract more high-quality additive printing high-end equipment, additive printing materials, and other related upstream and downstream enterprises, the formation of a more complete domestic influential whole industry chain. Shenzhen Kings 3D Printer was established in 2015 and is one of the few companies in China that has the capability of "3D printing equipment + materials + printing services" at the same time.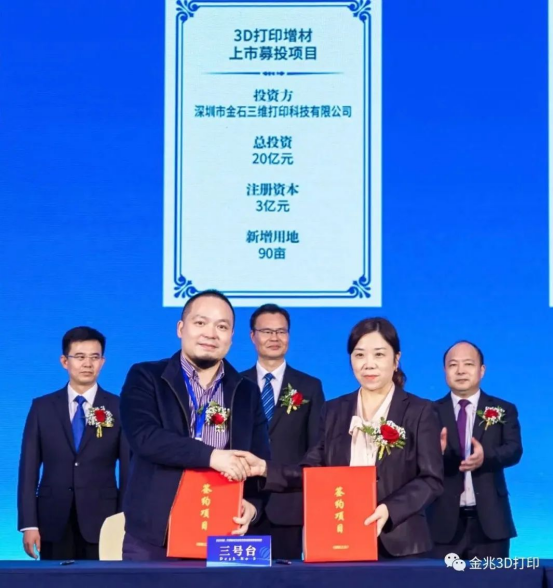 For more information about Shenzhen KINGS 3D Printing Technology Co., Ltd. please visit this link.