Kings 3D participated HANNOVER MESSE on April 17 to 21, 2023 in Hannover, Germany and many visitors from different countries and regions visited our booth and learned our SLA, SLS, SLM as well as FGF 3D printing technologies.
Hannover Messe (HANNOVER MESSE) was founded in August 1947 and has a history of 75 years.
It is not only the largest industrial exhibition in the world, but also exhibits extremely high-tech content.
It is recognized as one of the most important platforms connecting global industrial design, processing and manufacturing, technology application and international trade.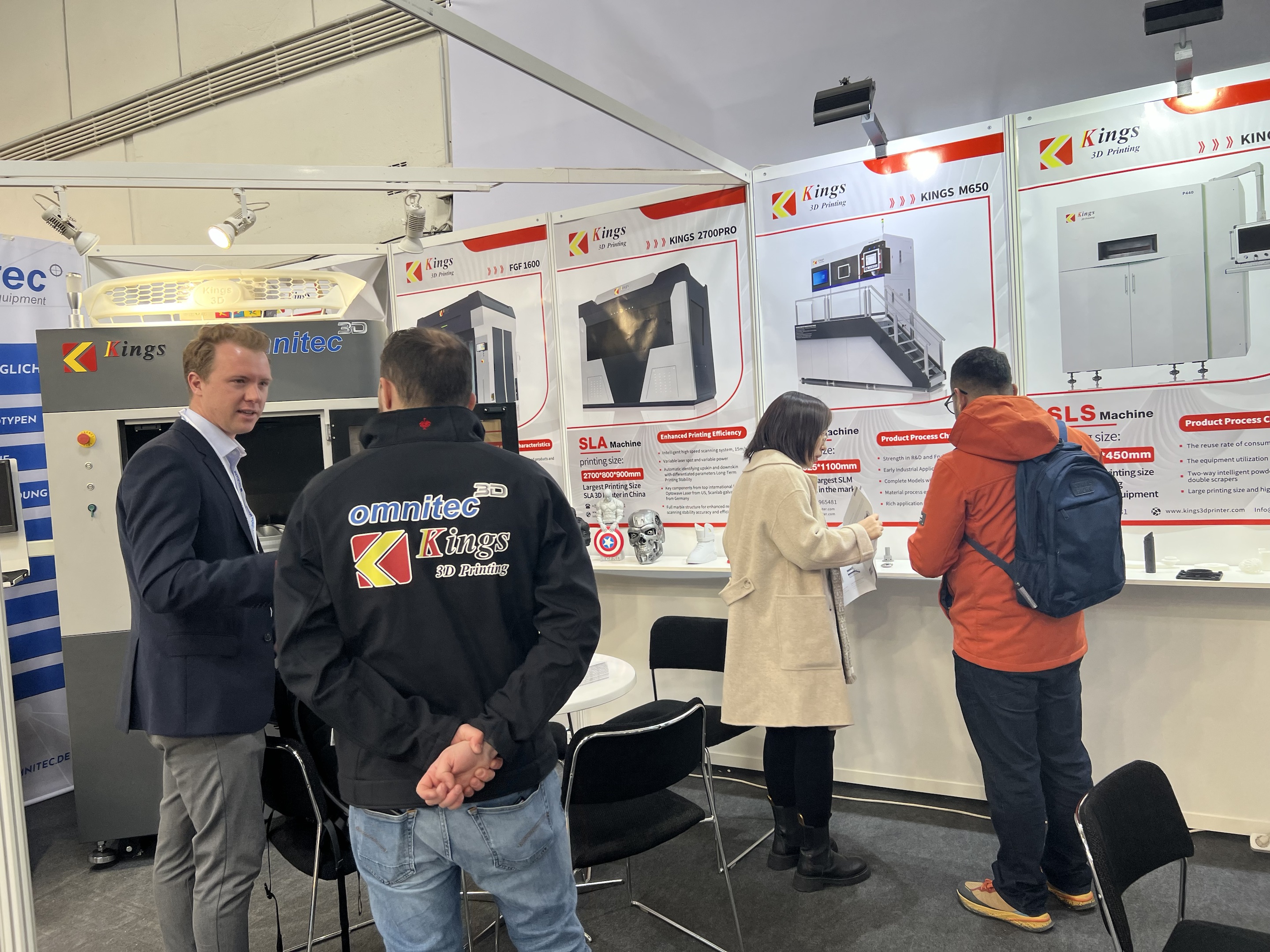 Together with our German partner, Kings 3D have showed industrial-grade large format SLA, SLS, SLM and FGF series 3D printing machines at this exhibition.
Among them, the maximum printing size of Kings industrial SLA printer is 2700*900*800mm, the maximum printing size of SLS 3D machine can reach 440*440*450, maximum build size 650*625*1100mm of SLM metal 3D printers as well as FGF (pellet) 3D printers with 2400*1200*1300mm.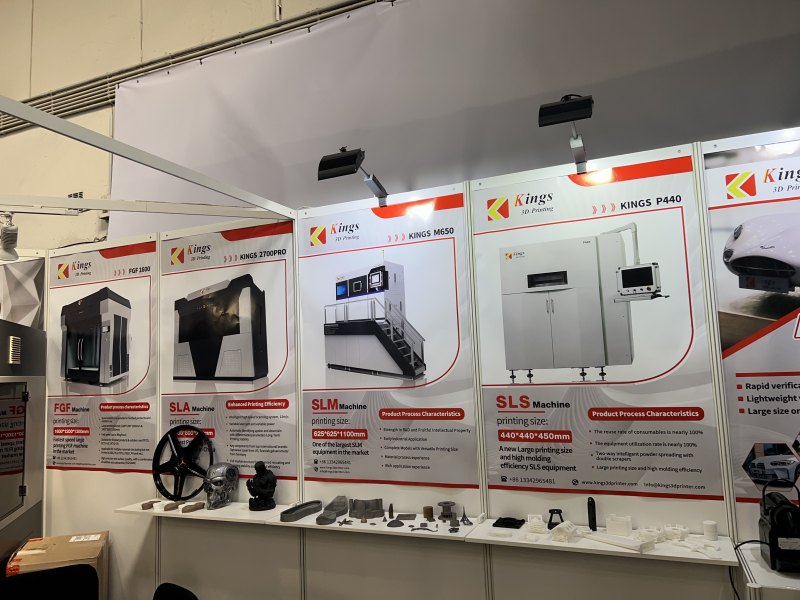 Among all kinds of 3D printers, Kings SLM metal printers have drawn most of the attention. Selective laser melting (SLM) is a typical metal 3D printing technology that uses laser as heat source and has a wide range of applications including automotive, molding, aerospace, scientific research, military, medical treatment, Jewelry and etc. It greatly reduces the constraints of the spatial structure on the part processing technology, increases the freedom of design, and shortens the development and production cycle.
Kings metal machines can print multiple materials like Stainless steel, cobalt-chromium alloy, titanium alloy, die steel, super alloy and other metal powders.
And Kings M280(250x250x280mm) and M450(425x425x450mm) SLM 3D Printer are the best sellers for they can meet most customers' requirements for metal printing.
Successful Case of SLM 3D Printer: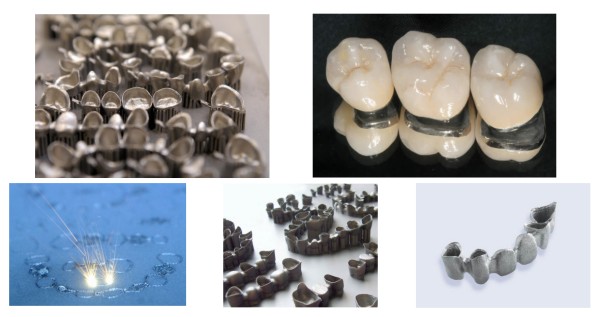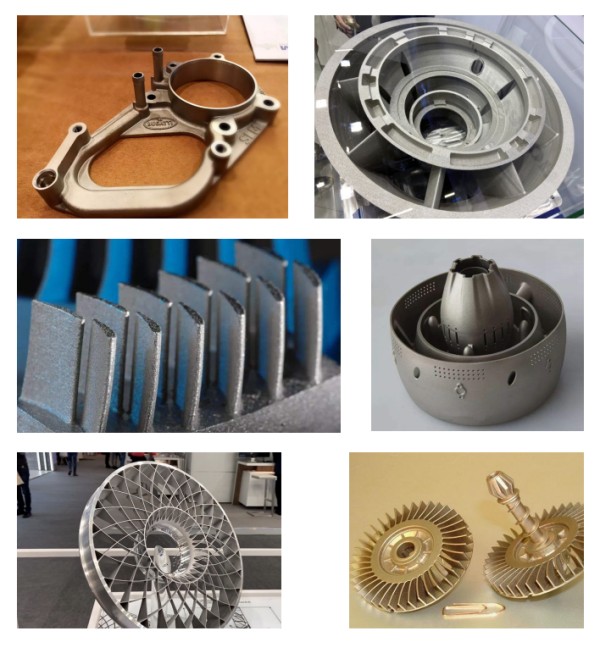 Contributor: Grace / Lili Lu / Seazon