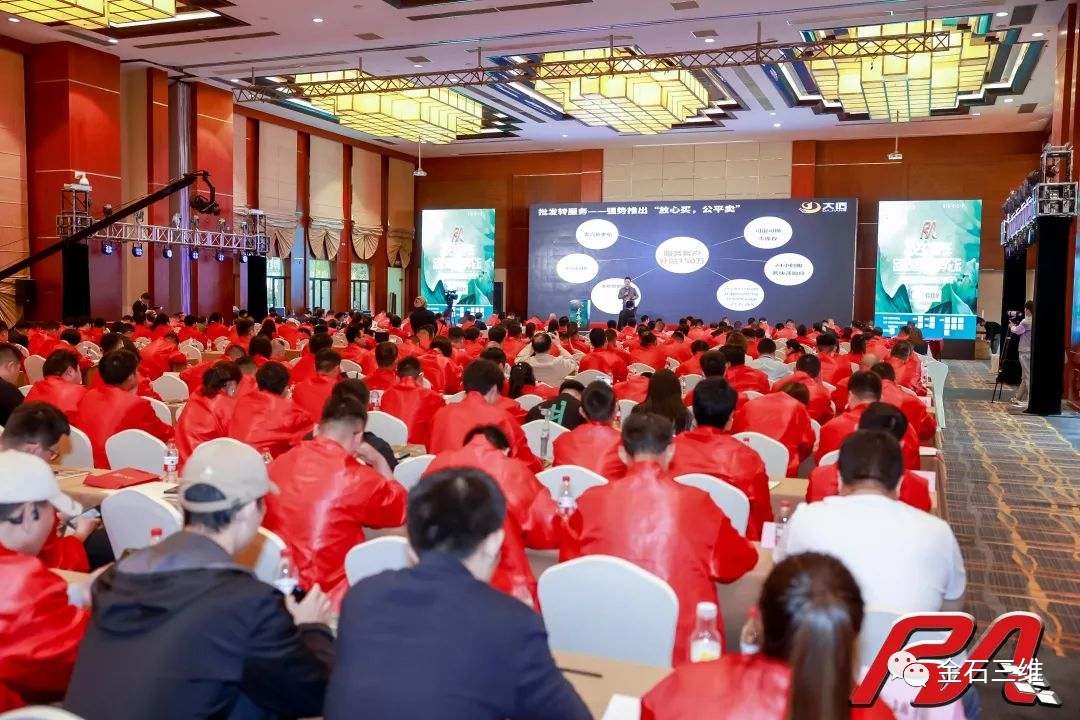 Inheriting the trend of Chunhua, enlightening the way of autumn. On April 16, the 2nd RA Spring Festival 2023 hosted by the RA Automobile Customization Committee-China Automobile Customization Industry Spring Forum and China's Automobile Customization Industry Top 100 Awards Ceremony ended successfully in Hangzhou. Chongqing Jinshi Zhicheng Technology Co., Ltd., a subsidiary of Jinshi 3D, was invited to participate in the conference as a special acknowledgment unit, and stood out from the competition of nearly a thousand companies, and won the RA "Top 10 Supporting Brands in China's Automobile Customization Industry in 2022" award.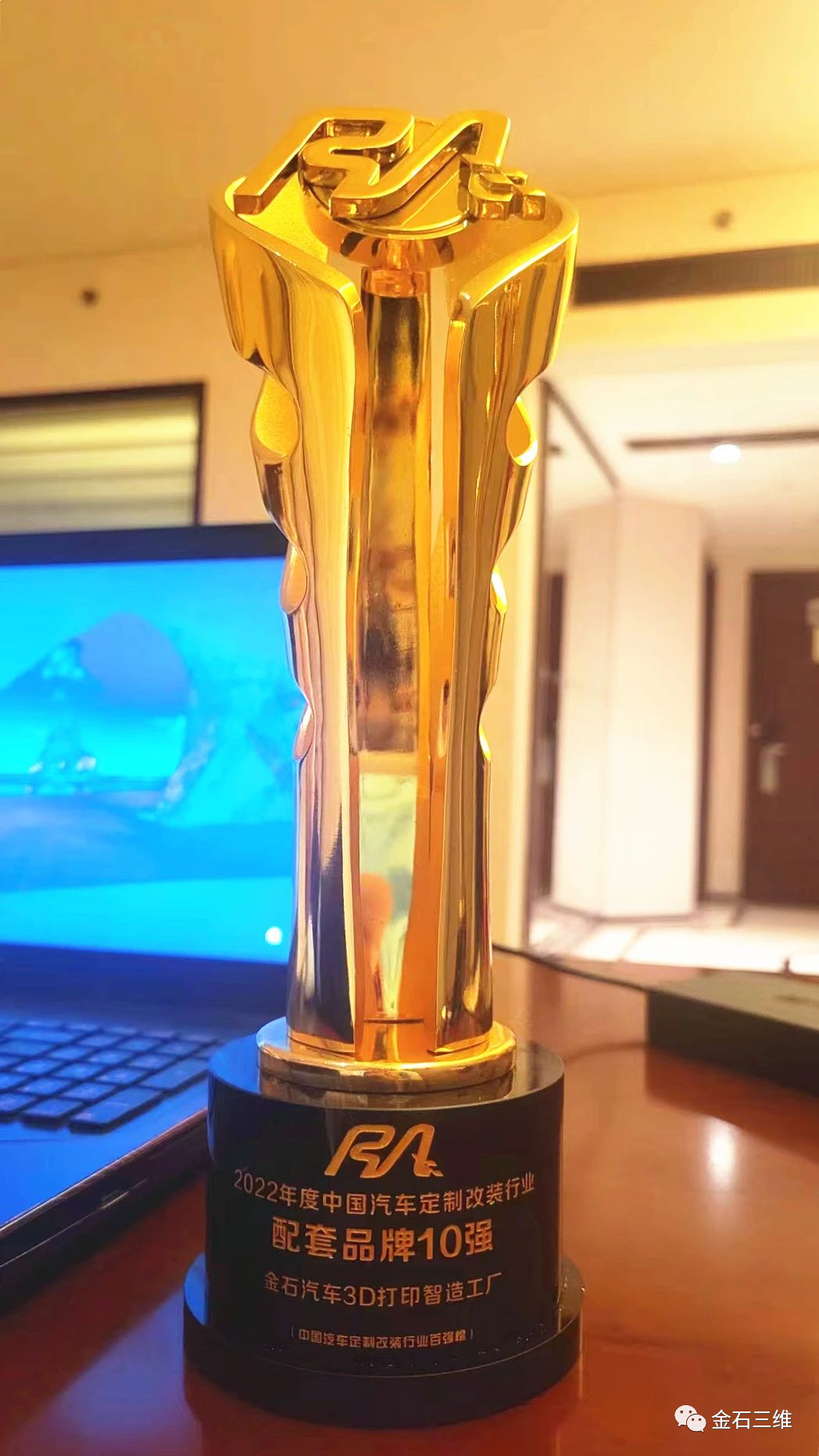 Founded in 2016, RA Automobile Custom Modification Committee is the first professional chamber of commerce platform established for China's automobile custom modification industry in China. It has a very high industry status and industrial influence in the automobile modification industry. The RA Spring Festival, RA Auto Show and other activities hosted by the RA Automobile Customization and Modification Committee have become the authoritative and preferred platform for domestic and foreign refitting big-name launch releases, annual releases, brand releases, dealer cooperation, and key customer development.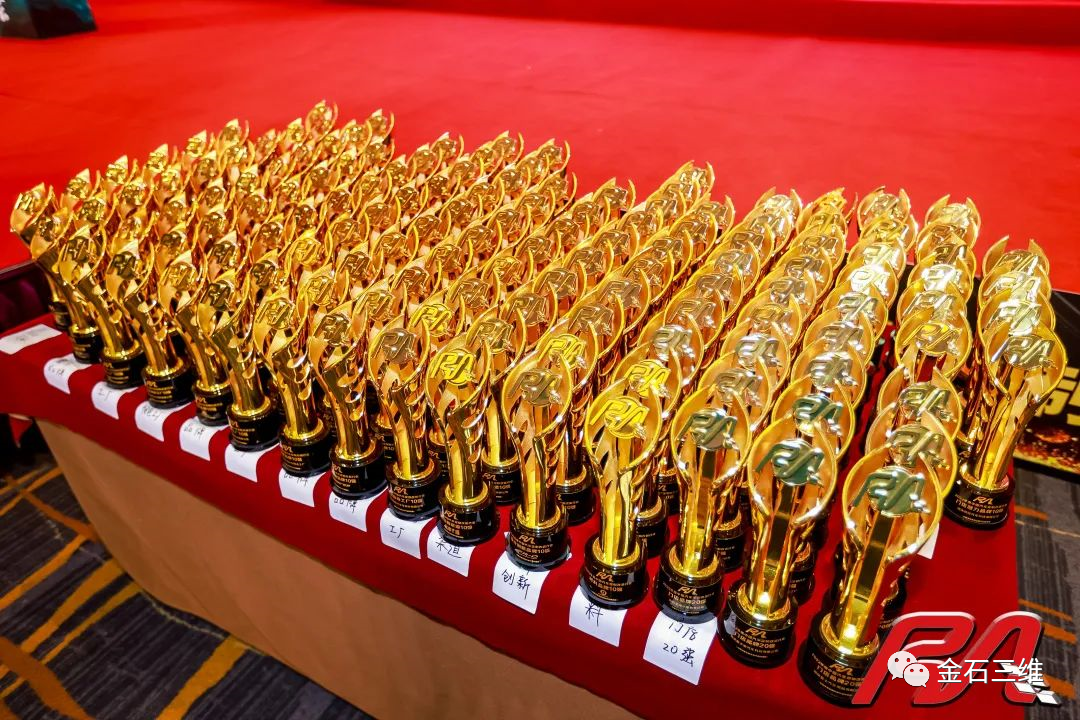 Chongqing Kings uses 3D printing technology to exclusively customize the trophy
It is worth mentioning that all the trophies in this industry top 100 list are exclusively produced by Chongqing Jinshi and specially customized with 3D printing technology.
At the awards ceremony, Chongqing Jinshi won the "Top 10 Supporting Brands in China's Automobile Customization Industry in 2022". Amid thunderous applause, Chongqing Jinshi General Manager Zheng Youzhi took the stage to accept the award on behalf of the company, holding up the trophy symbolizing glory and affirmation.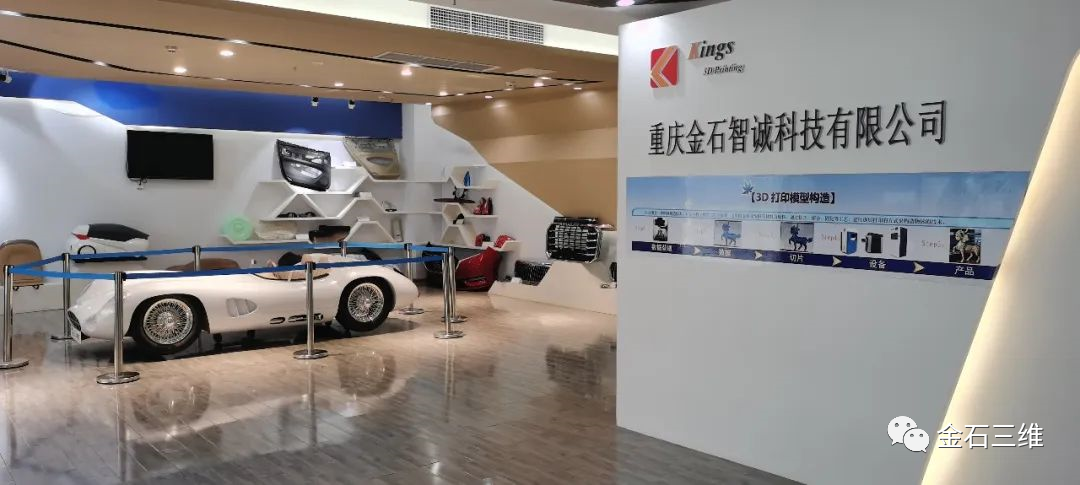 Chongqing Jinshi has a service team of nearly 200 people, and has hundreds of professional equipment such as five-axis machining centers, sheet metal processing equipment, sludge milling machines, laser cutting, 3D scanning, 3D printing, and precision measurement, covering model printing, CNC processing , sheet metal processing, silicone compound mold, low-pressure infusion, grinding, painting, radium carving, silk screen and other perfect process.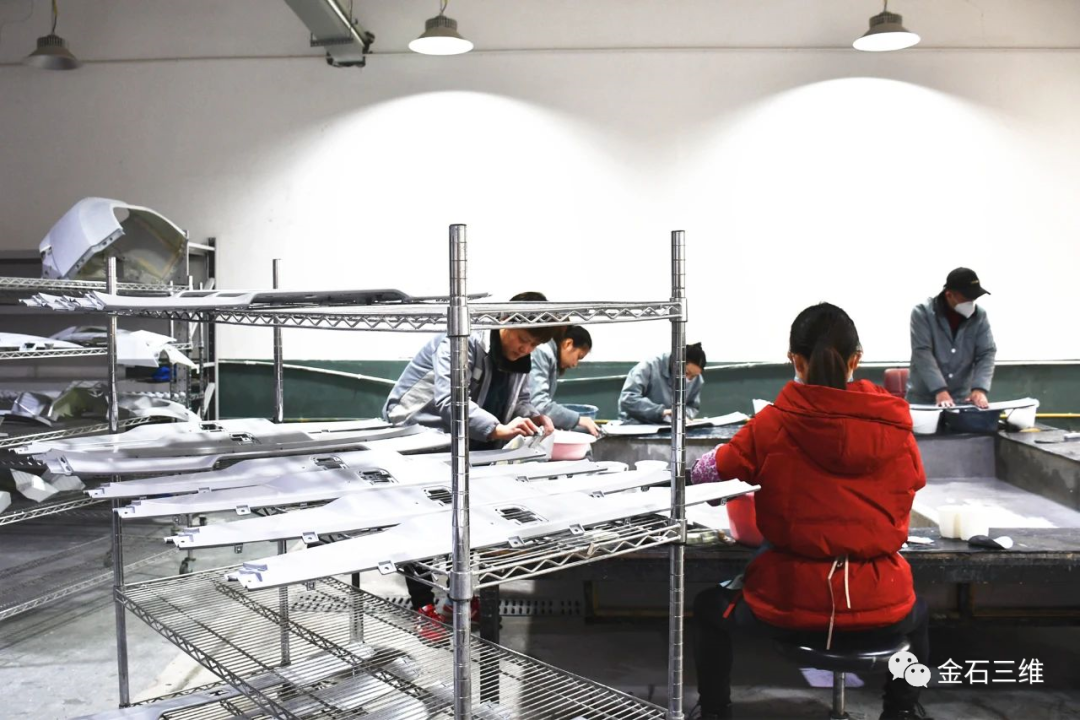 ▲ Chongqing Jinshi production workshop
For a long time, Chongqing Jinshi has always been committed to the technology development and industrial application of automobile customization modification. Using 3D printing combined with a variety of rapid mold technologies can not only speed up the model verification in the automobile development process, but also avoid the need for expensive steel molds to realize automobile Rapid customization of parts, so as to bring customers efficient, high-quality, low-cost rapid intelligent manufacturing services for automobiles.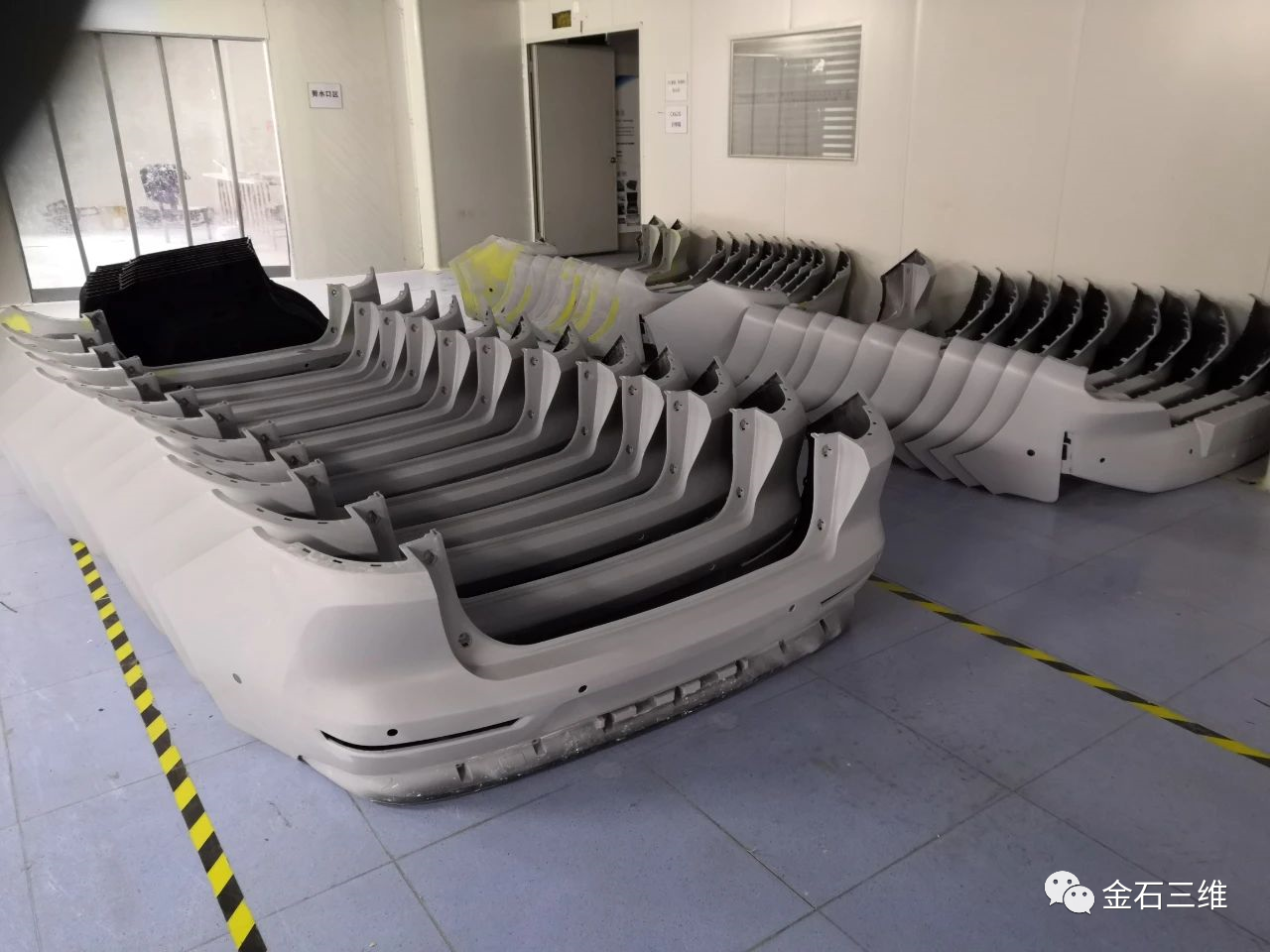 ▲ The car shell manufactured by Chongqing Kings 3D printing