Kings 3D Exhibited In Rapid+TCT
——North America's Largest and Most Influential Additive Manufacturing Event
Conspectus:
2023 North America's Largest and most influential ADDITIVE Manufacturing Event
Kings 3D Printing Technology Warmly welcome
RAPID + TCT event, which took place May 2-4, 2023 in Chicago, IL, provides everything you need to know about the latest 3D technologies, all under one roof.
And it is known worldwide as North America's most important and largest additive manufacturing event.
As a leader in the whole industrial chain of additive manufacturing in China, Kings 3D handed together with its partner Bridgewater Studio Inc in the United States to participate in the exhibition.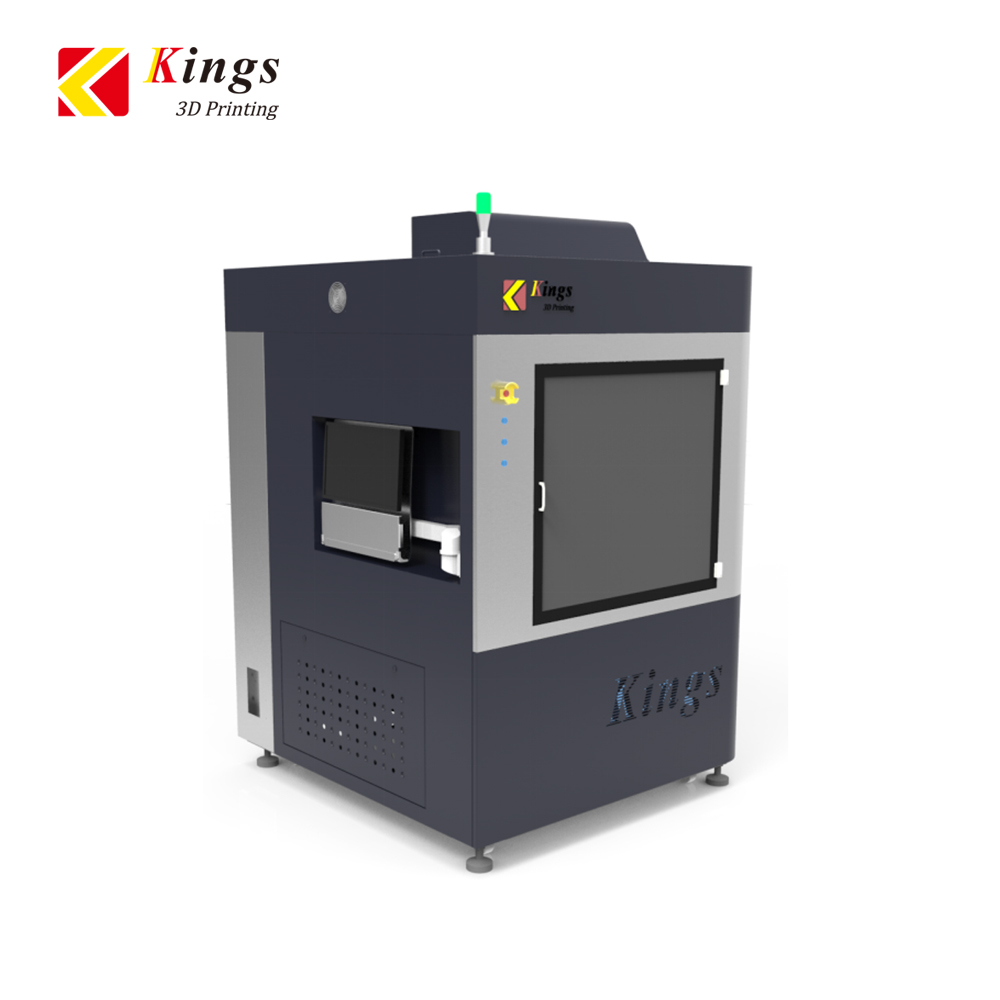 Kings 3D brought the Kings 1000Pro (named "Snow White" by Bridgewater Studio, which has a "Devil King" Kings 1700Pro and another 7 "dwarfs" Kings 1000Pro) SLA 3D printer to the show and had it printed on-site. It is worth mentioning that "Snow White" was the ONLY industrial-level 3D machine printing during the exhibition! The team installed and calibrated the machine on-site just within one day, and it would print normally under complex environments, which demonstrates Kings 3D's superior innovation in Stereolithography technology.
Kings team also brought the latest technologies: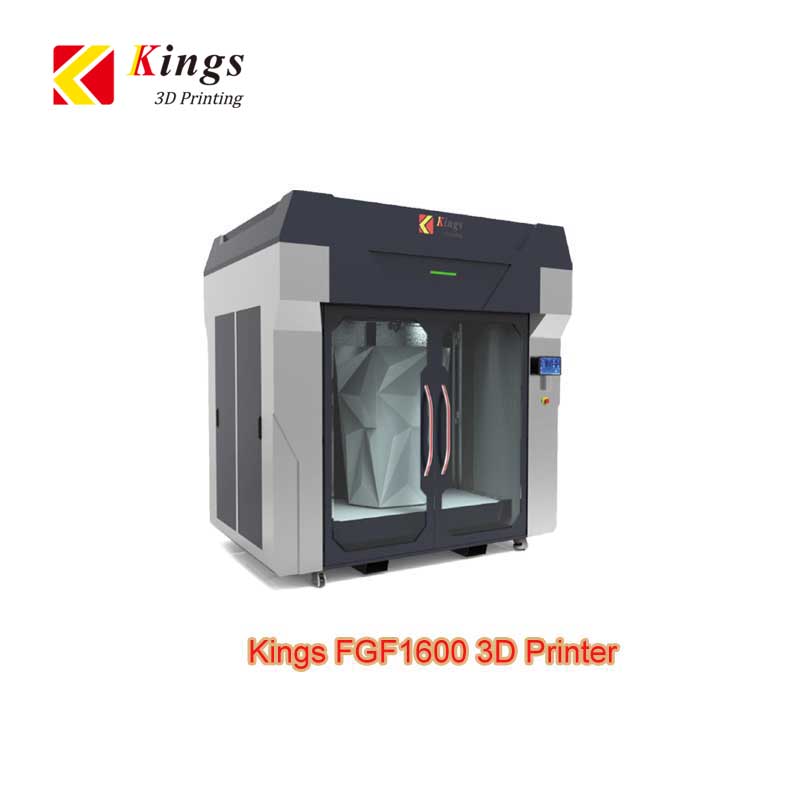 1. FGF(Fused granulate fabrication) technology converts raw material directly to the print bed in a granular form. It is the new generation of industrial-grade high-performance 3D printers with fast printing speed, large printing format, low cost, and more reliability.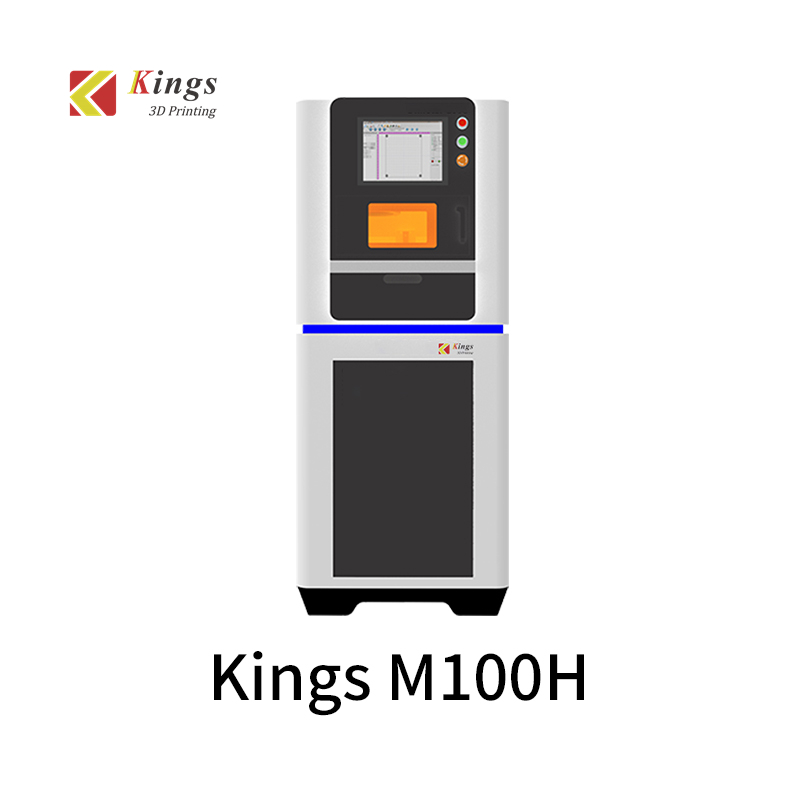 (Pic: Kings SLM 3D Printer)
2. SLM is not the latest technology, however, the Kings R&D team has its own innovations! Kings 3D has applied for more than 350 patents for SLM metal 3D printing equipment, 67 authorized invention patents in China, the United States, and Germany, and 162 authorized utility model patents. There are 6 appearance patents and 5 software copyrights. The printed parts are with high precision, good strength and excellent mechanical properties.
(Pic: Kings SLS 3D Printer)
3. SLS(selective laser sintering) is a technology using a laser selectively sinters the particles of a polymer powder and fuse them together to build a part layer by layer. Kings 3D is one of the few companies in China that have mastered this technology.
The rich product categories and eye-catching appearance of the fuselage attracted a large number of visitors, and many consultants like Toyota, Rolls-Royce, and GE motors, came to the scene. During the exhibition, the Kings 3D team showed excellent customer service ability, treats every visitor with enthusiasm, provided professional service throughout the process, and made a detailed description of equipment performance, application scenarios, and subsequent services.
Contributor: Gary / Lili Lu / Seazon