2023 Formnext Shenzhen Exhibition
Exhibition preview : On August 29-31, Kings 3D invites you to 2023 Formnext Shenzhen Exhibition.

On August 29-31, 2023, Shenzhen International Additive Manufacturing, Powder Metallurgy
and Advanced Ceramics Exhibition (Formnext + PM South China) will be held in Hall 6 of Shenzhen International Convention and Exhibition Center.
The exhibition has a scale of 20,000 square meters and is expected to attract more than 300 exhibitors and 15,000 professional visitors.
Shenzhen Jinshi 3D Printing Technology Co., Ltd., as one of the few leading companies in China
that has deployed both metal and non-metal fields and realized industrialization,
will fully demonstrate the latest metal & non-metal additive manufacturing technology, equipment and comprehensive solutions at booth C49 in Hall 6.
Exhibition Highlights
This year's Formnext Shenzhen Exhibition, Jinshi 3D will present two industrial-grade additive manufacturing equipment,
KingsFGF800 and KingsM50E, as well as a variety of industry application cases.
People from all walks of life and industry customers are welcome to visit the booth for communication and exchange.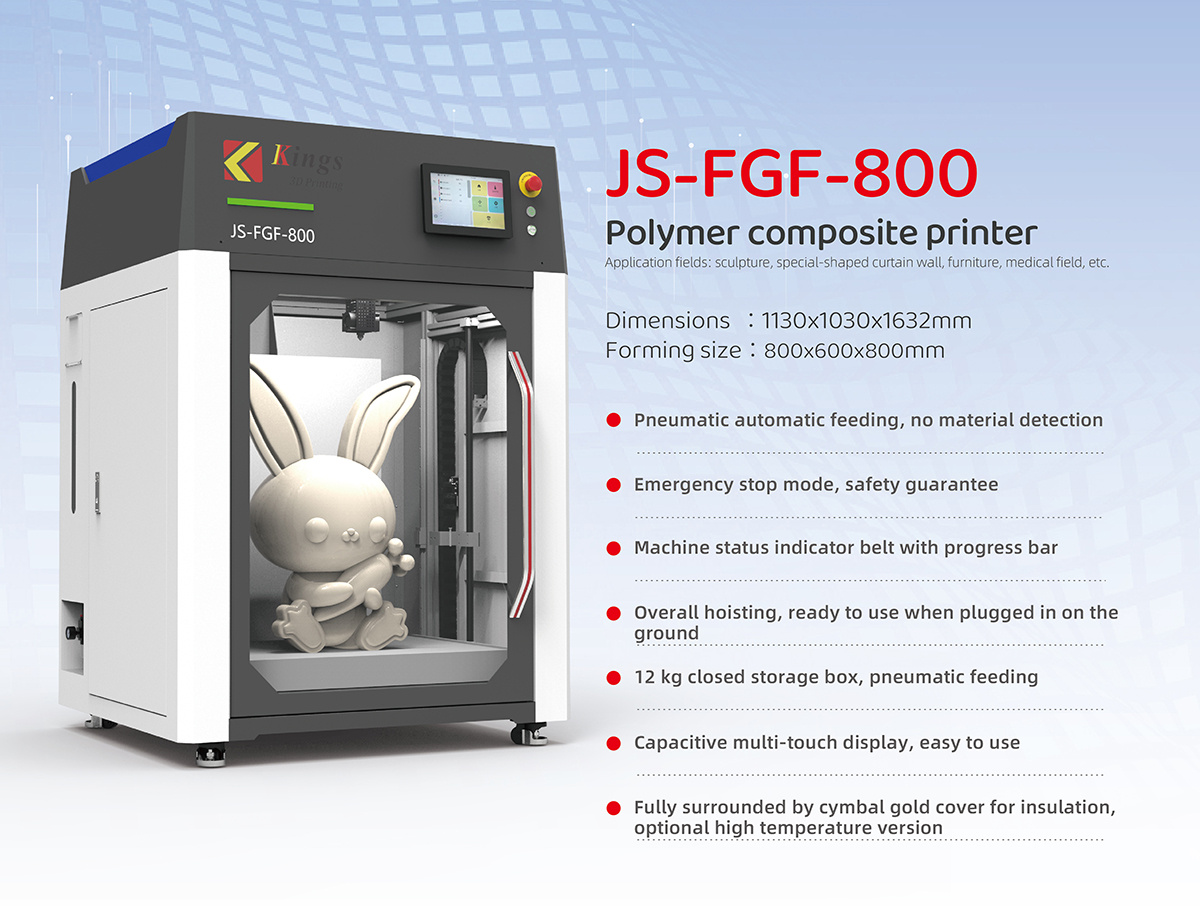 Kings FGF800 is an industrial-grade polymer composite printer launched by Kings 3D
using Fused Grain Structure (FGF) technology combined with a new generation of screw extrusion technology.
It is equipped with self-developed ABS, ASA, PETG, PLA and other cost-effective materials.
The equipment has the advantages of low material cost, fast printing speed, high product strength, outdoor weather resistance, etc.
It can be widely used in sculpture, special-shaped curtain wall, furniture, medical and other fields.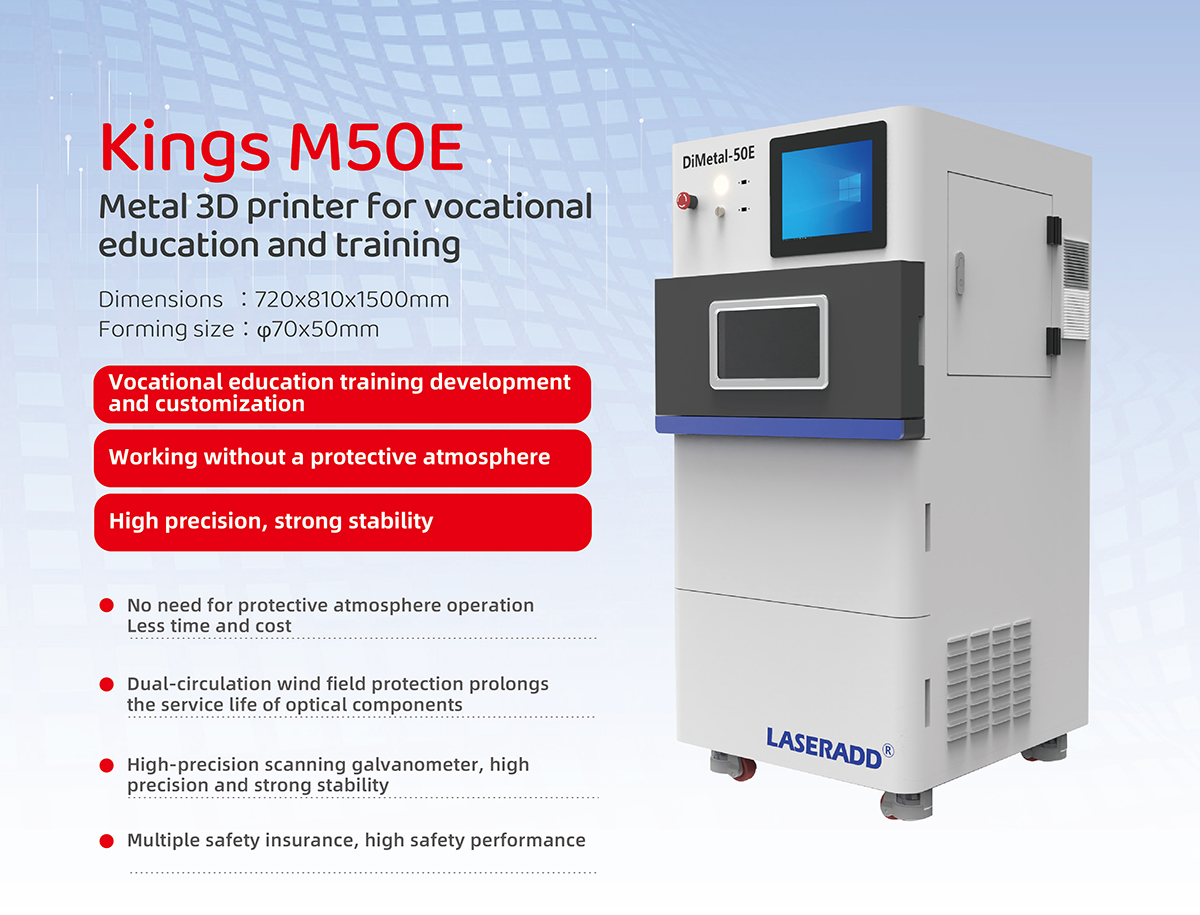 KingsM50E is a new generation of metal 3D printer for vocational education specially developed by Kings 3D for the vocational education industry.
Its biggest feature is that metal 3D molding is carried out under the condition of no inert atmosphere protection,
the operation process is simple, the exhaust link is omitted, and the exhaust time and the cost of protective gas are saved.
It is very suitable for low-cost education and training, and provides complete metal 3D printing operation and skill training for students and vocational trainees.
Traffic Guide
Shenzhen World Convention and Exhibition Center (Baoan New Hall)
No. 1 Zhancheng Road, Fuhai Street, Baoan District, Shenzhen City, Guangdong Province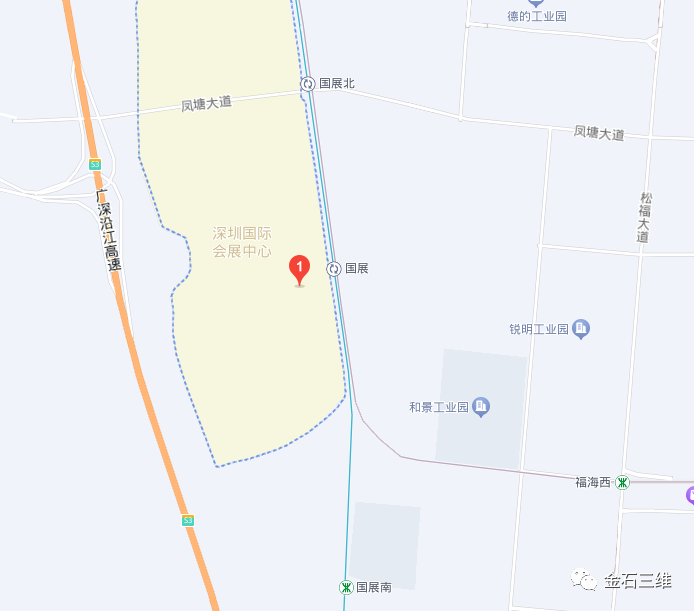 Upcoming Events
Shenzhen Formnext Exhibition
August 29-31, 2023
Hall 6, Shenzhen World Exhibition and Convention Center
Booth No.: C49
Hunan Dental Exhibition 2023
September 4-6, 2023
Hall W1, Changsha International Convention and Exhibition Center
Booth No.: B14
Shanghai TCT Exhibition
September 12-14, 2023
National Exhibition and Convention Center (Shanghai) Hall 4.1H
Booth No.: E49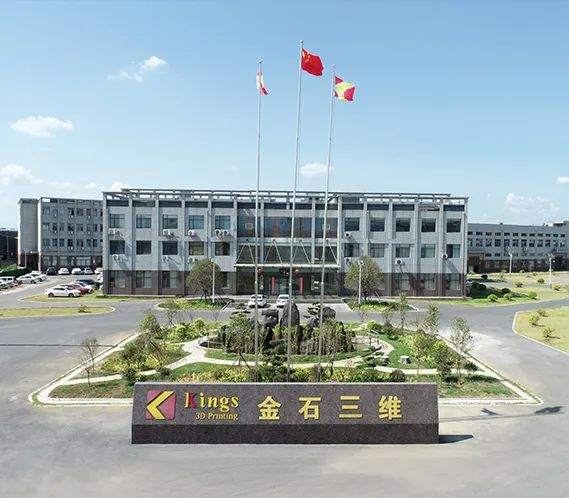 About Kings
Shenzhen Kings 3D Printing Technology Co., Ltd. was established in 2015.
It is a national high-tech enterprise dedicated to the research and development, application and innovation of 3D printing technology.
Kings devoted to provide 3D printers, 3D printing services, and 3D printing consumables for downstream customers
such as prototype, automobile, medical care, aerospace, military industry, footwear, ceramics, construction, cultural and creative industries,
and provide comprehensive industrial-grade 3D printing solutions.
Kings' head office is located in Shenzhen with subsidiary companies in Pingxiang, Jiangxi, Yubei, Zhejiang, Tianhe District, Guangzhou,
Zengcheng, Guangzhou, Dongguan, Guangdong, Changsha, Hunan, Suzhou, Jiangsu and other places.
It owns more than 130 acres of land and a plant area of over 90,000 square meters.
Kings is one of the 3D printing technology companies with the most extensive industrial layout in China.
Kings 3D has insisted on independent research and development for a long time, has more than 100 patents,
and honors such as "National High-tech Enterprise", "Software Enterprise", "Shenzhen Famous Brand",
"Shenzhen Intelligent Manufacturing Industry Pilot Enterprise". At the same time,
it is also a member unit of the fourth council of Shenzhen Federation of Industries,
a member unit of the second council of Shenzhen National Defense Technology Industry Association,
and a member unit of Shenzhen Intelligent Manufacturing Industry Promotion Association.
In 2022, Kings was selected into the hard technology venture 50 list of the investment community
and selected as a special small and medium-sized enterprise in Shenzhen and an innovative small and medium-sized enterprise in Shenzhen.
Contributor: Ivy/ Yami