On April 18, the Kings 3D Printing Forum Summit of Footwear Industryhosted by Shenzhen Kings 3D Printing Technology Co., Ltd. was successfully held in Jinjiang. And the 23rd China (Jinjiang) ) International Footwear Expo, Kings once again became the focus of attention of various shoe brands and mold makers.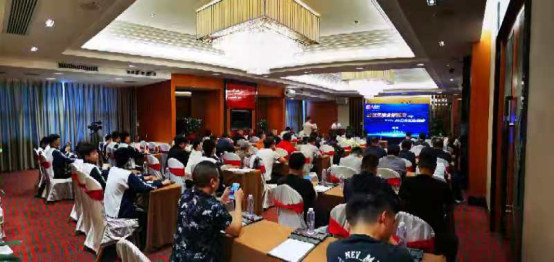 The Forum Summit of Footwear Industry and Expo successfully attracted the participation of many corporate executives, technical directors, and 3D practitioners from the global footwear industry, as well as 3D teachers and students from local business schools, sharing and discussing the market prospects of 3D printing technology, the 3D printing solutions and the innovative application of metal 3D printing in the shoe industry as well as King's plan of cultivating 3D printing personnel with schools and enterprises. RhinoOrang software version 2.7 was released at the summit.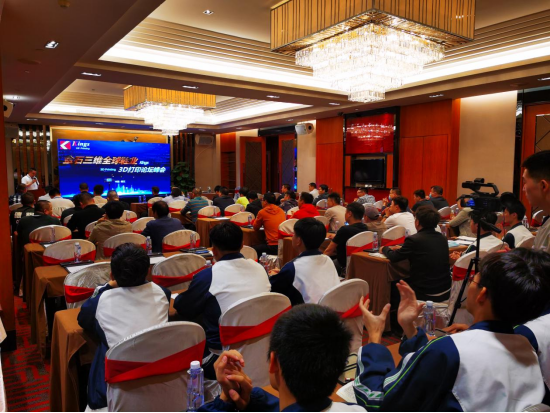 Kings participated the 23rd China (Jinjiang) International Footwear Expo on April 19-22, 2021. At the Expo, Kings demonstrated its comprehensive 3D printing solutions for footwear industry, including indsutrial SLA and metal 3D printers, materials and shoe design software RhinoOrang 2.7.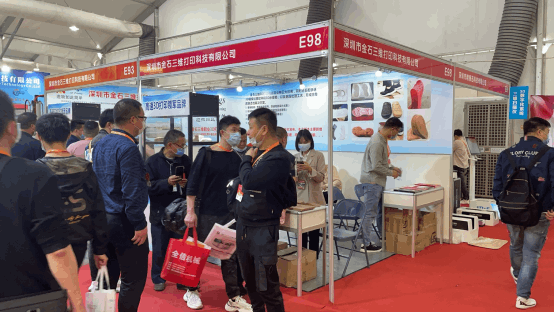 Kings SLA 3D printers can print shoe sole models for design checking and casting, and PU molds for small batch production with resin KS408B. Kings SLA 3D printed models and molds are featured with fine details. The most popular SLA 3D machine for sole makers is Kings 600Pro, with a max printing size of 600*600*400mm, can print 8-10 pairs of shoe soles in around 20 hours.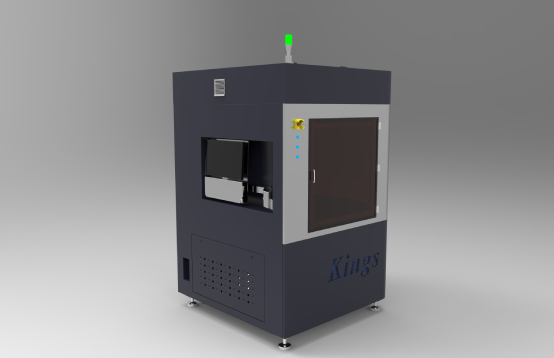 3D printed metal molds drew many attentions and considered as the technology would renew the shoe molding industry. With metal 3D printing, shoe mold making can skip the process from making models, silicon mold, plaster mold for casting.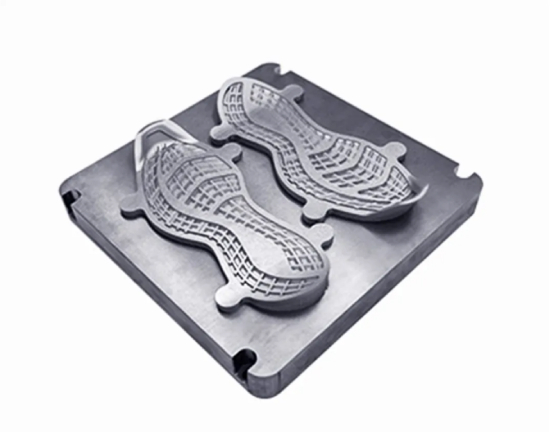 RhinoOrang has released 2.7 version and this version added new functions including hollow modeling, reverse 3D modeling, texturing, feature replacement and other functions.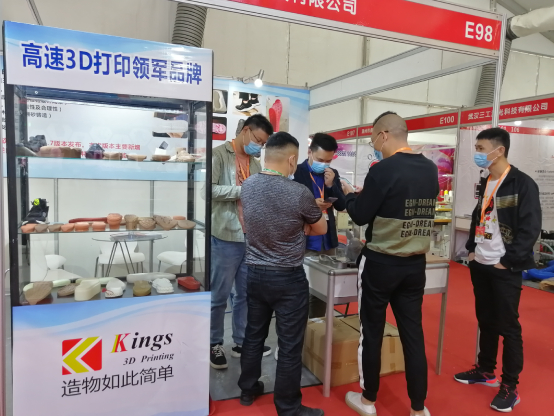 You may want to know:
· Resins for Shoe Model and Mold
· Kings 3D Standing Out to Reach New Market in Footwear Industry
·How Does Kartel Kalip Grow into a Leading Shoe Mold Maker in Turkey?