On June 18-21, 2019, Kings large-scale stereolithography 3D printers received special attention at the Guangzhou Ceramics Industry Exhibition. In particular, overseas merchants expressed their sincere appreciation for China's 3D printing technology. Kings 3D applies SLA 3D printing technology to daily ceramics, ceramic sanitary ware, art ceramics and other fields. It is a benchmark for industrial grade 3D printers in China.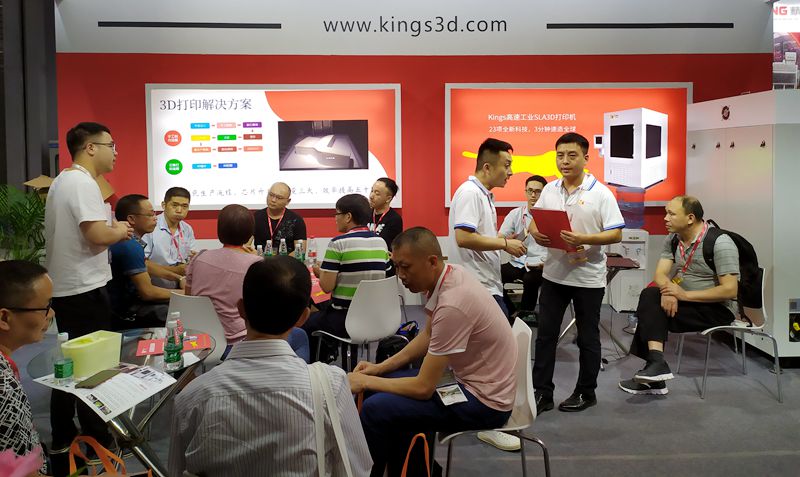 At this exhibition, Kings 3D exhibited the super-sized sla 3d printer JS-800-H. The printing size of the device is 800*800*500mm, which can print all kinds of large-scale products, including toilet model and urinal model. , vase model, bottle model, etc.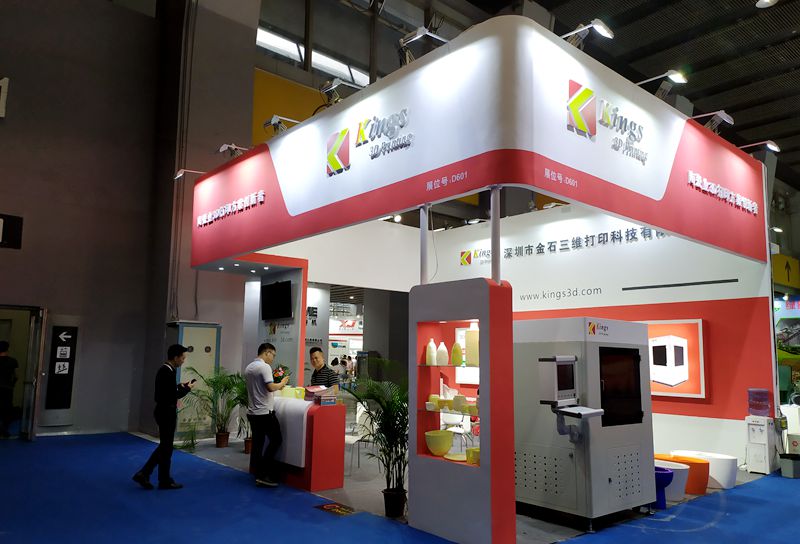 Ashesh, the design manager of a ceramic sanitary ware company from Russia, said: "This is the first time I learned about SLA resin 3D printers. I didn't expect the products made with resin to be so good. I am very happy to try 3D printing technology." Later, he sent samples of ceramic toilets and ceramic washbasins. He hoped that Kings could copy the same styles of products through 3D printing technology for them to judge the effect of 3D printing.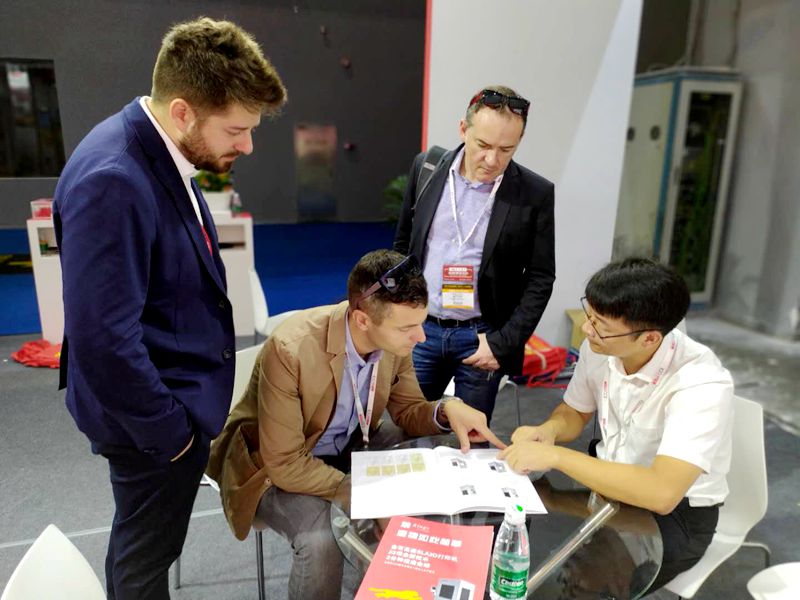 The Kings SLA resin 3D printer does not directly print ceramic materials, but the liquid resin is instantly cured by stereolithography to obtain objects of any geometric shape.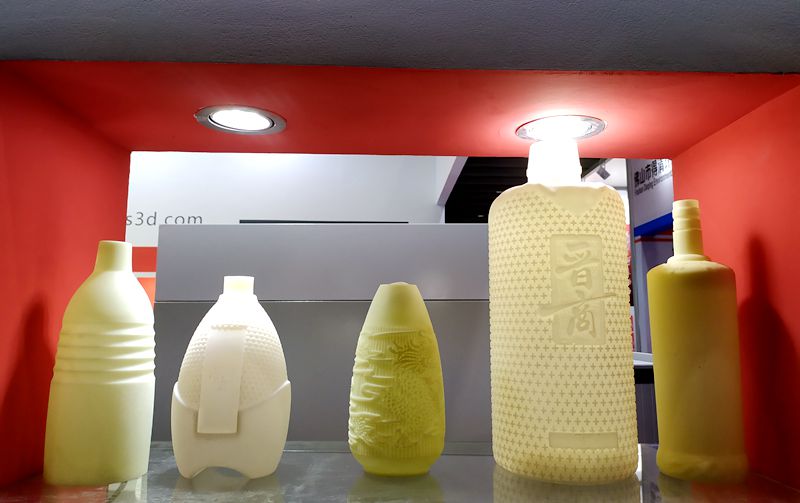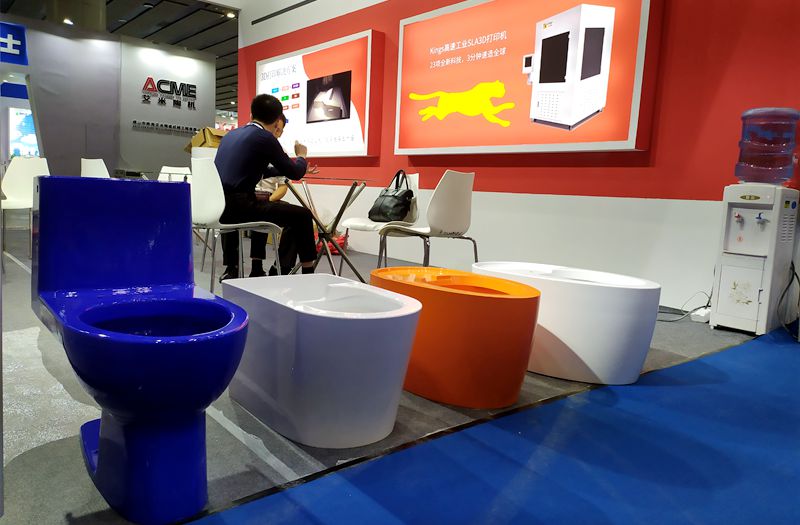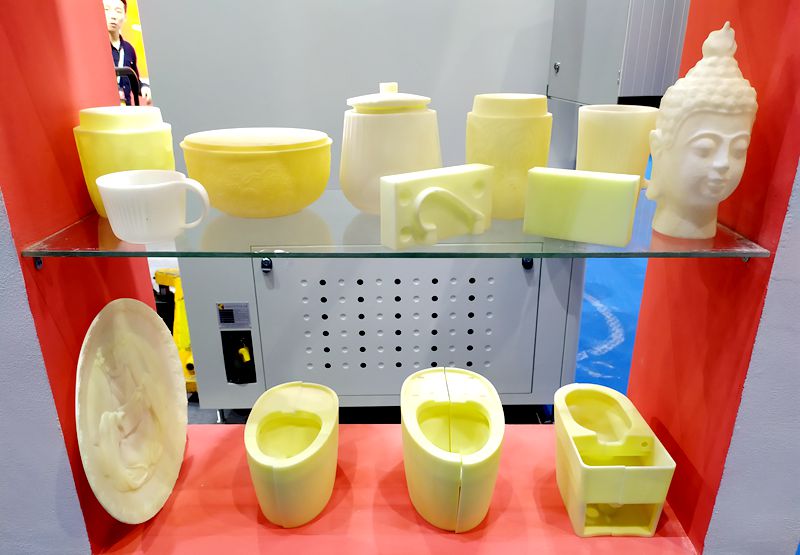 The toilet prototype made with the Kings sla 3d printer can be directly tested for pumping to verify that the toilet's pumping function meets industry standards. Of course, we can also install various electronic components on the 3D printed smart toilet prototype to experience other functions of the product.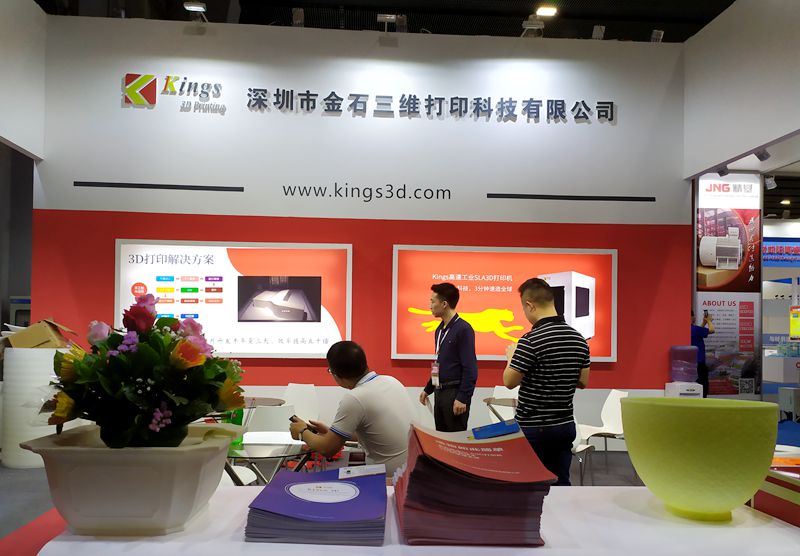 In addition to verifying the design and development of ceramic products, resin 3D printers can also be used in mold manufacturing. For 3D printing, whether it is a model or a mold, the shape is different. In the case of daily-use ceramics, in the past, hand-cast clay was used for mold casting, which can now be replaced by 3D printing dies.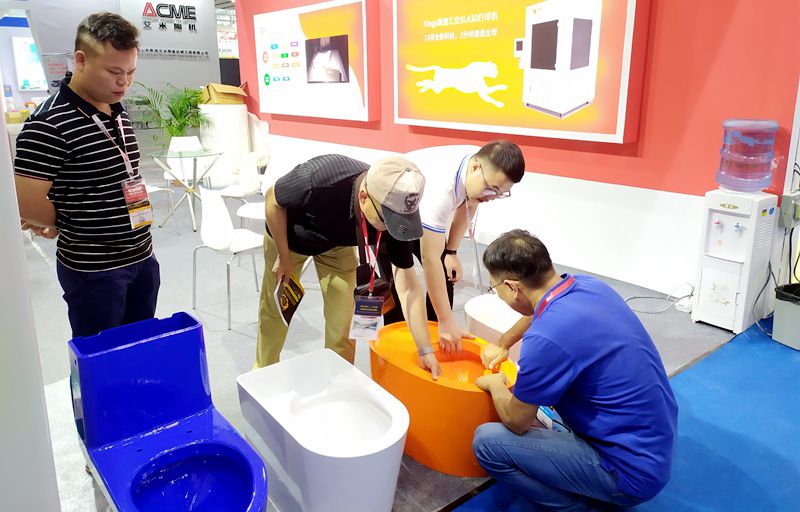 Due to the large number of hand-made ceramics and the complicated process machines, if you use Kings industrial sla 3d printer, the development efficiency of new products will be increased by 50 times. Products that used to take three to six months are used in resin 3D printers. It can be completed in 2-7 days.
Based on the above advantages, the Kings sla 3d printer is the most popular at this year's ceramics exhibition. The Kings team received a large number of 3D printing sample trial production requirements, and many ceramic companies are eager to see the innovative effects brought by 3D printing technology.