On May 9th, the 2019 China Brand Day Shenzhen Station and the 3rd Shenzhen International Brand Week were held at the Shenzhen Radio and Television Broadcasting Hall. The "Kings" brand of Shenzhen Jinshi 3D Printing Technology Co., Ltd. was awarded the honorary title of "Shenzhen Famous Brand" by the evaluation and evaluation of the evaluation committee and public voting.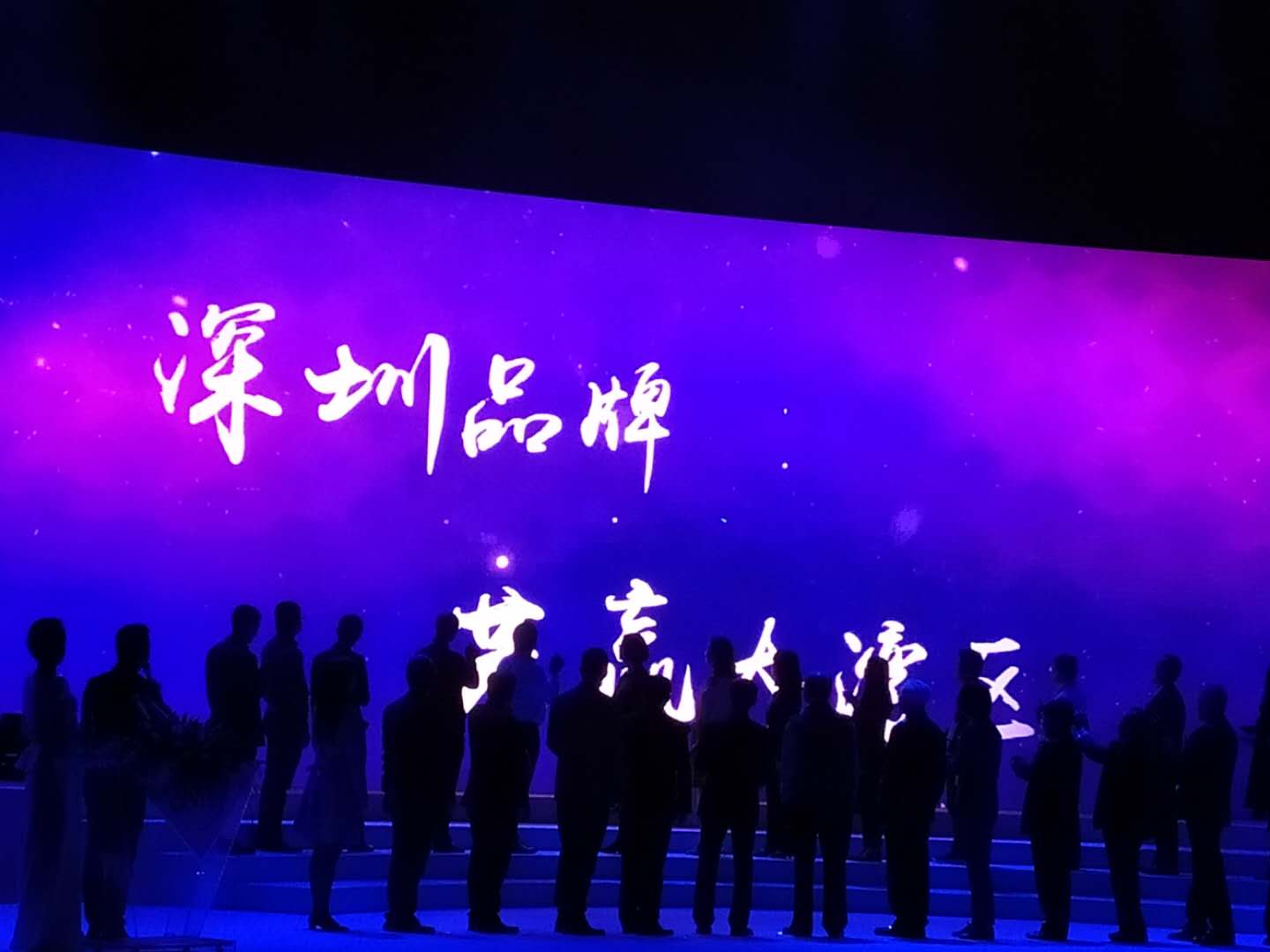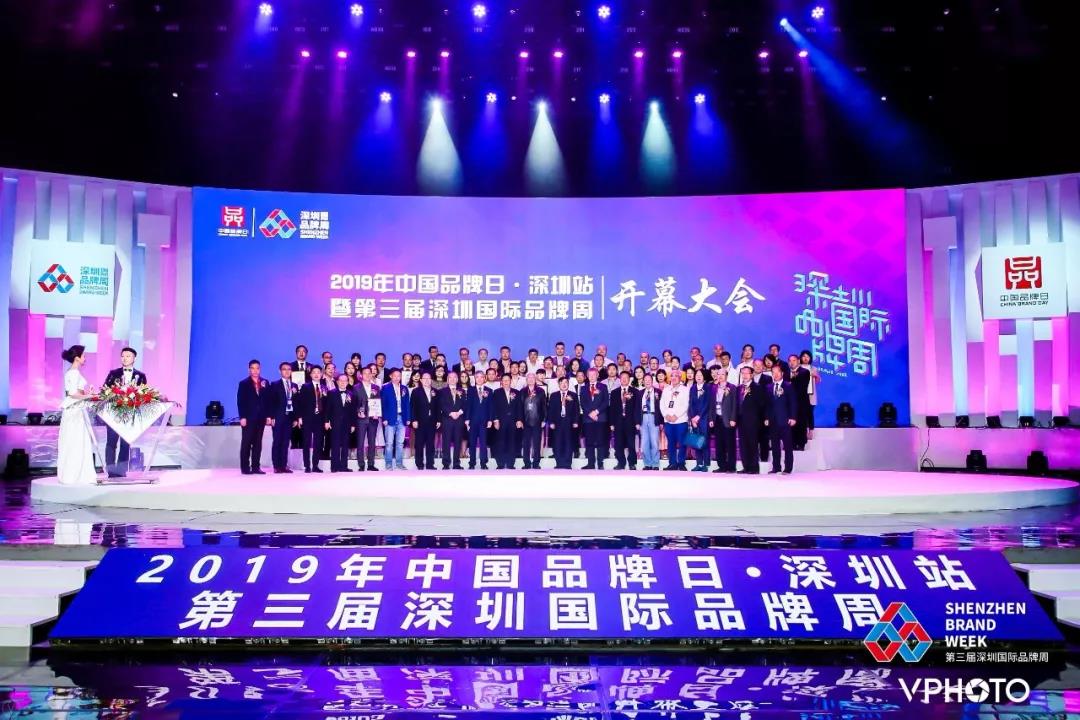 "Kings" won the "Shenzhen Famous Brand"
The theme of this year's "Shenzhen International Brand Week" is "Shenzhen Brand Win-win Dawan District", demonstrating the achievements of Shenzhen brand construction and exploring the road of brand development. Kings 3D, the pioneer of China's industrial 3D printers, is the only SLA 3D printer manufacturer in Dawan District.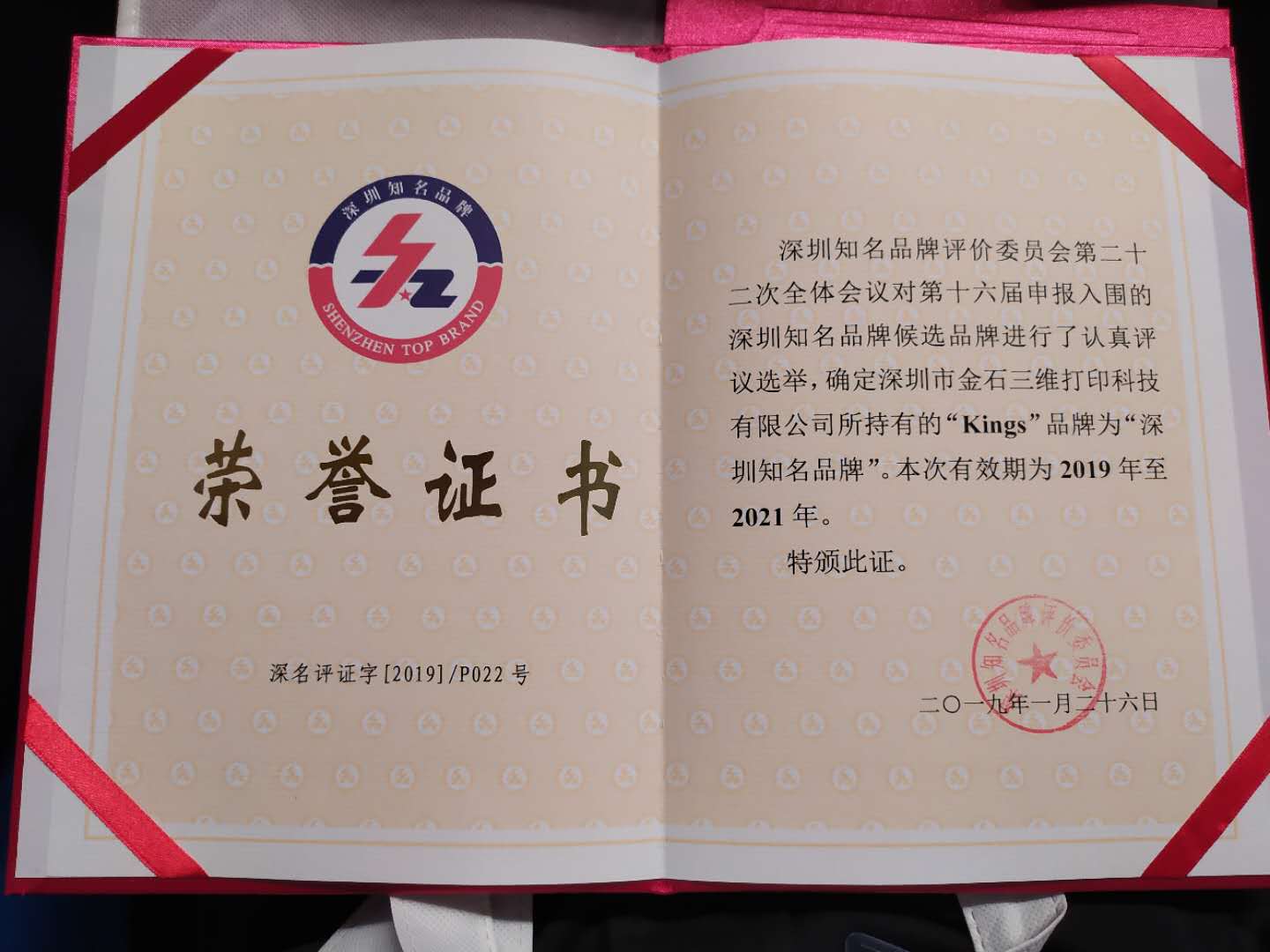 Kings 3D Printer - Shenzhen Famous Brand Authorization Certificate
In the selection process of the past six months, the Shenzhen Famous Brand Evaluation Committee gave a high praise to the "Kings" brand, and also pointed out some scientific improvements. Lin Zongqi, the founding director of the China Famous Brand Strategy Promotion Committee and former Minister of Aerospace Industry, also made a special trip to Shenzhen Jinshi 3D Technology Co., Ltd. to investigate the development of the industrial 3D printer industry, and conducted in-depth exchanges with Chairman Jiang Zexing.
Coincidentally, during the selection period, Chinese CCTV journalists also visited the Kings factory to report on the export status of industrial 3D printers.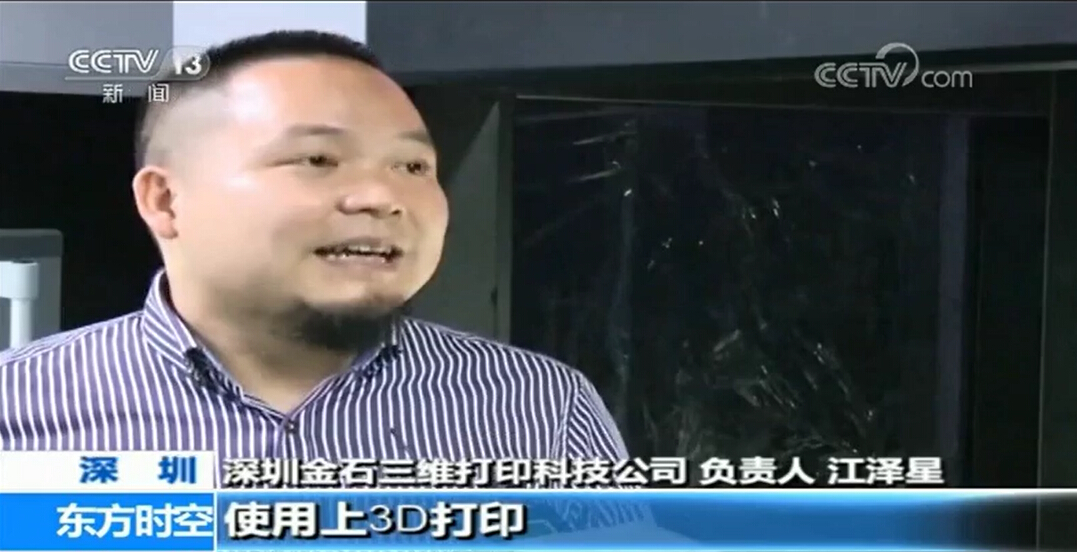 Kings3D Printing Equipment-CCTV News
Reasons for the rapid growth of the Kings brand:
1. Rapid and innovative research and development capabilities
Based on market demand, Kings R&D team quickly updated 3D printing software functions, created a number of 3D printing technologies, and greatly improved printing speed, becoming the leading brand of high-speed SLA3D printers.
The Kings1700, a super large 3D printer launched in 2018, has a print size of 1.7*0.8*0.6 meters and is the largest SLA light-curing 3D printing device in China.
2, fast after-sales technical service
Kings 3D has a fast after-sales management system and a strong technical team. In order to solve customer problems, it does not count the time, the domestic 8 hours quick response, 24 hours to arrive at the scene, and overseas also provide on-site service. Compared with other equipment manufacturers, only support working hours and remote control guidance, Kings 3D can better escort customers;
3. More in-depth industry solutions
Behind every Kings light-cured 3D printer, there is a deep set of industry solutions that help users get better 3D printing technology, solve development and production problems more efficiently, and increase productivity and productivity.
Companies that are brave and innovative will be recognized by society more quickly. "Kings" represents the innovation trend of domestic 3D printing technology, and "Shenzhen Famous Brand" is deserved. In just a few years, Kings has surpassed most of its peers and become China's more well-known industrial 3D printer brand.