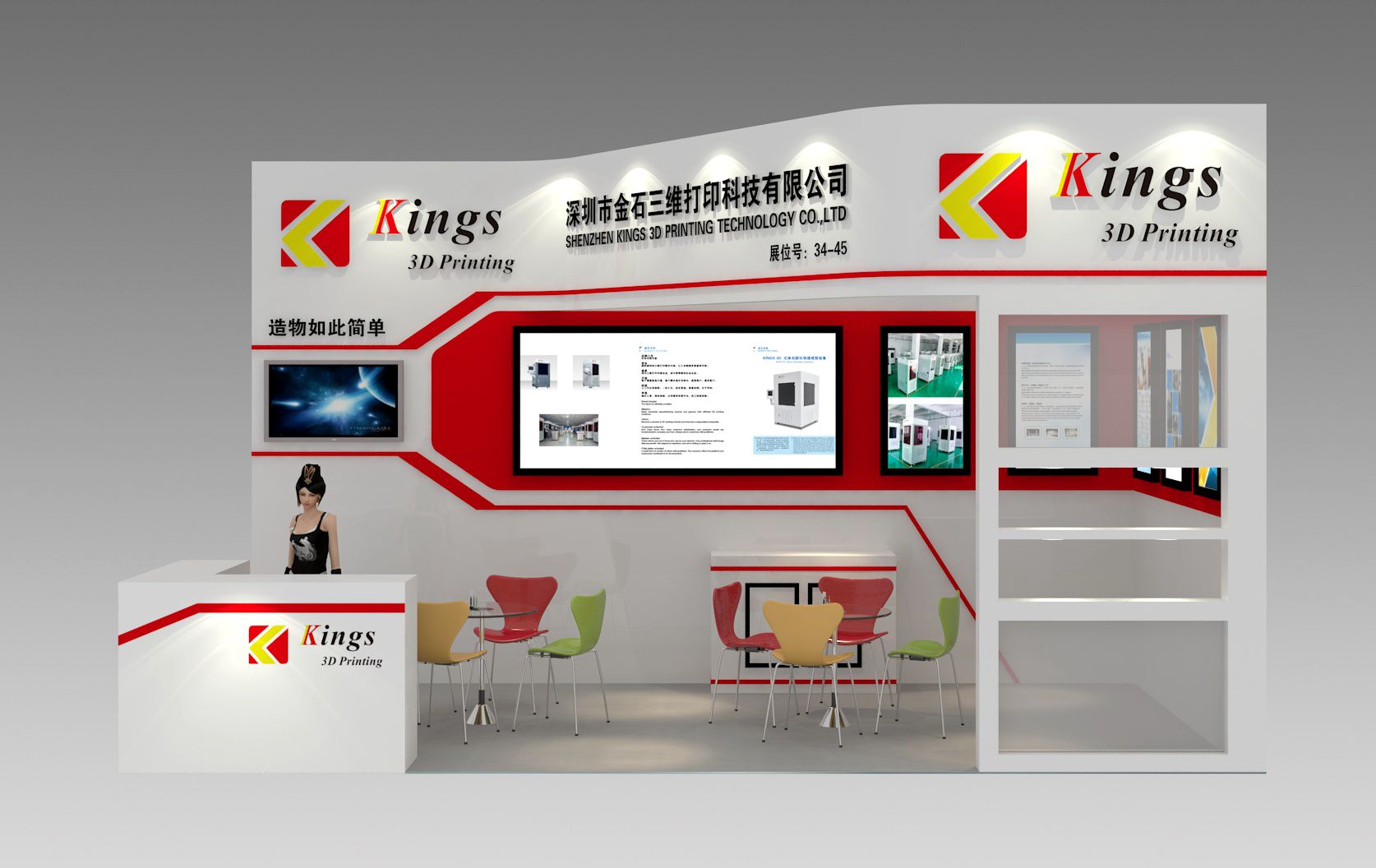 From April 19 to April 22, 2019, the 21st China (Jinjiang) International Footwear Industry and the 4th International Sports Industry Expo will be held in Jinjiang Machi City. 3D printing technology as a representative of the new trend of smart manufacturing in the footwear industry, what changes will be made this year?
Exhibition point
1, the new upgraded high-speed SLA 3D printer
Powered by 23 core technologies, the Kings high-speed SLA 3D printer has improved in software and hardware, and its efficiency has increased by more than 30%. Newly upgraded 3D printing control software with intelligent variable spot power, automatic database, batch import and other functions. A shoe mold factory in Jinjiang passed the test and printed 4 sanding shoes. The Kings shoe model 3D printer only took 10 hours and 16 minutes, and the printing speed was leading in the industry.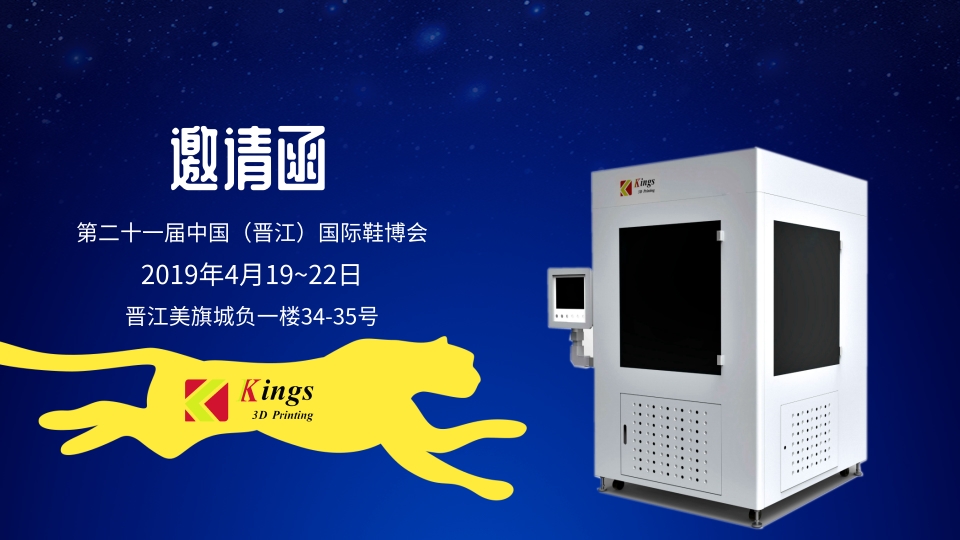 2, shoe model 3D modeling software Orang2.5 new function display
Kings strategic partner Gorilla Software Engineer will also be on hand to demonstrate the latest features of the Orang 2.5 version for footwear users. Orang 2.5 has been updated several times. There are currently more than one hundred instructions to help 3D modelers draw and retouch, including batch surface fillets, batch surface trimming, slippers 3D mass production level, pattern projection flow, 3DS Print processing lines, etc.
3, new 3D printing materials
The shoe industry has a large demand for flexible 3D printing materials, and there are not many breakthroughs. Kings' newly developed flexible resin has good resilience, toughness, tear resistance and wear resistance. The sole printed with this material is still intact after 3 months of try-on.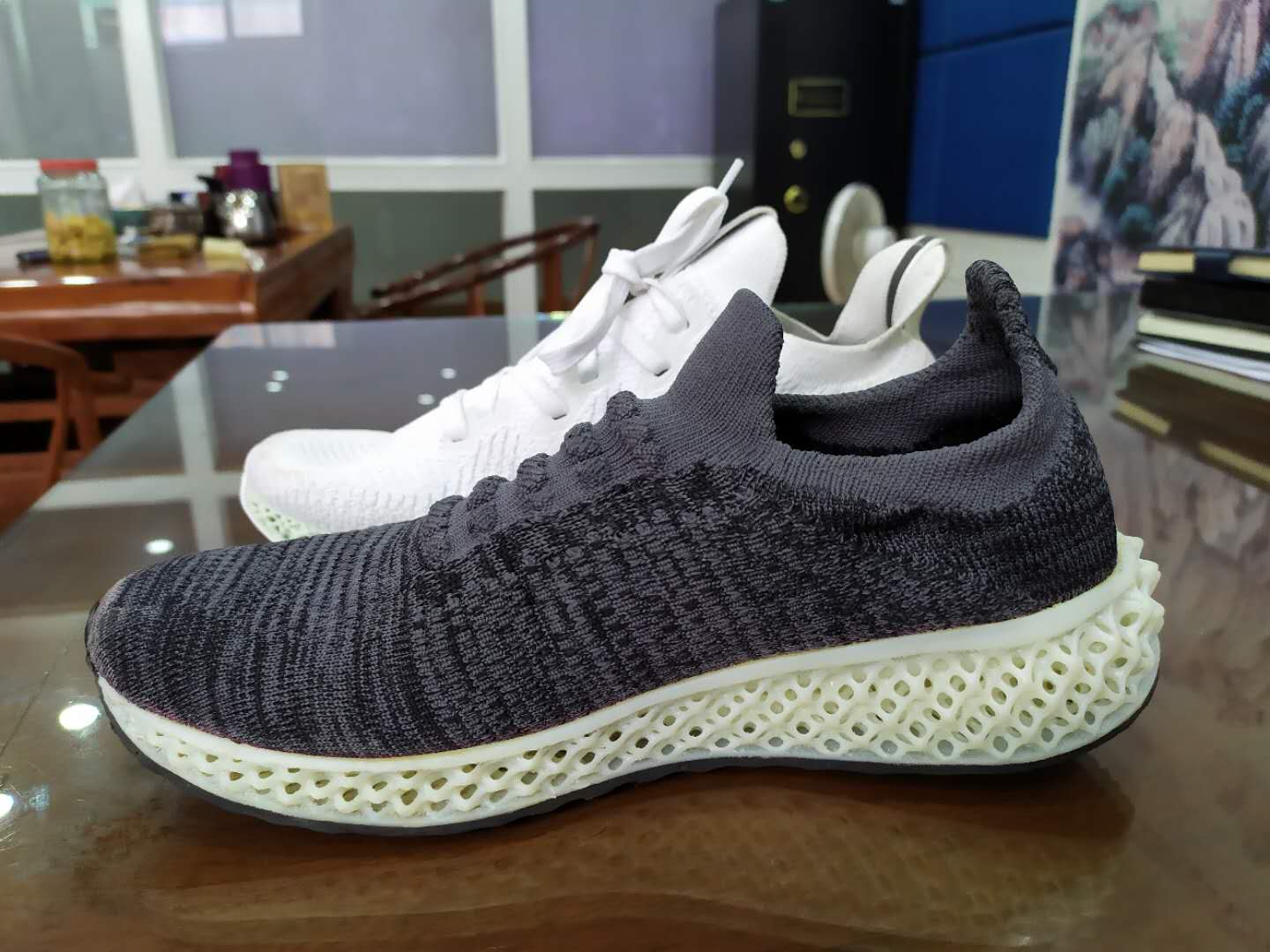 3D printed sneakers
4, 3D printing application results show
The style of the shoe industry is changing with each passing day, and the increasingly complex soles have become popular styles. The shoe-shaped bite has become an urgent need of many shoe mold factories. Kings shoe mold 3D printing machine, can easily produce fine and complex patterns, in stencil shoe molds, try on shoe molds, sand molds, production molds, finished soles have applications. This exhibition will also showcase many classic application cases.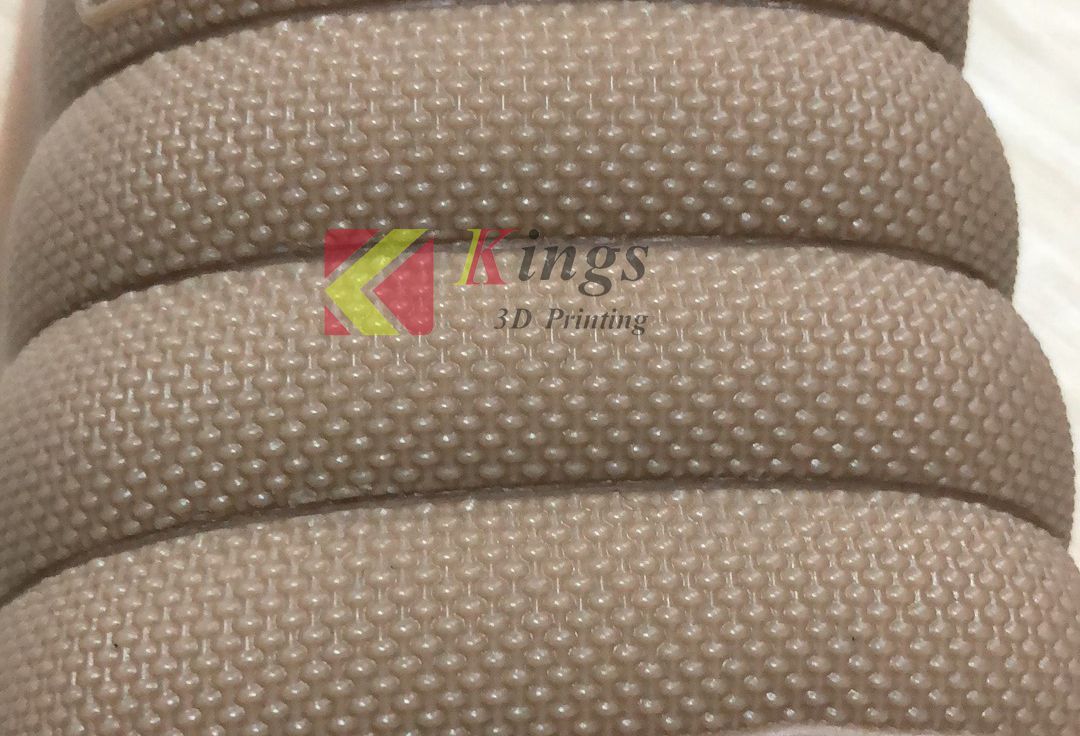 3D printed shoe mold
5, on-site ordering offers
Thanks to the support of the majority of footwear customers in the past three years, on-site ordering Kings industrial 3D printers and Orang software are available!
Footwear Expo Date: April 19-22, 2019
Footwear Expo: Jinjiang Machi City
Kings Booth No.: Negative First Floor, 34-35