The best evaluation is no more than the customer's evaluation. The best recognition is no more than the user's approval. For mechanical equipment and intelligent equipment manufacturers, in order to obtain the praise of users, the after-sales maintenance service must be completed. Kings 3D printers have been able to catch up with their peers in recent years. One of the reasons is that they are doing well after sales.
I'm a member of the 3D marketing department of Jinshi. Recently, she received several customer names from the Zhejiang generation of Fujian Province and praised the after-sales colleagues. This is reminiscent of a customer in Quanzhou, Fujian Province in 2018. The action of sending a banner to the company by high-speed rail has made our after-sales engineers feel moved. The hard work of the year is worth it.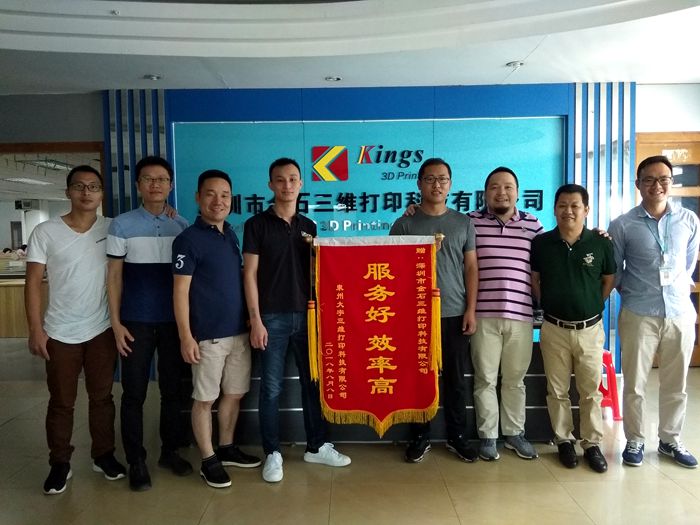 Fujian customer sent Jinqi to Jinshi 3D company photo
Customer Li said: "Our 3D printing service provider specializing in processing, the most fancy is after-sales service, more than a dozen machines are in operation every day, every order must be very urgent. If there is a problem with 3D printing equipment If you don't get timely repairs, you have to wait a few days, not only the loss of profits, but also the loss of credibility."
"The SLA 3D printer we use is not just a brand of you, but you don't really have to say anything about it in this respect. Whenever you find you, even if you are in the middle of the night, your engineers will come to the scene to deal with the problem for us. What we can't think of. A good way to thank you, only to express our gratitude with the simplest banner."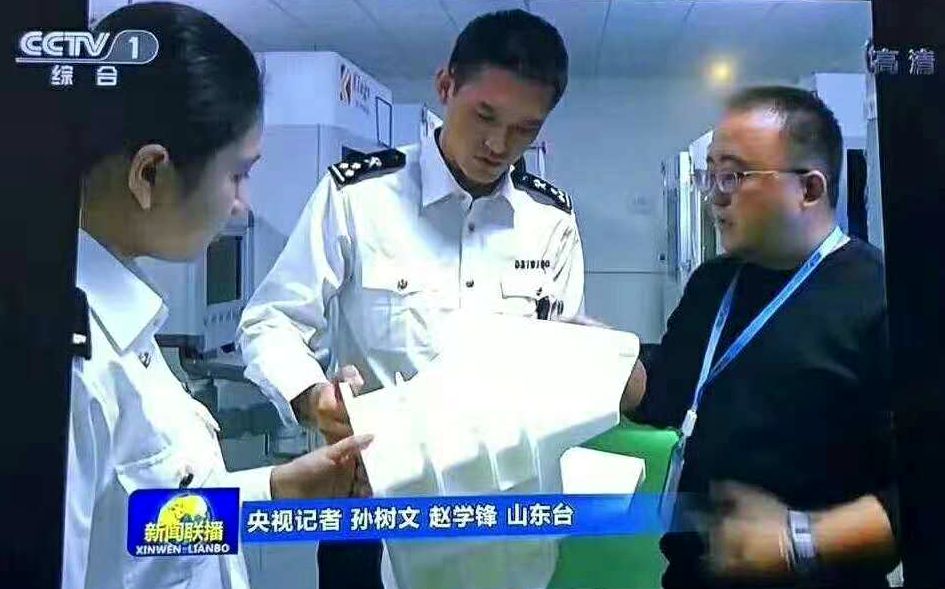 China CCTV reports on Kings 3D printing
So, what is the three-dimensional service of Shenzhen Jinshi? It can be said that it is 7*24 hours on standby, and it can basically respond within 8 hours in the domestic mainland area. How far it takes to provide on-site service will arrive at the scene. Only supporting overseas regions, Jinshi 3D also provides on-site maintenance services, not just remote control.
"No matter how you arrange the time, even if you sleep during the day, there is no problem. My request is only one: when the customer has after-sales problems, you must come to the scene at the first time." Director of the three-dimensional after-sales department of Jinshi asked his team.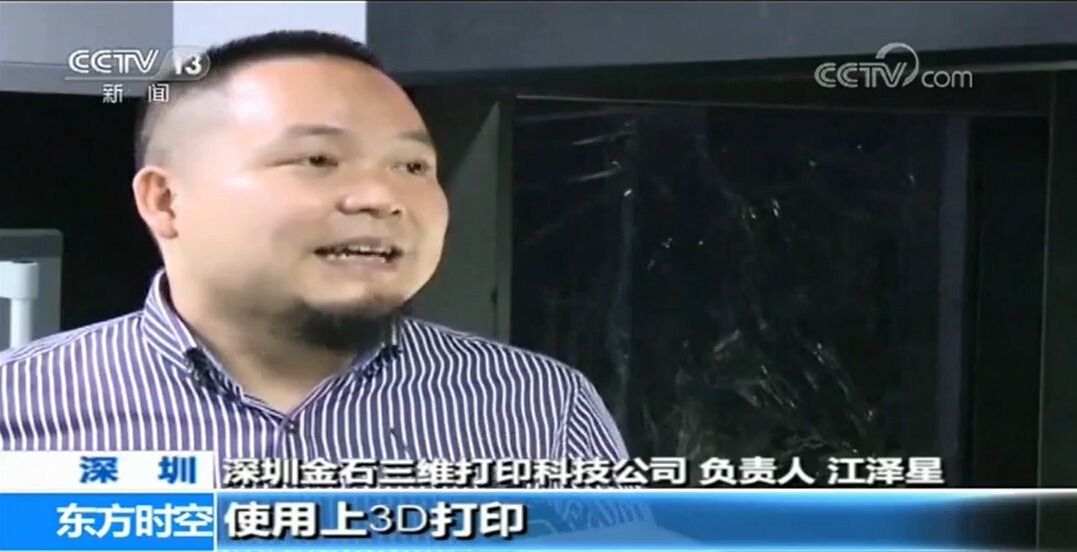 China CCTV reports on Kings 3D printing
With excellent quality and such service, the sales volume of Shenzhen Kings industrial 3D printer has been increasing year by year, and it was reported on CCTV News and Oriental Time and Space on November 8, 2018.