Guangzhou International 3D Printing Exhibition will be held on March 10-12, 2019 in Area A of Guangzhou·Canton Fair. Kings meets you at Hall C17 in Hall 1.1.
In 2019, the Guangzhou International Mould Exhibition (Asiamold) was returned to the exhibition and was held in the A Zone of the China Import and Export Fair Complex in Guangzhou from March 10th to 12th. The new show will showcase cutting-edge mold making, die casting, metalworking and 3D printing. At the same time, it will once again join hands with SIAF Guangzhou International Industrial Automation Technology and Equipment Exhibition to jointly display the industrial production chain from mold, 3D printing, intelligent manufacturing, to production automation, and help the industry to develop the huge business opportunities brought by the "Made in China 2025" strategy. .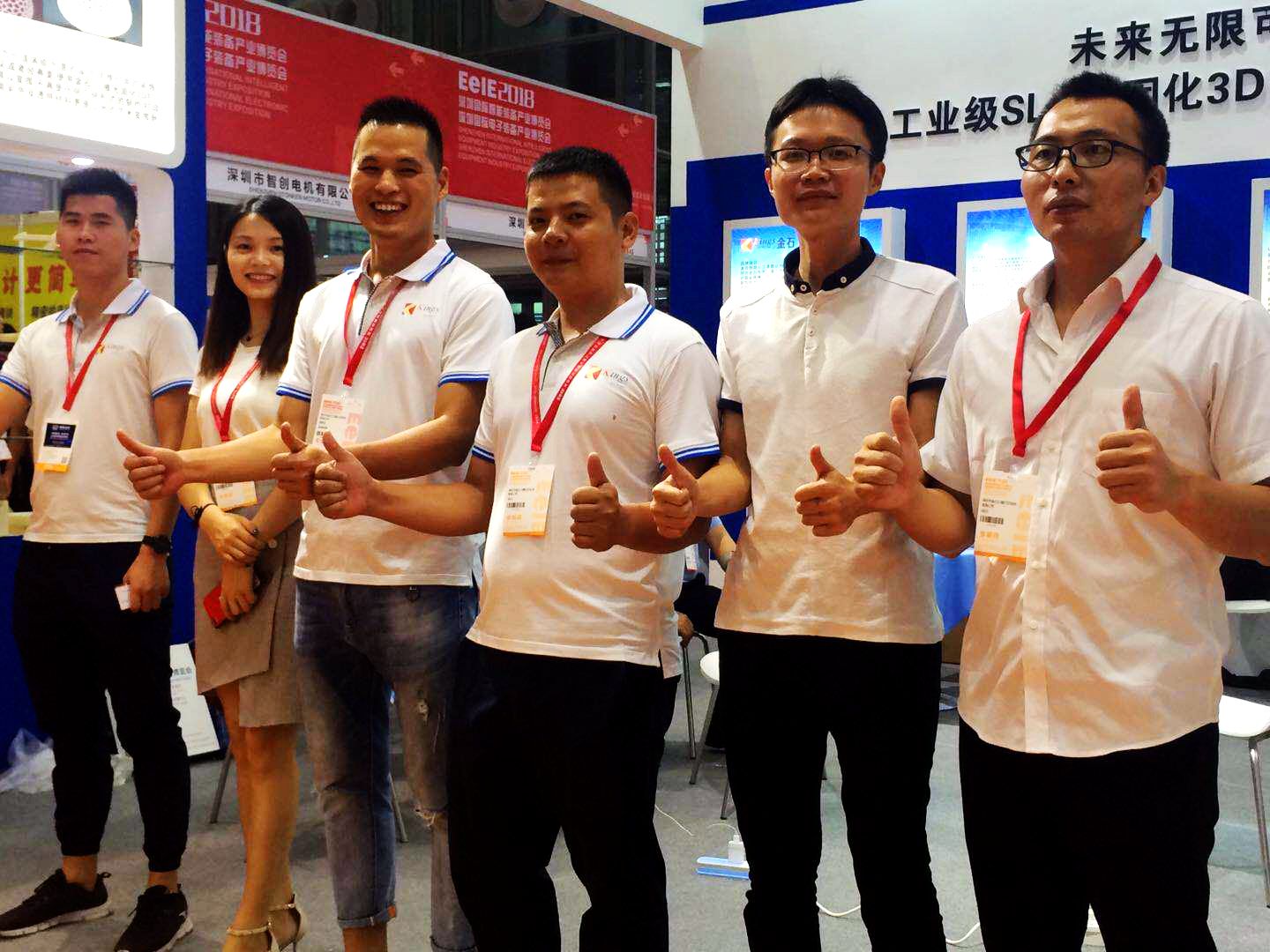 In this exhibition, you will appreciate a variety of 3D printing technologies including FDM, DLP, SLA, SLS, etc., as well as 3D printer manufacturers from all over the world. As a leader in high-speed SLA 3D printers, Kings will also interpret efficient SLA 3D printing control software technology and the latest photosensitive resin raw materials during the show.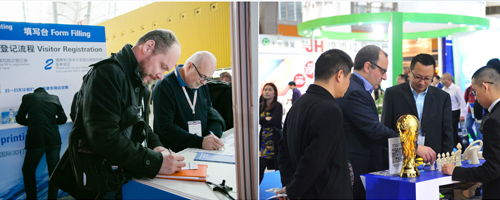 With the continuous innovation and development of 3D printing technology in the mold industry, the application of 3D printing technology is no longer limited to pre-molding molding. The newly developed 3D printing equipment has gradually achieved small-scale trial production, breaking through the existing limitations of the traditional mold industry. In line with the development trend of the industry, Kings 3D Printing Zone will present exquisite 3D printing samples, bringing more advanced technologies and solutions to suppliers at home and abroad.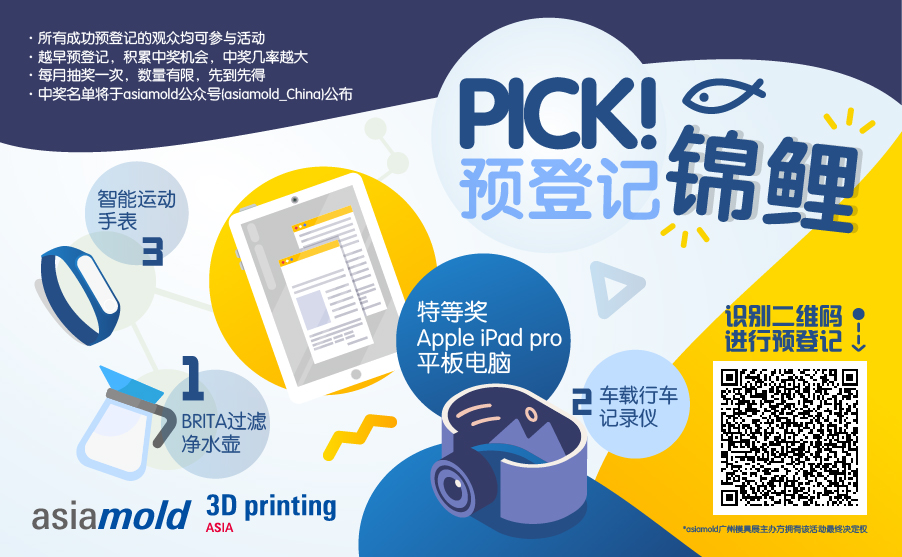 The viewer can scan the code or identify the appointment registration