Morning, November 9, 2018


Kings signed a contract with the Xiangdong District Government of Pingxiang City, Jiangxi Province and settled in the Xiangdong District Industrial Park.




Afternoon of November 9

Incorporation of a new company-Jiangxi Kings 3D Intelligent Manufacturing Co., Ltd.




November 15

Complete standard plant planning and design




End of December

Complete the standard factory decoration, the machines, equipment, and staff are all in place, and start trial production of industrial SLA3D printers.




From signing to production, in just one and a half months, Jiangxi Kings 3D intelligent manufacturing project has set a new record for the production of settled enterprises in Xiangdong District!




  Shenzhen Kings 3D Printing Technology Co., Ltd. is committed to providing efficient 3D printing solutions for the segmentation industry. In 2007, the company began to use 3D printing technology. In 2012, it independently developed and produced high-precision industrial SLA3D printers. In 2015, it established a production base in Shenzhen and sold it. In just three years, it has become the leading brand of domestic industrial-grade solidified 3D printers. In 2017, sales of nearly 300 million have a market share of around 30% in the whole country. It is the fastest growing SLA 3D printer company in China, 2017. The industrial 3D printer company with the highest net profit is the first brand of 3D printers in China's footwear industry. It has 90% market share in the field of footwear manufacturing and is the first Chinese ceramic 3D printing application.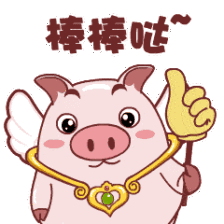 Comprehensive goal: to strengthen the awareness of "China's Industrial Ceramic Capital" in Xiangdong District, ensure the 3D printing ceramic technology to land and radiate ceramic enterprises in Jiangxi Province and Fuling, and form a national and even global ceramic industry innovation technology project.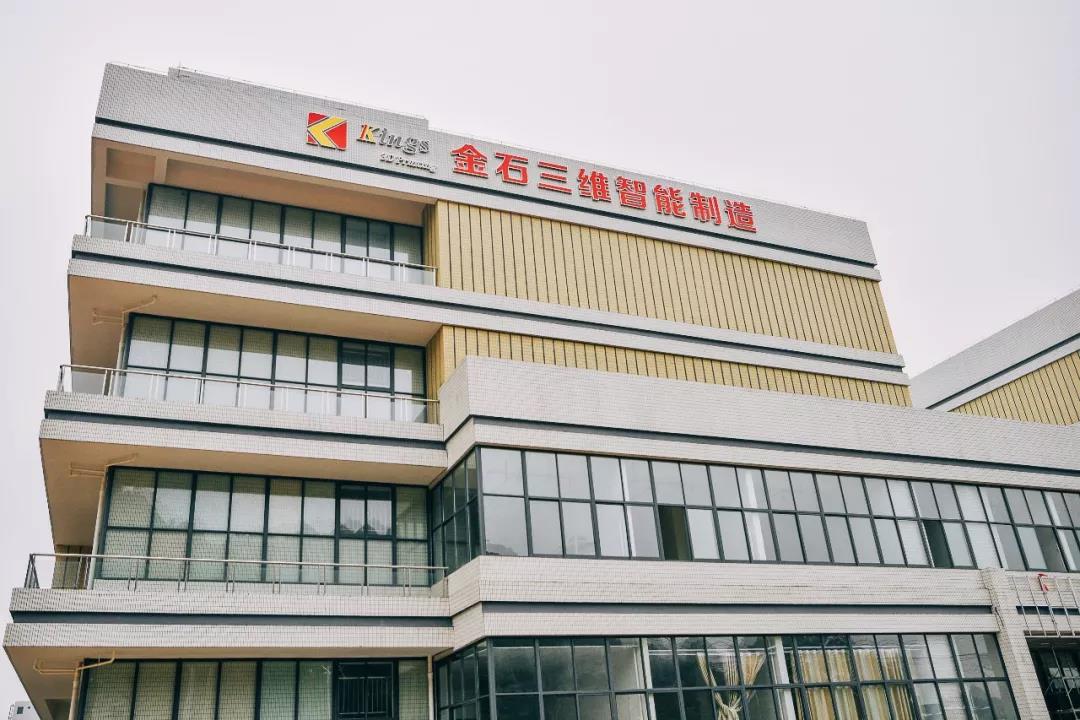 Kings 3D printing project, with a total investment of 1.2 billion, the first phase of the rental industrial park standard production room, has completed the construction of 8000 square meters of 3D ceramic printing intelligent manufacturing production line and equipment; the second phase of the main construction of 3D printing (ceramics, footwear, medical Etc.) Intelligent manufacturing lines and intelligent manufacturing equipment and software R&D centers. After the project is completed and put into production, it is estimated that the annual output value will reach 300 million.




Focus on the primary projects to promote economic transformation, and create a good environment for attracting investment.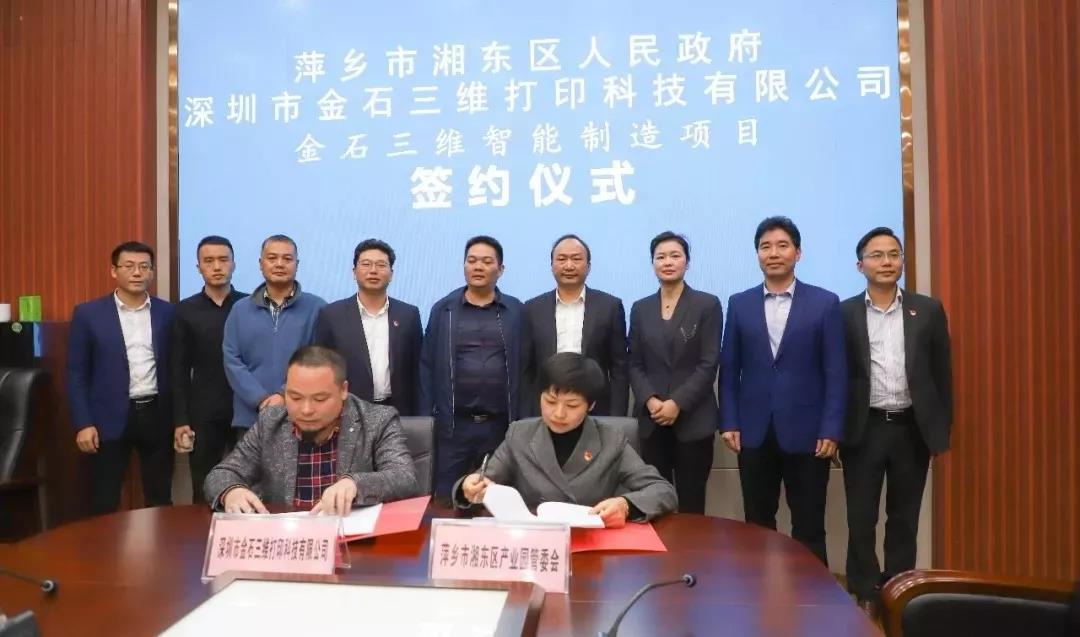 ▲签约仪式

In recent years, Xiangdong District has insisted on focusing on projects, attacking industries, accelerating industrial transformation, actively connecting emerging industries such as electronic information and intelligent manufacturing, and creating the "four best" with the best policy, lowest cost, best service and fastest service. "Business environment.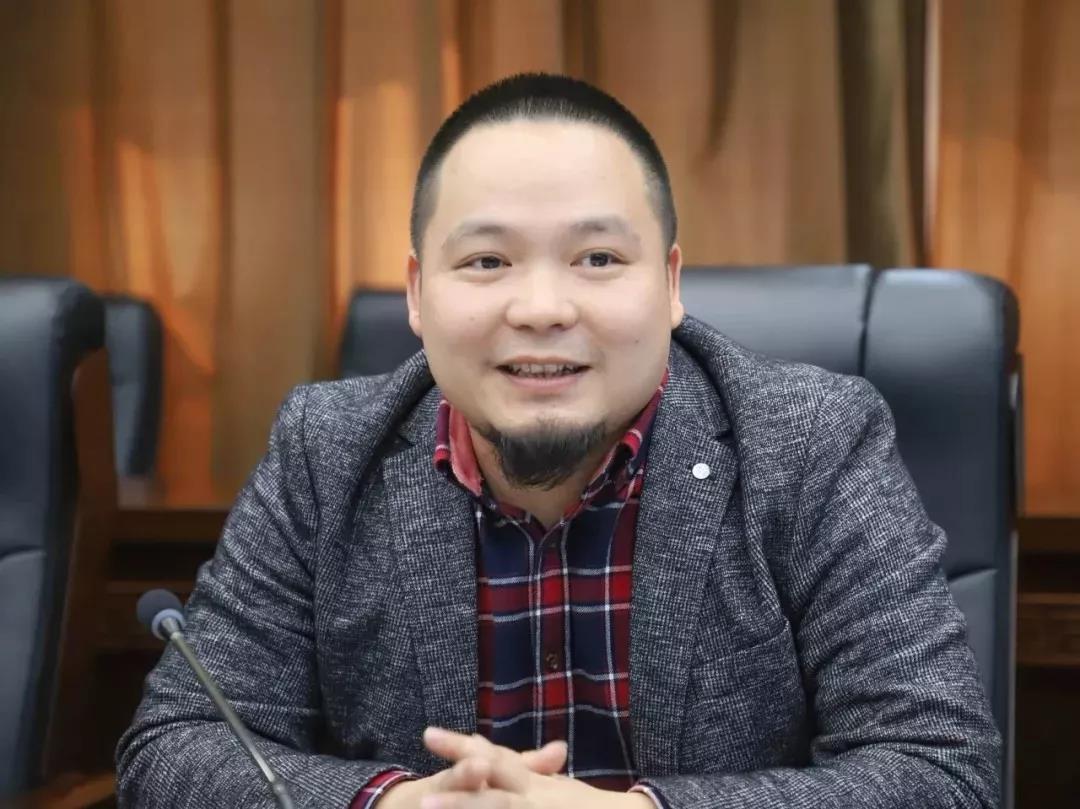 ▲▲Jin Zexing, head of Kings 3D Printing Technology Shenzhen Co., Ltd.

At the signing ceremony of the project, Jiang Zexing, head of Jinshi 3D Printing Technology Shenzhen Co., Ltd. said that Xiangdong District has unique advantages in transportation location, beautiful ecological environment, solid industrial foundation and prosperous development of emerging industries. The three-dimensional selection of Jinshi in Xiangdong's investment development is bound to have a bright future and great potential.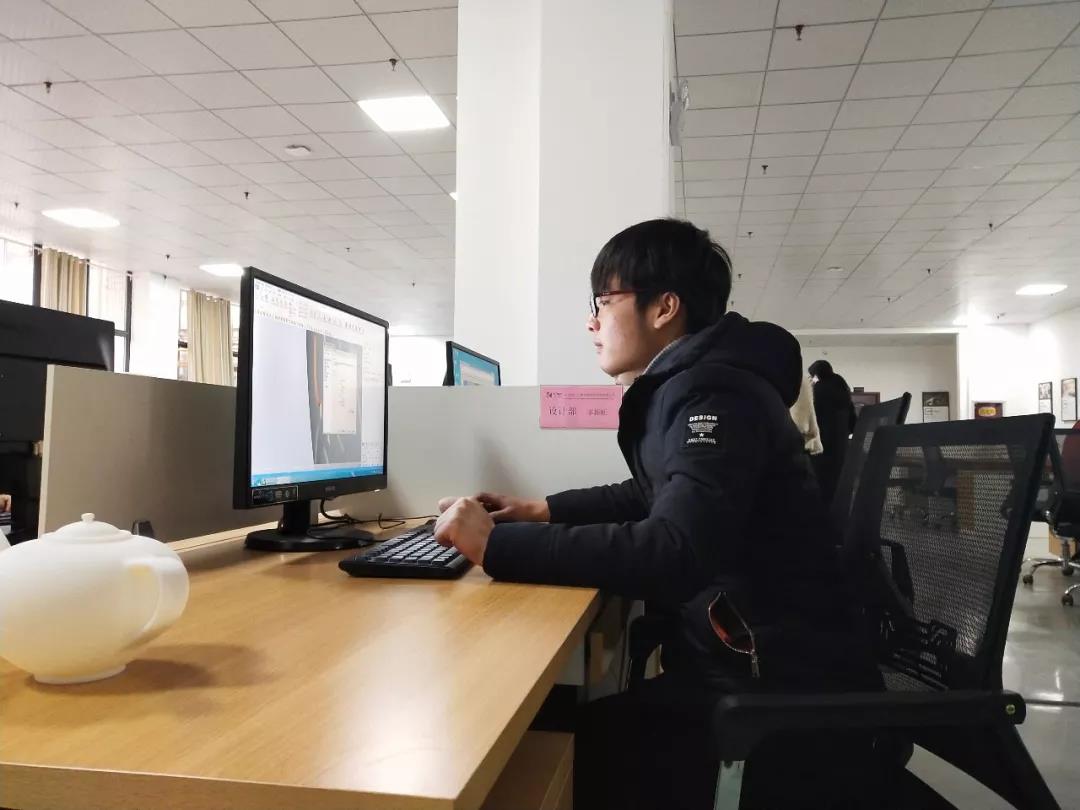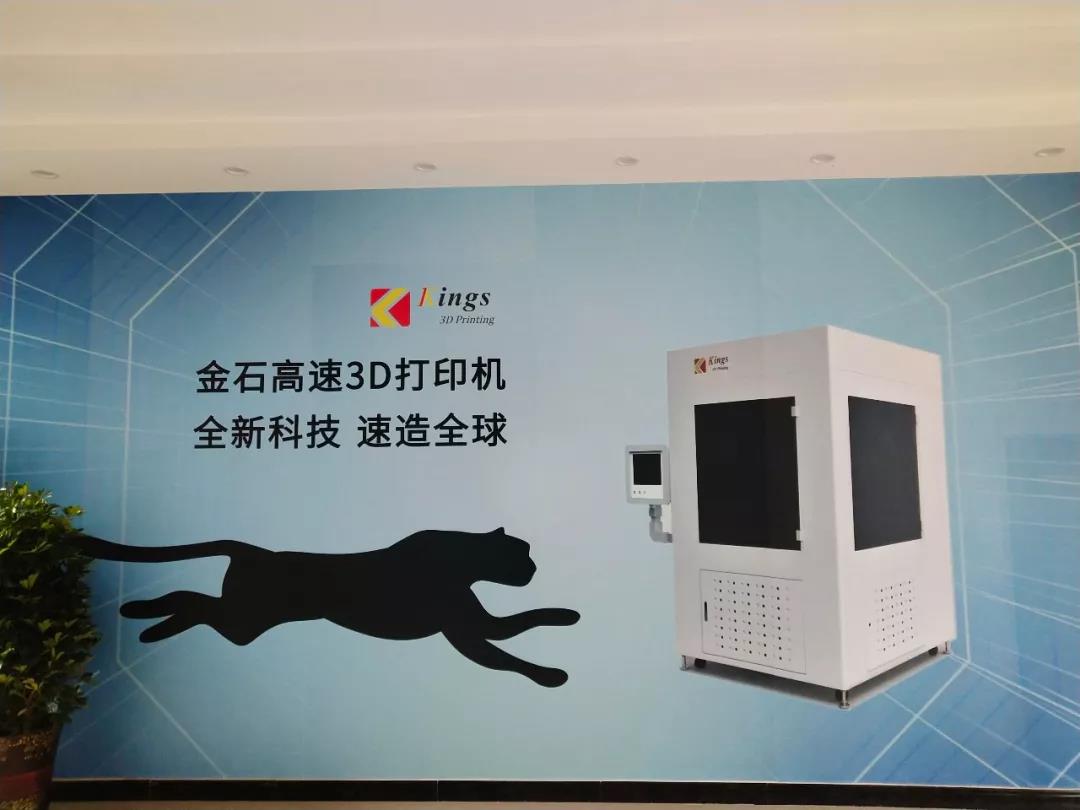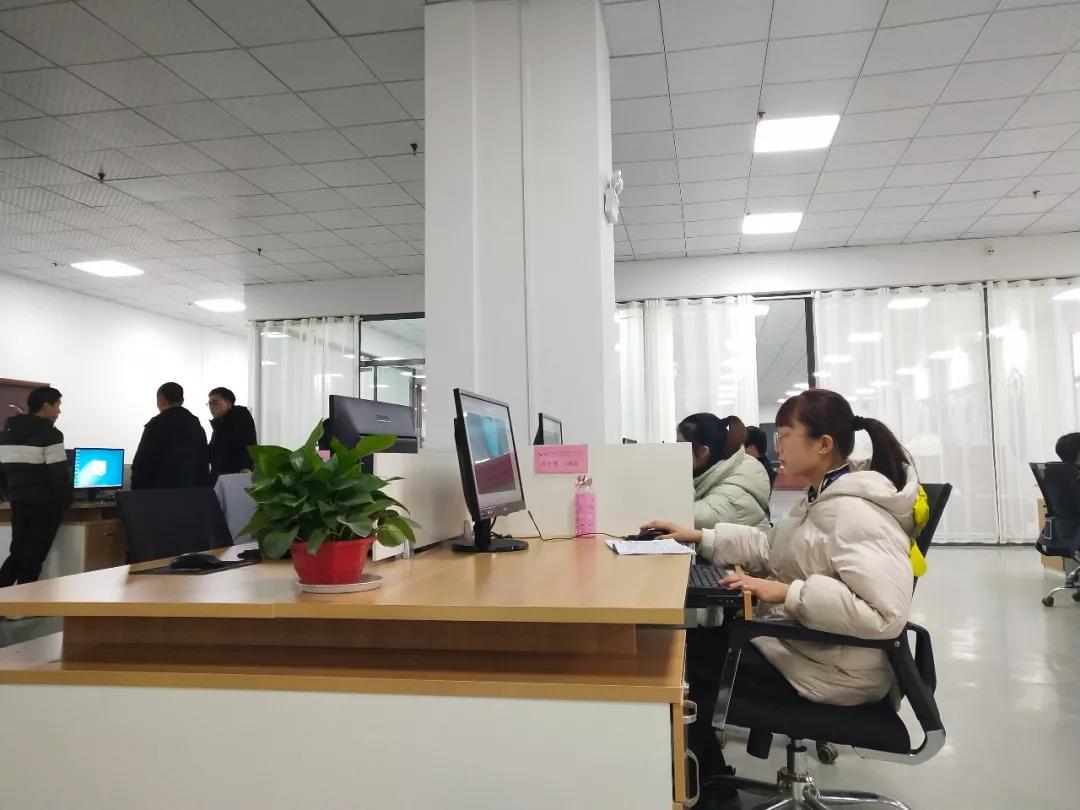 "Nanny-style" agent throughout the process, strengthen the awareness of service companies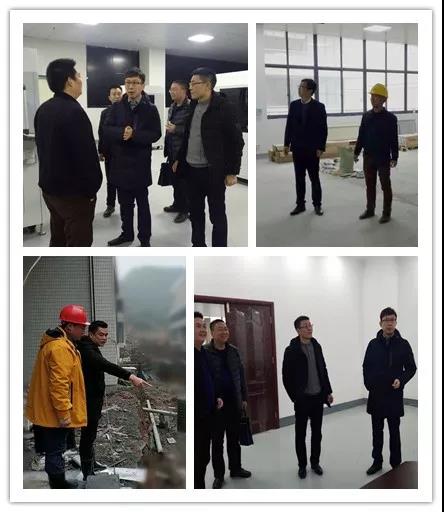 In order to provide investors with the best quality service, ensure that the company can put all its energy into accelerating the project construction. The main leaders of Baiji Township will work on site once every three days, and arrange for one team member and one staff member to stay. The Jinshi 3D project will be fully assisted on site, from the establishment of the company, the installation of hydropower, the relevant procedures, the implementation of housing, plant decoration, sanitation and cleaning to the final commissioning of the enterprise staff, and the full implementation of the "nanny" agency service for the settlement and development of enterprises. .
▲Kings 3D Printing Technology Co., Ltd. 3D Intelligent Manufacturing Project Longjingwan Area Groundbreaking Groundbreaking Ceremony




The project contains "gold" and is at the forefront of high technology.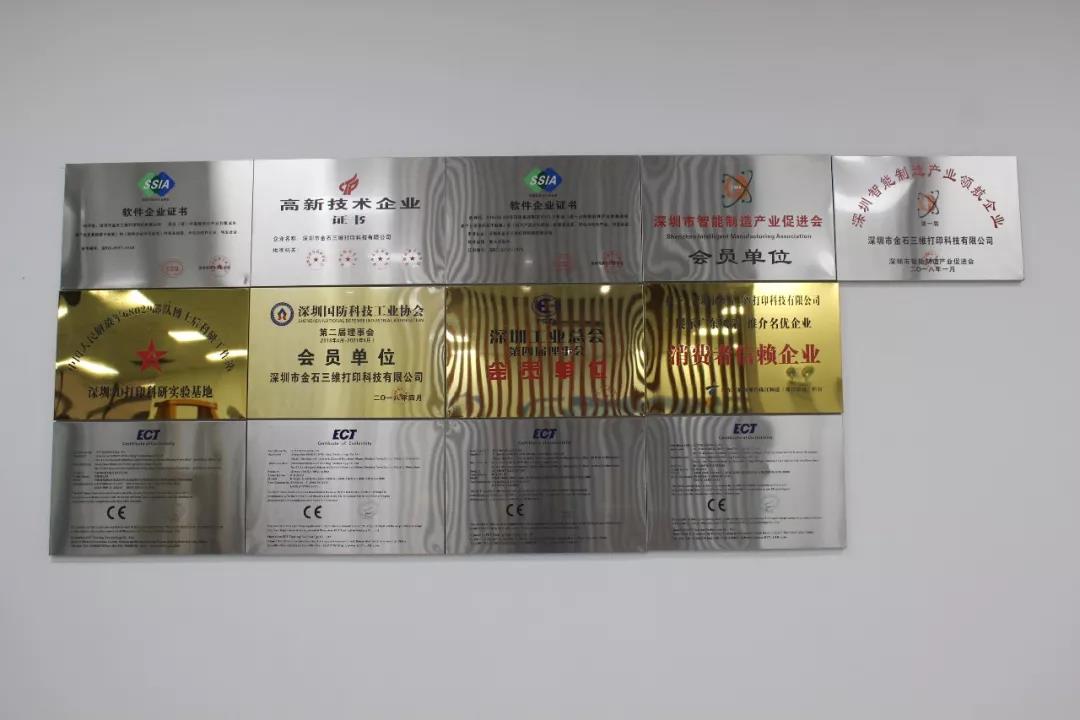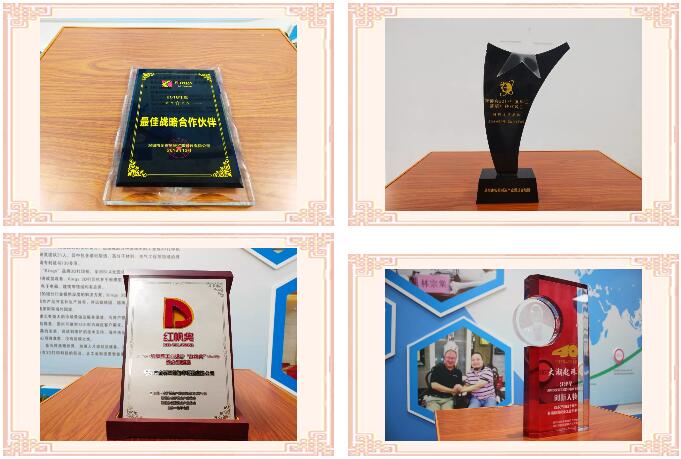 At present, Kings 3D printing technology and application is also the industry leader, with the first brand of China's footwear 3D printer, the first of China's ceramic 3D printing applications, and so on. It is a high-tech enterprise that is at the forefront of three-dimensional technology.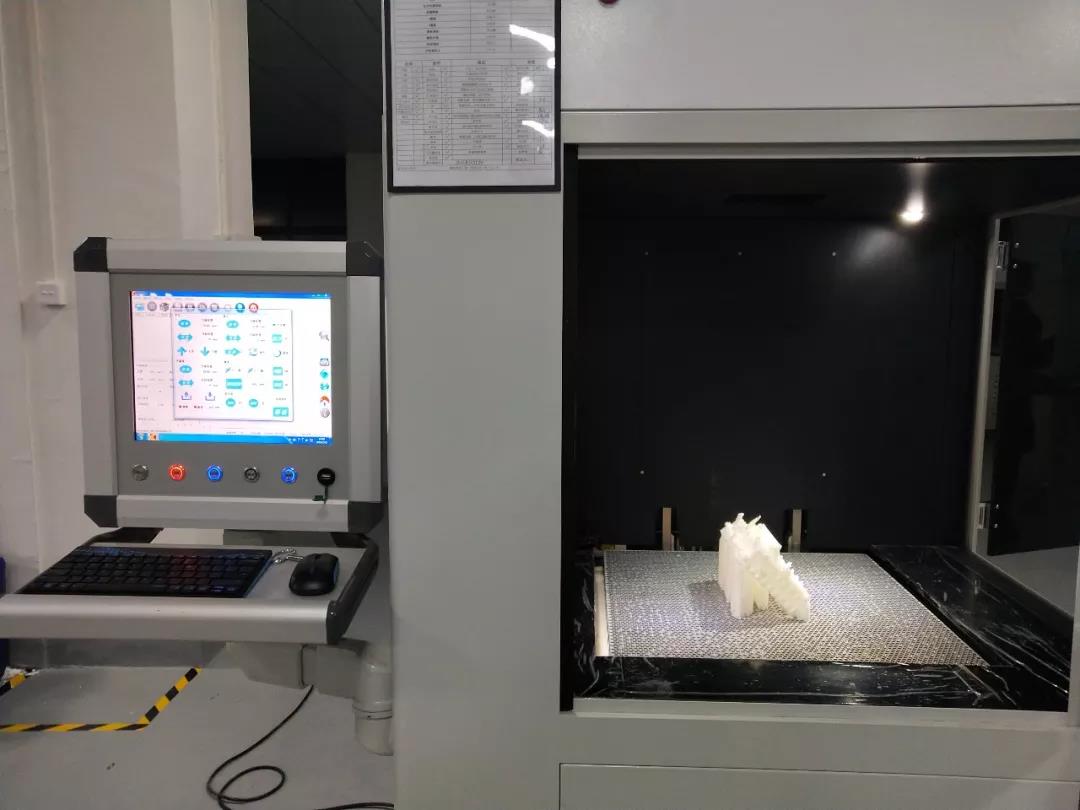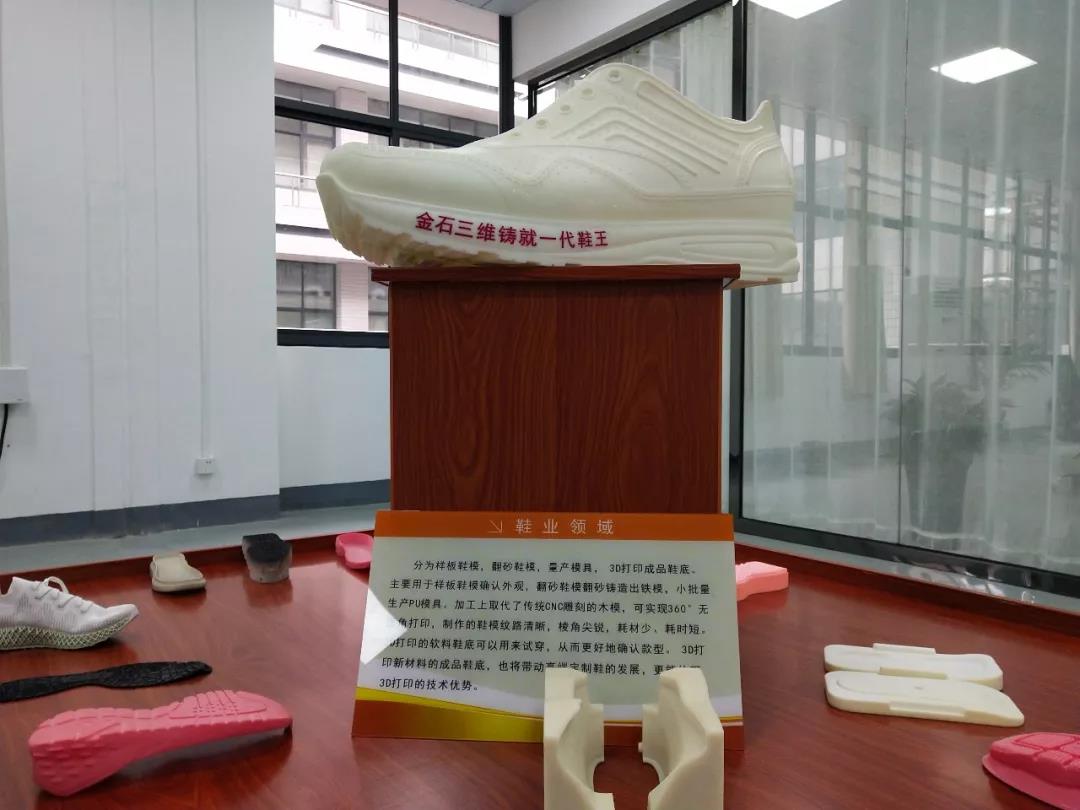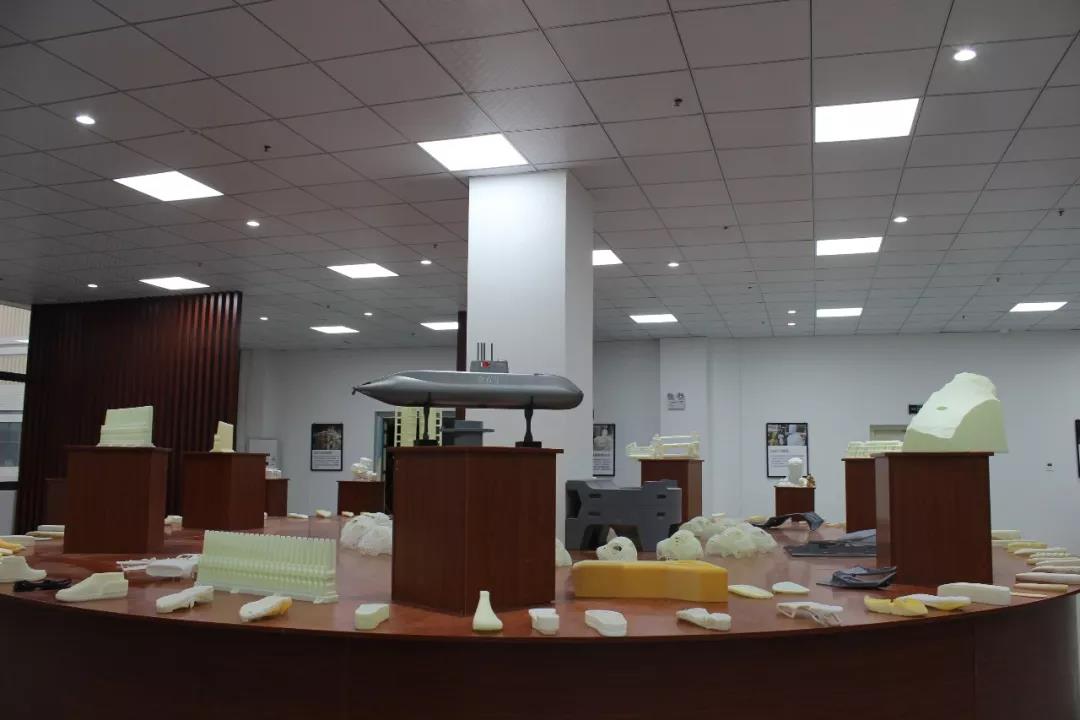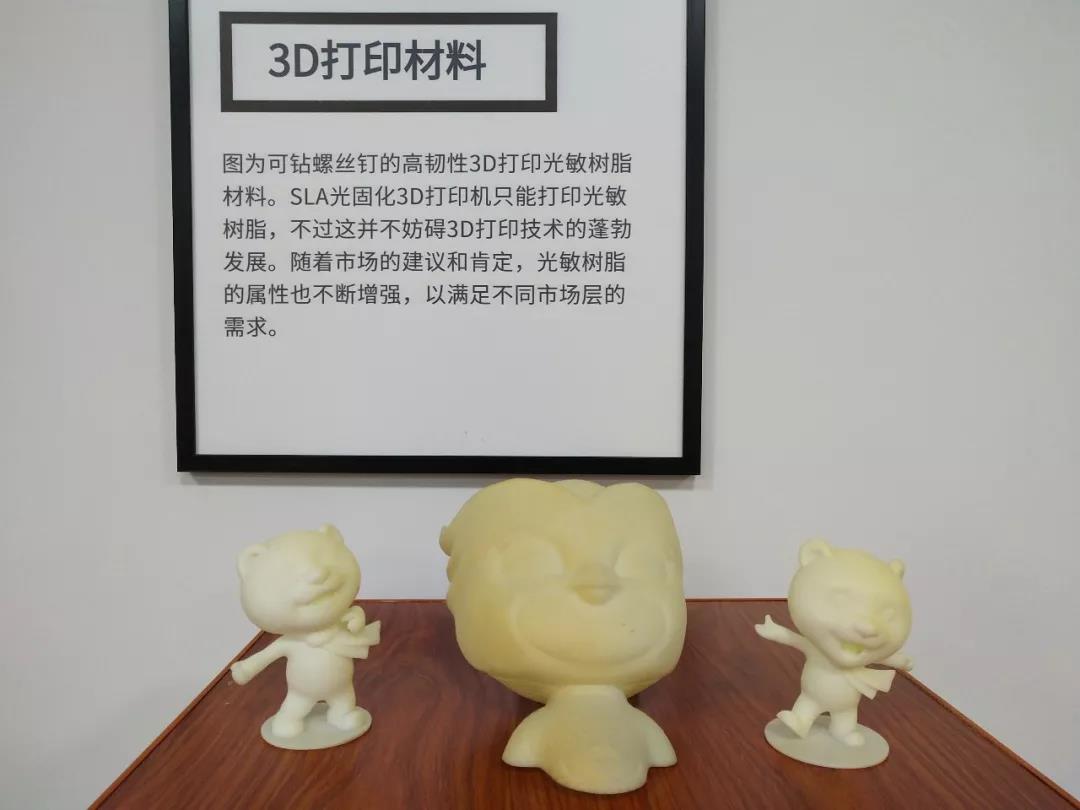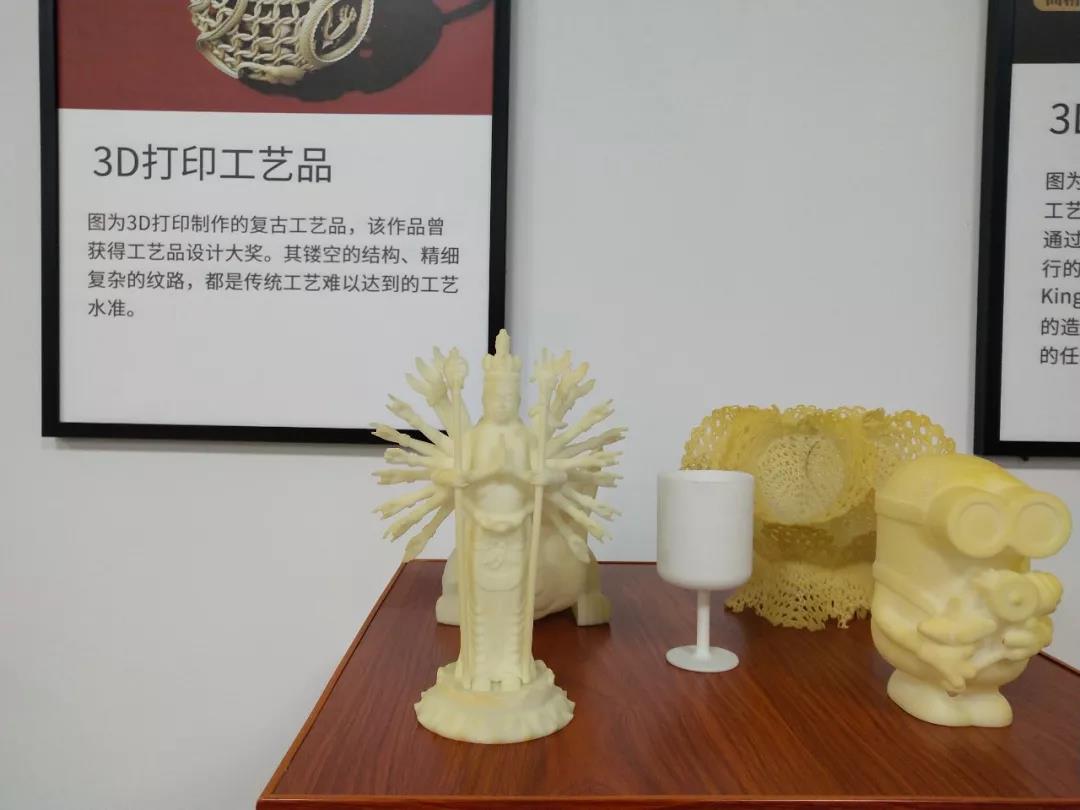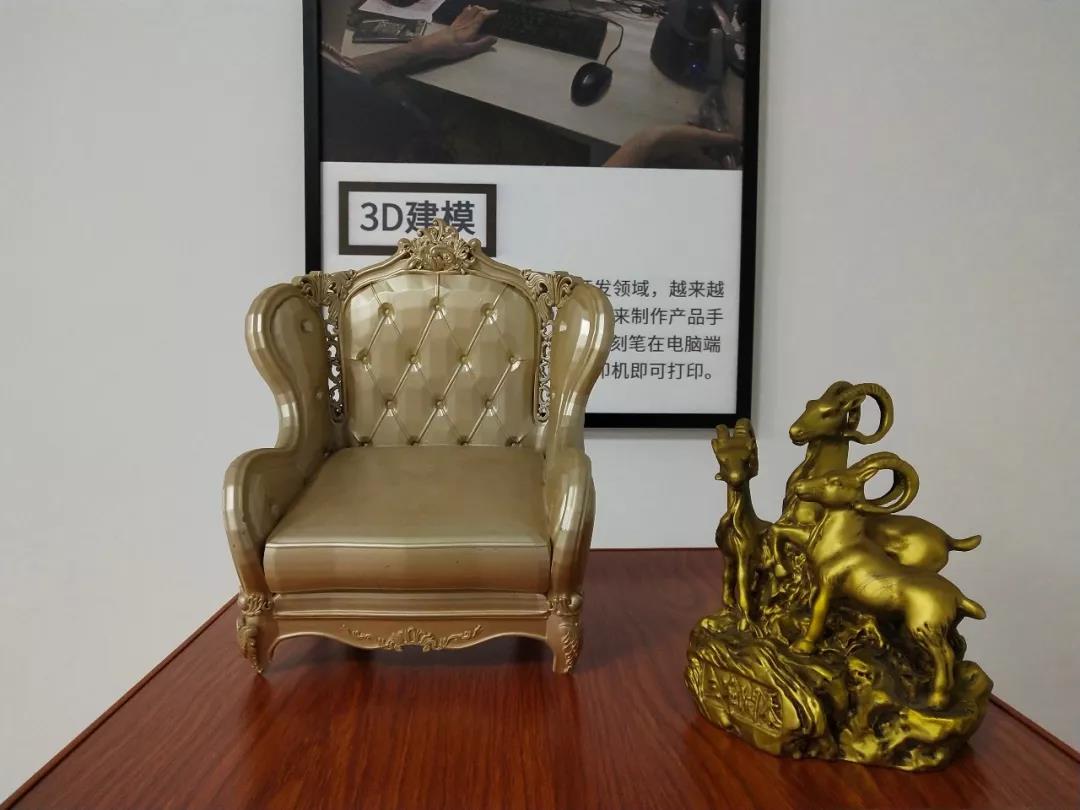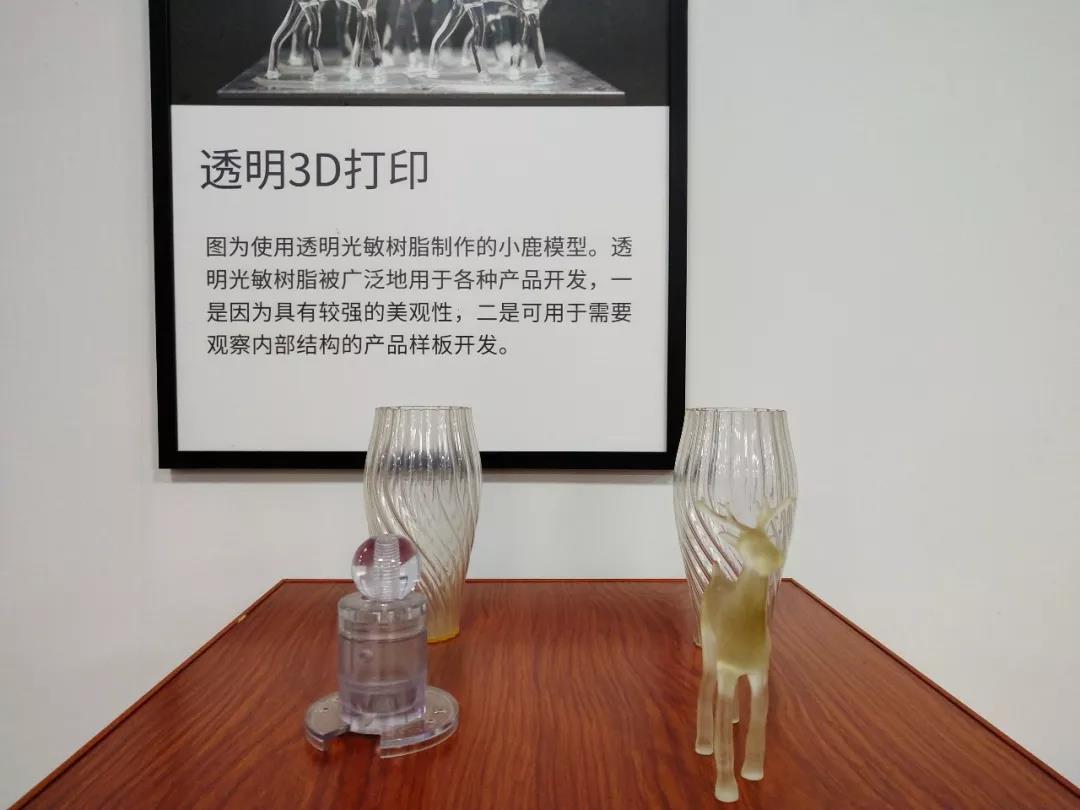 Its advanced 3D printing technology is widely used in shoe molds, rapid prototyping, models, medical, automotive, lighting, industrial parts, musical instruments, construction, ceramic sanitary ware and other fields.

▲Jiang Wu, head of Jinshi 3D intelligent manufacturing project

Jiang Wu, the project leader, said: "The company is committed to creating an industrial 4.0 industrial park unique to 3D printed ceramics. It will form an industrial park integrating intelligent manufacturing production lines and intelligent manufacturing equipment, software R&D centers, logistics and storage systems and office and living facilities.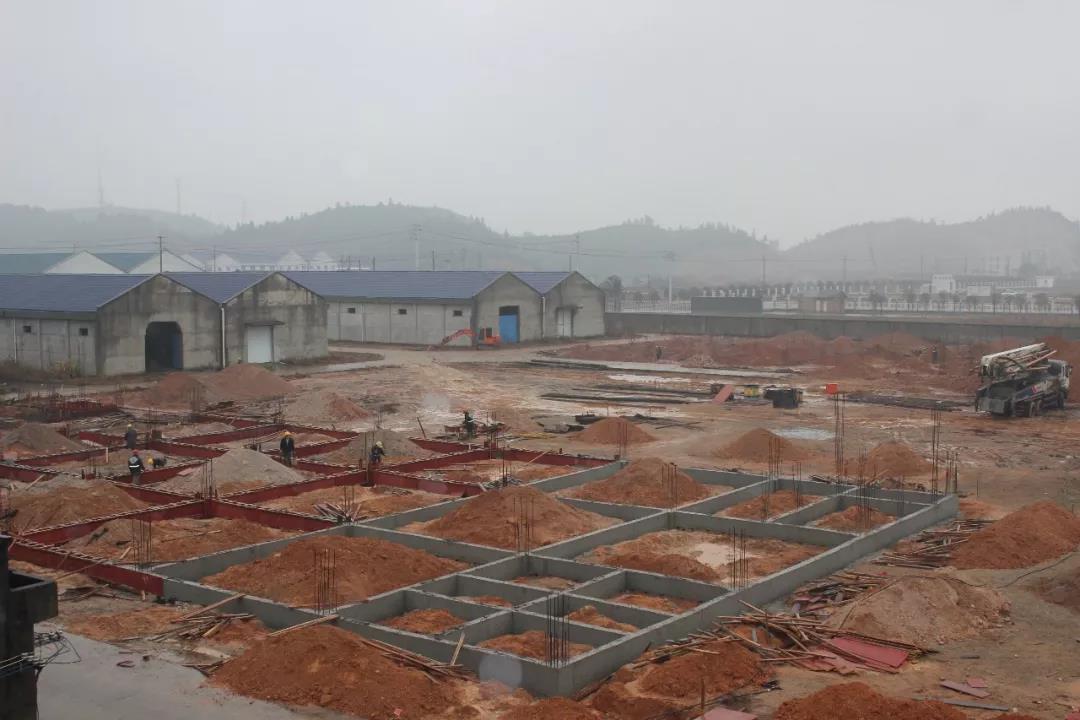 ▲The second phase of 80 acres of plant construction

There must be a new era in the new era, and there must be new things.

The success of the Jinshi 3D project

Not only filled the blank of the 3D printing industry project in Xiangdong District

Also refreshed the catalogue of Xiangdong High-tech Industry

In the rolling wave of "mainly catching projects and attacking industry" in Xiangdong District

A number of "Golden Stone 3D" projects have emerged in the "Golden Stone 3D" project.

Leading "Xiangdong New Speed"

Showing "Xiangdong New Action"






---



Feed: Bai Yi Township (Tan Yiyi)

Editor: Qiu Jian