TCT Asia 3D Printing and Additive Manufacturing Exhibition will be held on February 21-23, 2019 at Shanghai New International Expo Center. As a more influential 3D printer manufacturer in China, Kings will present the newly upgraded high-speed industrial SLA 3D printer and industrial application solutions to this exhibition. Looking forward to interested friends coming to visit and exchange, booth number W5-H46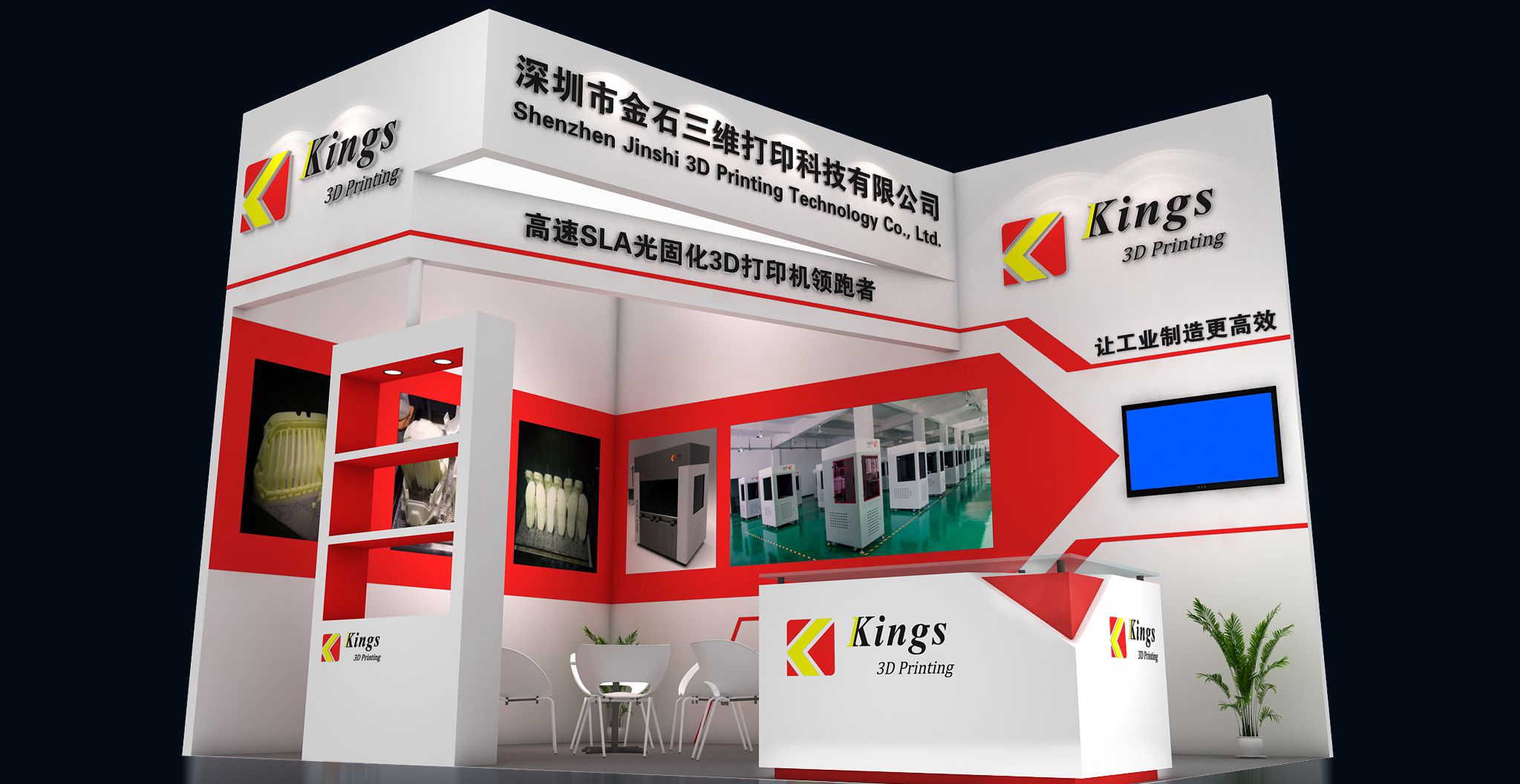 New upgraded high-speed SLA 3D printer
The Kings high-speed SLA3D printer has many optimizations and enhancements in the core control software, and has added many functions that help improve printing efficiency, including intelligent variable spot power technology, process database management, and automatic identification. These new technologies will bring greater help to 3D printing processing plants, hand model making, industrial design and more.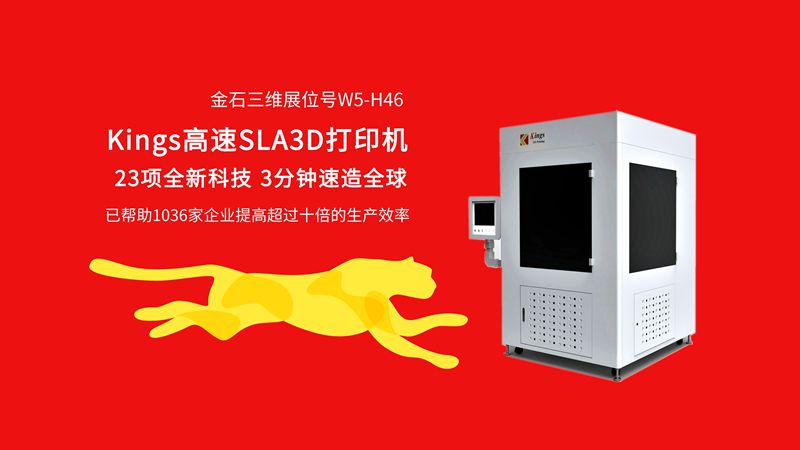 3D printed sneakers
As we all know, Kings is the global leader in 3D printing for footwear, with the footwear industry as the gateway to provide efficient 3D printing solutions for many industries. Through the continuous optimization of polymer materials experts, Kings' 3D printed shoes have good wear resistance, resilience and tear resistance, and are the best choice for sports shoes.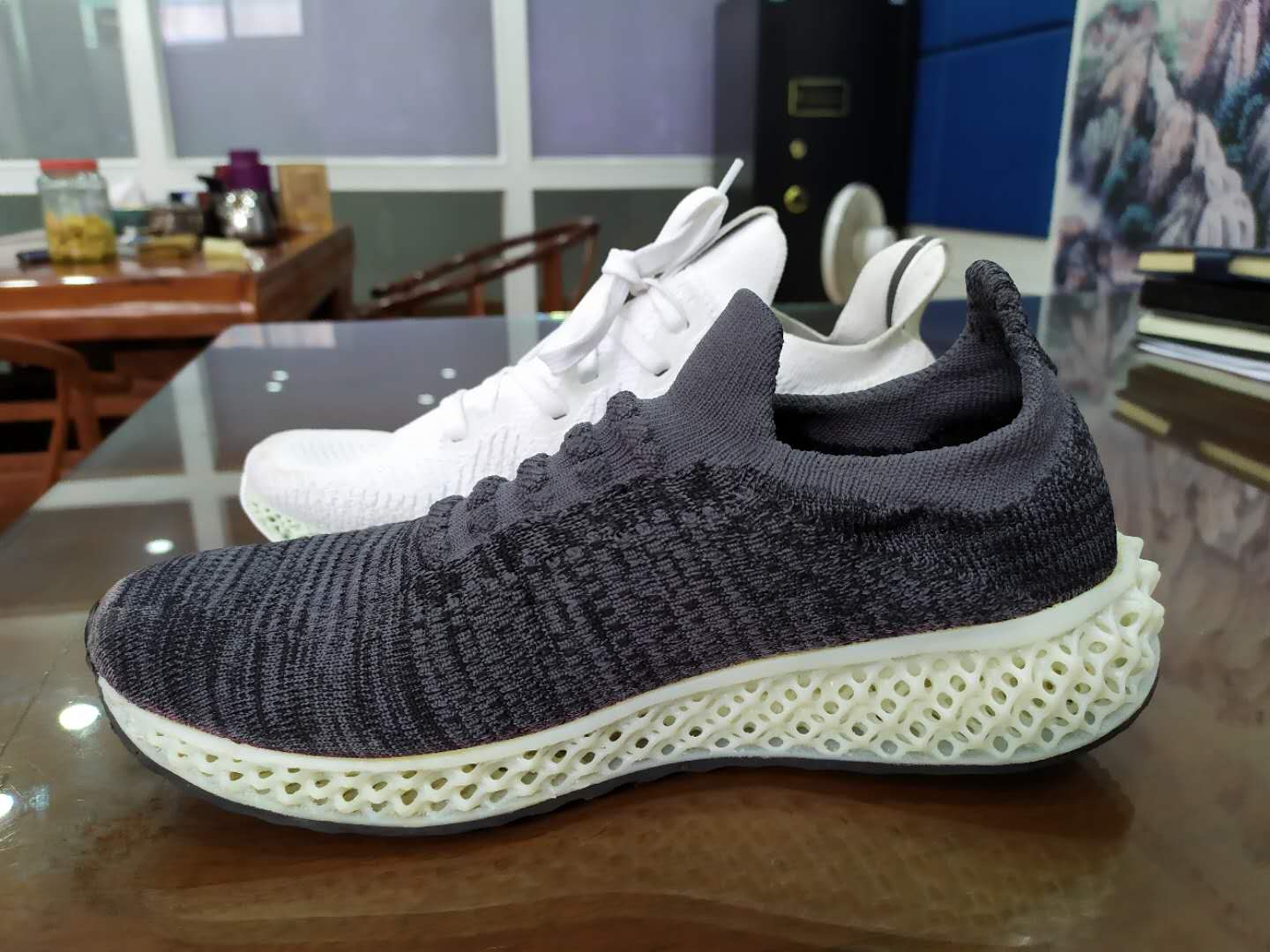 More 3D printing products
At the same time, Kings will also carry 3D printing products for various industries for viewers to feel the charm of 3D printing technology, including architectural models, sculptures, medical protective gear, bone models, and auto parts models.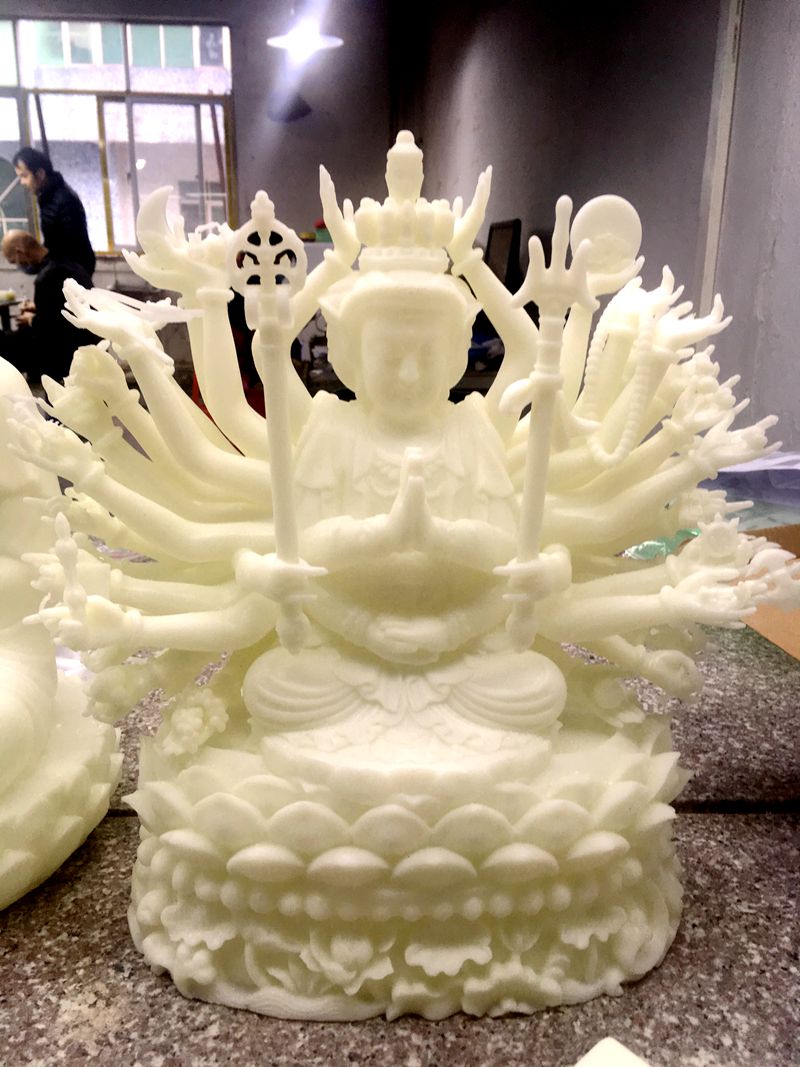 Exhibition time and place
Booth No. W5-H46
Thursday, February 21 09.00 - 17.00
Friday, February 22 09:00 - 17:00
Saturday, February 23 09:00 - 15:00
Shanghai New International Expo Center W4 Hall & W5 Hall
Address: 2345 Longyang Road, Pudong New Area, Shanghai