In the era of global intelligence, the footwear industry, as a labor-intensive industry, has been undergoing intelligent manufacturing changes. As an international exhibition held by the city's key footwear industry in the city, various new automatic mechanical equipments will be born every year at Wenzhou Shoes Exhibition. 3D printing technology has also received attention in recent years.
As early as 2016, Shenzhen Jinshi 3D printer model 3D printer debuted at the Wenzhou International Footwear Exhibition, and some forward-looking shoe companies ordered it on the spot. Dong Dubao, the largest shoe mold factory in Wenzhou, used the Jinshi SLA 3D printer to produce shoe molds.
However, 3D printing technology has not been popularized in the Wenzhou shoe industry, but has been rapidly developed in Jinjiang, Huizhou, Dongguan, and other places. According to the survey conducted by the Jinshi 3D Marketing Department, the reason why the Wenzhou shoe industry failed to popularize the 3D printer has a lot to do with the failure of the technical solution.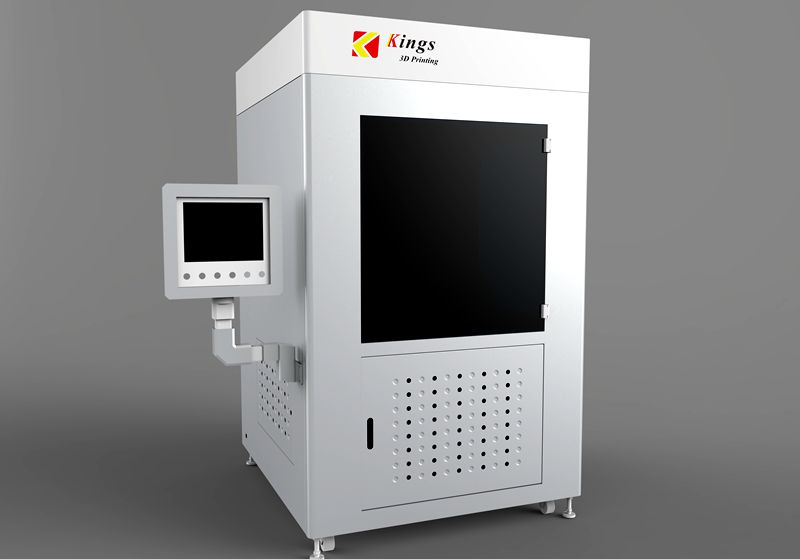 KINGS 3D Printer
To this end, Jinshi 3D has set up an office in Wenzhou to provide 3D printing guidance services and technical support to shoe manufacturers and shoe factories in Wenzhou, in order to realize the intelligent production of 3D printed shoe molds in Wenzhou at an early date.
At present, Jinshi 3D has formed a comprehensive 3D printing solution for the footwear industry in the field of shoe molds.
The five major applications include: 1. Kanban shoe mold (view appearance structure, quick inspection design results); 2. Soft material shoe mold (for try-on, test functionality and rationality); 3. Sanding shoe mold (replace CNC mold) For sand casting); 4. Production of molds (can be used for small batch production); 5. Finished soles (customized shoes development and production).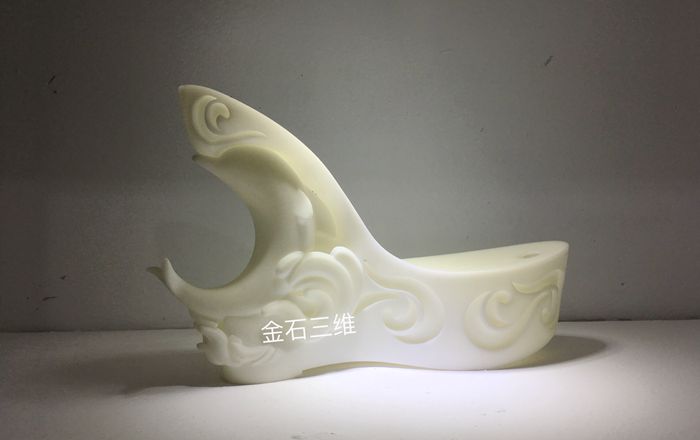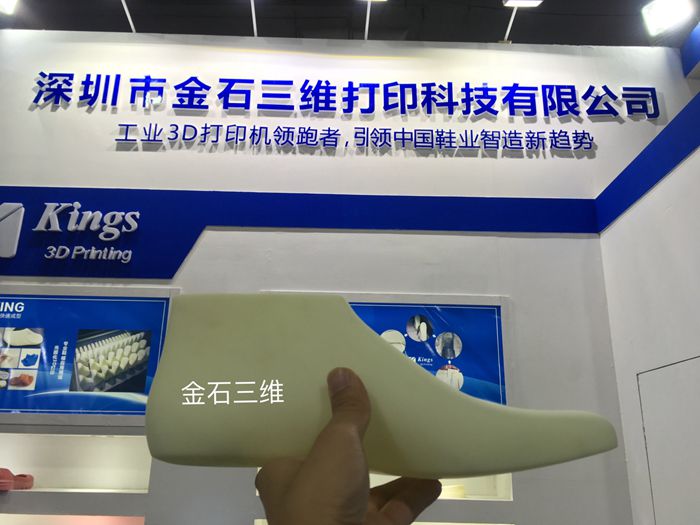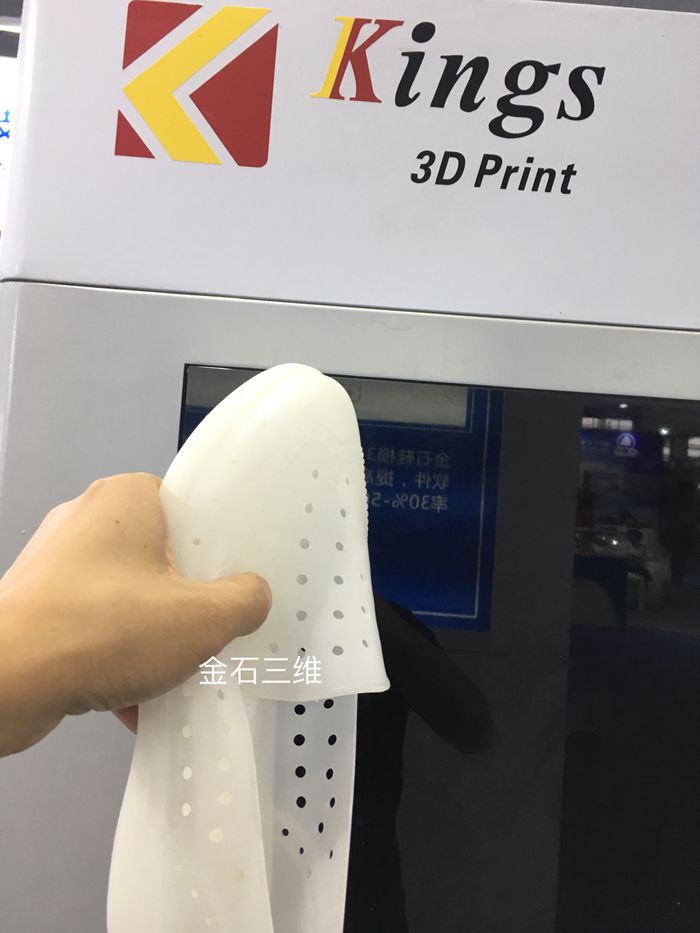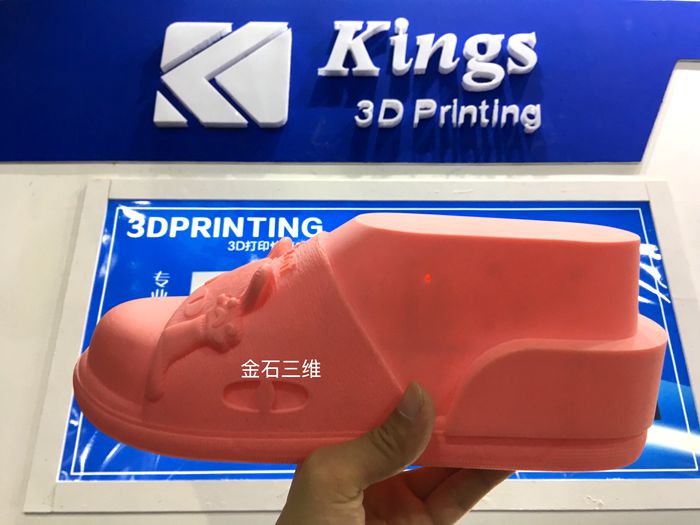 Shoe mold products made by KINGS industrial stereolithography 3d printer
One core means: the gold stone shoe model 3D printer is fully matched with the Orange software, which can improve the 3D master modeling and watertight file conversion speed of the shoe model, and the overall improvement is 30%-50%.
In order to let the "five major applications a core" footwear 3D printing solution quickly landed in Wenzhou. On the one hand, Jinshi retrains old customers to help them use 3D printing equipment better, and on the other hand, it provides high quality 3D printing shoe products for testing and use for mold factories that want to try 3D printing. At the same time, the 3D drawing software training will be held for the whole industry, and a free trial version will be provided to improve the 3D modeling and conversion watertight speed in the previous stage.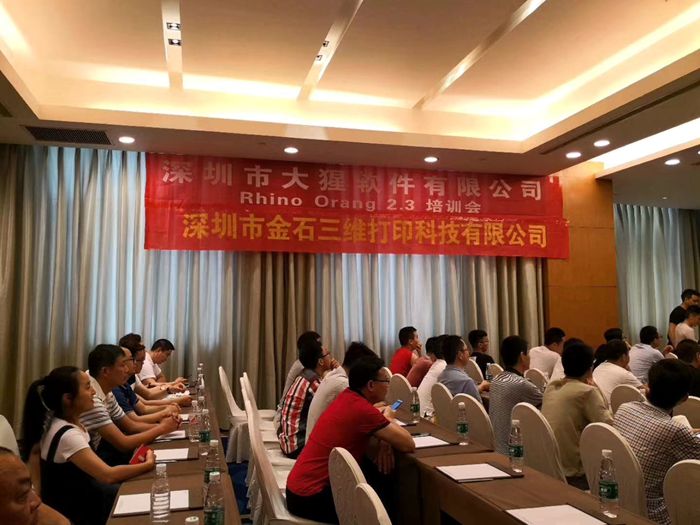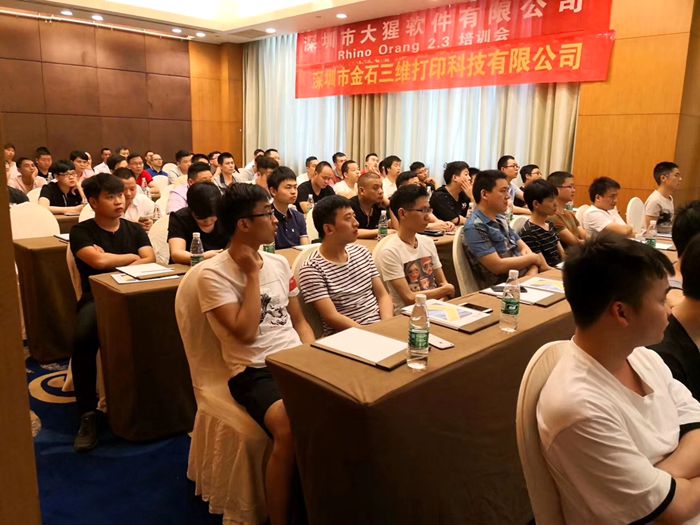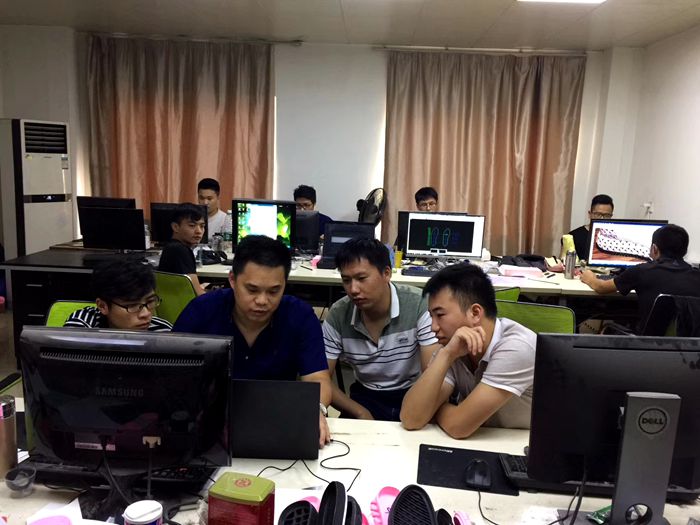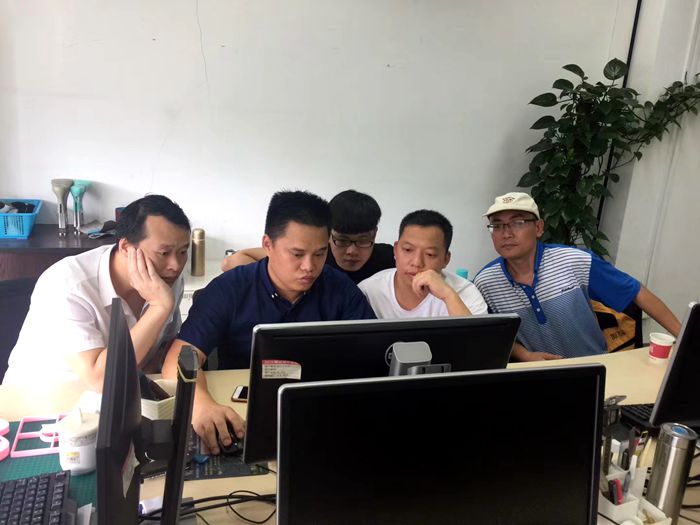 Orang Shoe Drawing Software Training Conference held by Wenshi United Gorilla Software in Wenzhou
The following is a snapshot of Jinshi 3D at the Wenzhou International Footwear Exhibition in 2018.