Company Profile
Shenzhen Yaoqun Industrial Co., Ltd. is a large-scale shoe-making enterprise established in 1993, integrating R&D, design and production of high-end women's shoes. Yaoqun has 7 branch offices and nearly 10,000 employees. Its business covers the production of accessories from footwear production to outsole, heel, buckle and fitting.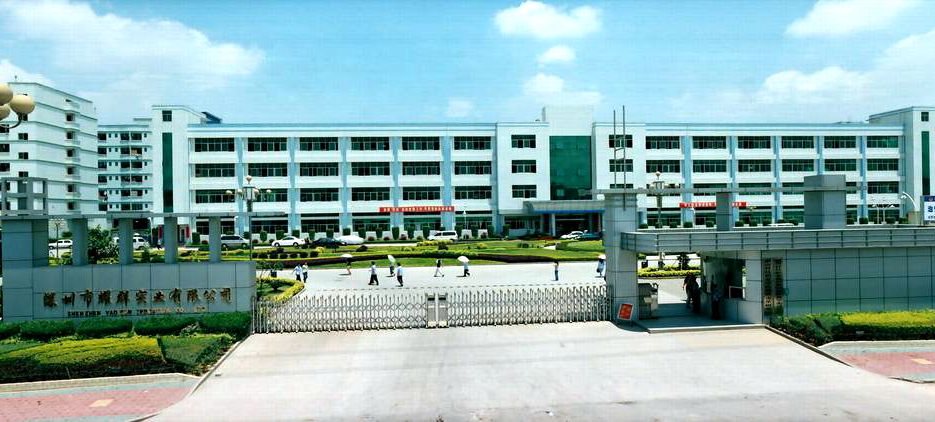 cooperative contents
In 2017, Yaoqun Industrial and Jinshi 3D reached a strategic cooperation on 3D printing of shoe molds, and successively purchased several classic shoe mold 3D printers 6035 and high-speed shoe mold 3D printing equipment 7255 from Jinshi. During the partnership, Jinshi provided a complete set of 3D printing solutions for footwear to help improve efficiency and reduce costs.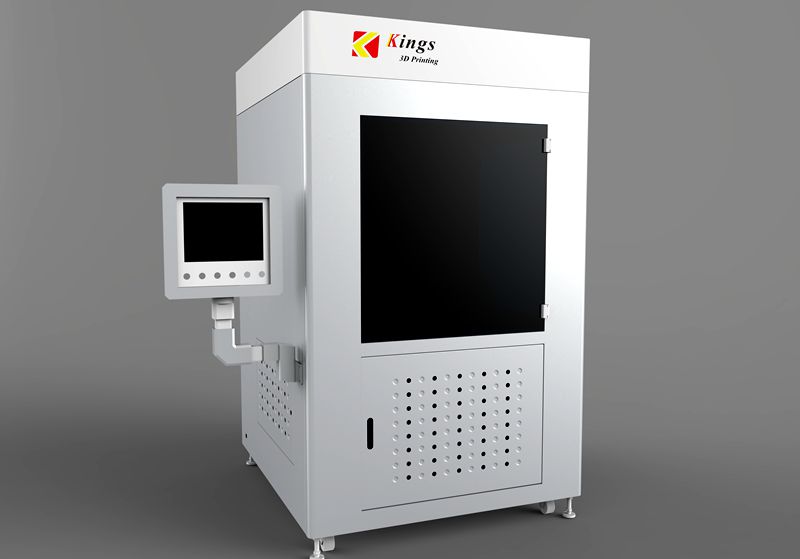 Kings sla 3d printer
face the challenge
As a shoe-making enterprise, Yaoqun has cooperated with well-known brands such as Daphne, Thousand Baidu, Mi Si Luo Ni, Yi Er Kang, Kang Li, Fu Gui Bird and Bai Tian Sen. Thousands of new models are created each year, which is a big challenge for the design and development department. In the past, it relied on people's tactics to deal with this problem.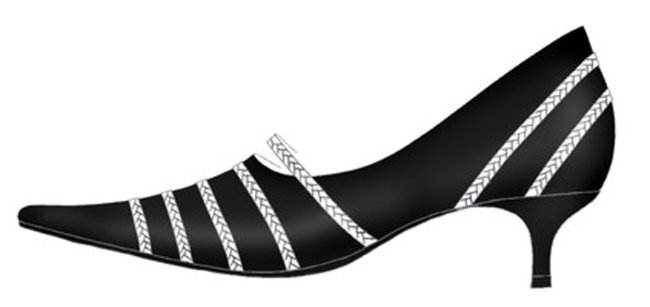 solution
Yaoqun is far-sighted and one of the earliest companies in the shoe industry to use 3D printing technology to improve development and production efficiency. This is clearly why the company has won the favor of customers.
1. By using 3D printing technology, it takes a week to get out of the sample, and now you can print the physical object in 1-2 days. With the same number of people, the number of new models developed each month has increased by a factor of two.
2. In the design section, Jinshi is equipped with RhinoOrang software for Yao Group to assist 3D personnel in rapid modeling and repair, and the overall efficiency has increased by about 40%;
3. On the application side, Yaoqun prints the designed product model according to the actual situation, and has a hard material shoe mold and a soft material to try on the shoe mold. After confirming the sample, use the stone SLA light-curing 3D printer to quickly manufacture the sanding shoe mold for sand casting. When you encounter a small batch of urgent orders, you can also print the mold directly.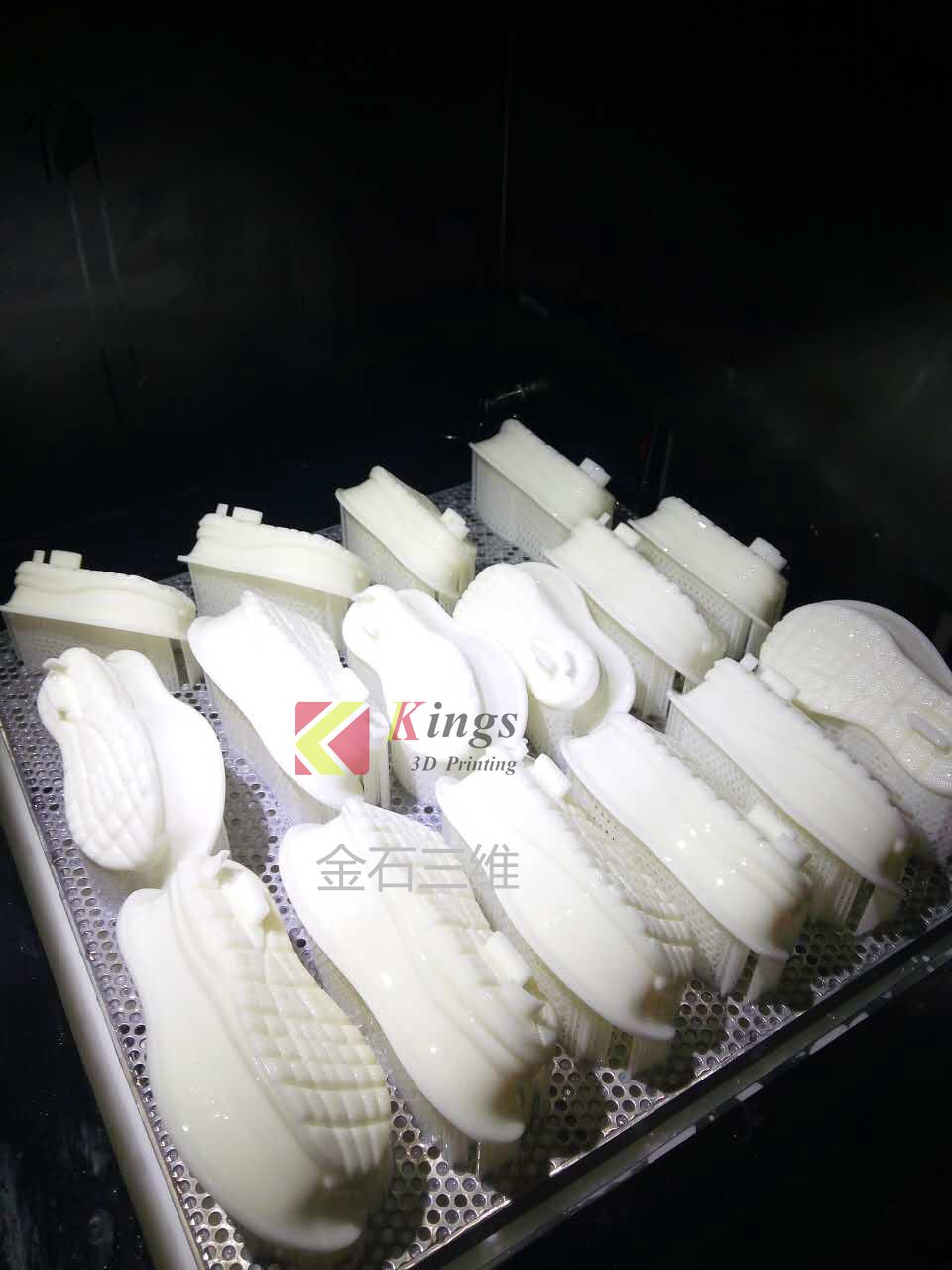 technical challenge
For the problems of vacuum pressure resistance, wear resistance, high temperature resistance and rapid cooling of the mold during application, Jinshi 3D provides special techniques such as shoe skeleton design and polymer material composition modification to achieve the least amount of materials. Produce model molds that meet the footwear industry to help users maximize productivity at minimal cost.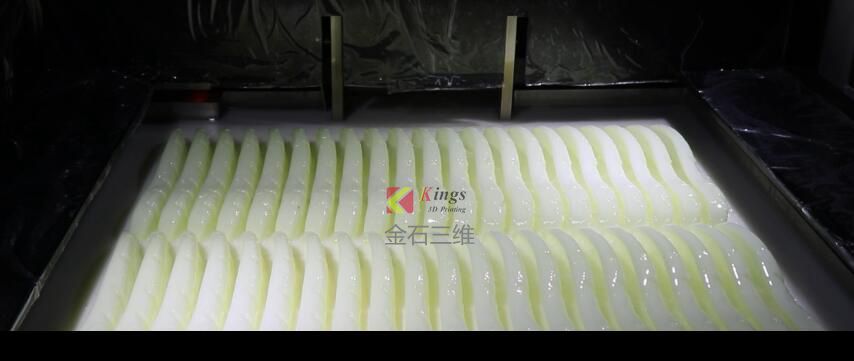 Technical case
For example: a pair of sanding shoe molds, in order to ensure the pressure resistance, many people will make the wall thickness 2mm or even 3mm. The Jinshi Shoe Mould Division will set the skeleton to the surface and fill the replacement materials to control the wall thickness to 1.5mm or less. This virtually saves half of the material and doubles the printing efficiency.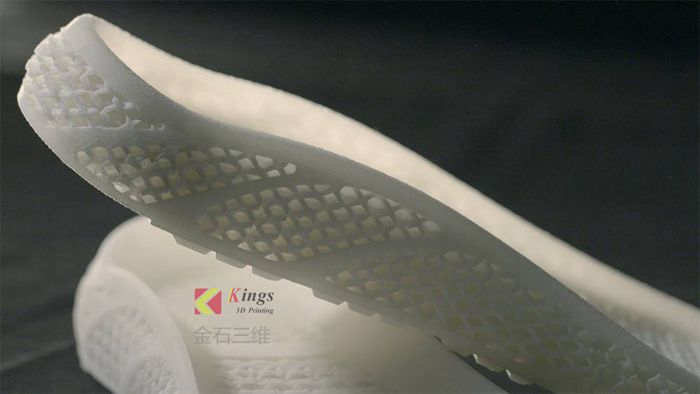 Effect
Through the use of the latest industrial-grade 3D printer technology, Yaoqun Industrial has advanced intelligent manufacturing equipment and capabilities, realized 24 hours of unintelligible, green and environmental protection, once again opened the gap with other peers, the future will certainly win Broad market prospects.