Although the real fresh flowers are more natural, the artificial flowers still have a huge consumer market because they do not need to take care of the advantages of fading and fading. Shenyang Lilac is an artificial flower factory with many years of development history. They try to use the Kings SLA 3D printer to assist in the development and production of artificial flowers.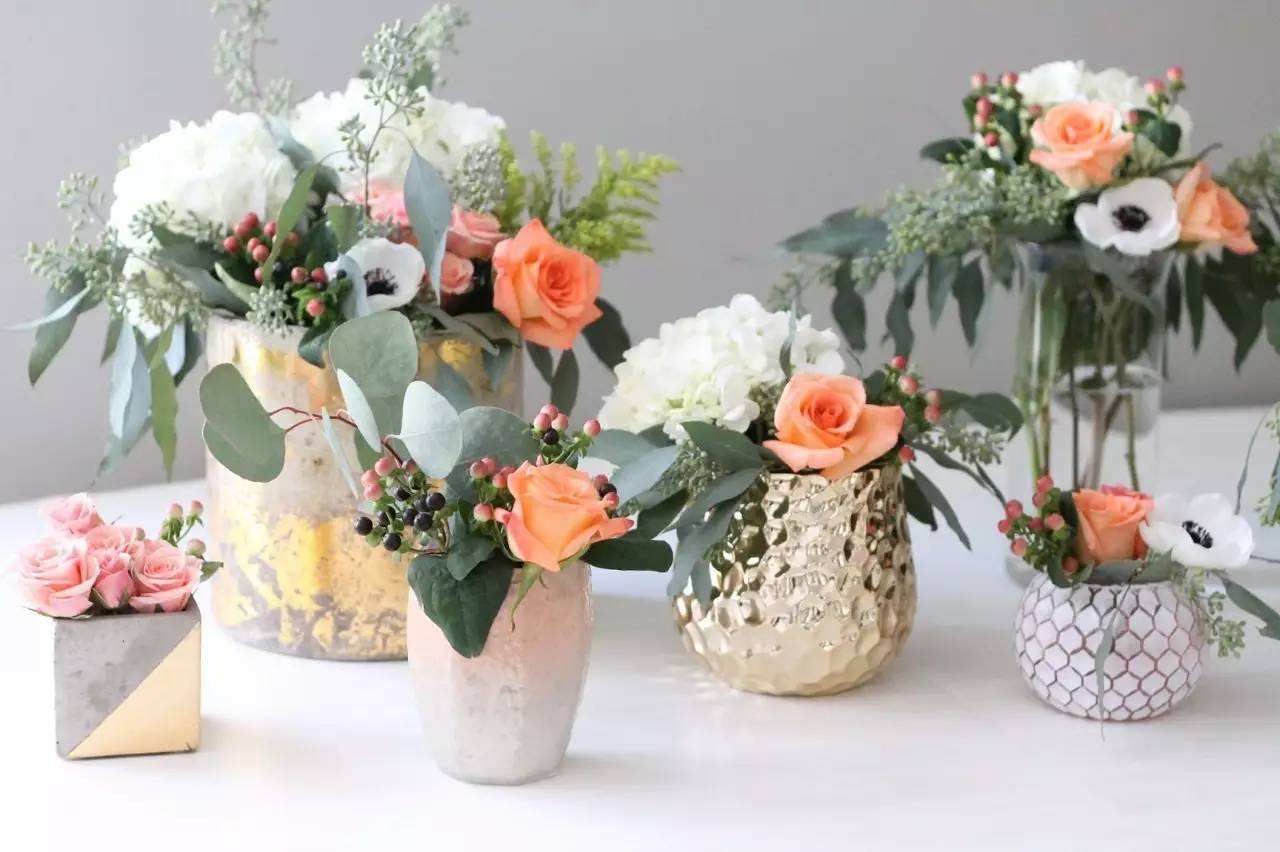 It is not easy to open a simulated flower factory, the process is extremely complicated, and each process needs to be familiar with it. To run a good simulation flower factory, you need to have a team with artistic talents and years of development experience, in order to create a wonderful work that "wins the beauty of flowers and the top of the game"! However, the artificial flower manufacturing industry now faces the dilemma of the old craftsmen.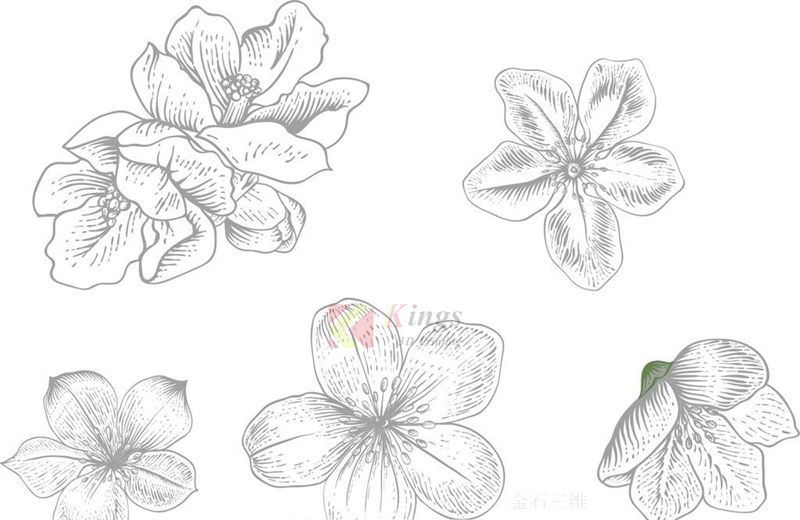 Shenyang lilac is no exception, and the person in charge, Zhang Zong, said: "The older generation of people can't move, and the young people don't like to do this kind of work. They used to be hand-drawn sketches, playing boards, opening molds, now There are too few people. So, we want to use 3D printing technology to make up for the lack of traditional craftsmen."
To this end, lilac has purchased a 3D scanner, a freeform tactile engraving pen, and an industrial grade photocuring 3D printer. According to the long shape of the pattern, Jinshi recommended the JS-6035-H, a unique rectangular printing device. At the same time, Jinshi provided technical support for its staff in 3D modeling and 3D printing.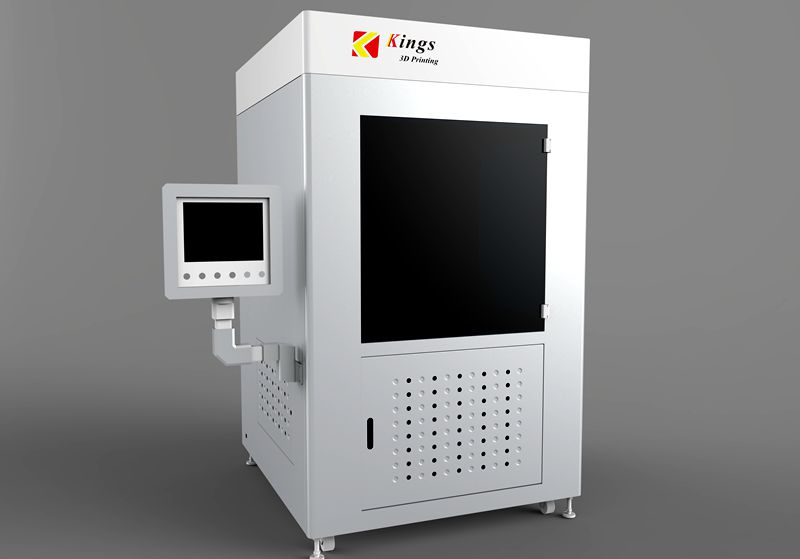 KINGS HD stereolithography 3D printer
With a full set of 3D technology, the development process of the artificial flower of lilac has changed dramatically, and young people are more willing to design with modern technology. Xiaohui, a technician, said: "We have obtained the preliminary 3D data files by scanning the real flowers and plants in nature, and then using freeform for later refinement, so as to restore the true image to the greatest extent, so we have the first simulation plant. Hand 3D data." Subsequently, the 3D data was imported into the Jinshi high-precision 3D printer to obtain a prototype of the plant, and then the silicone was remolded or opened according to the prototype.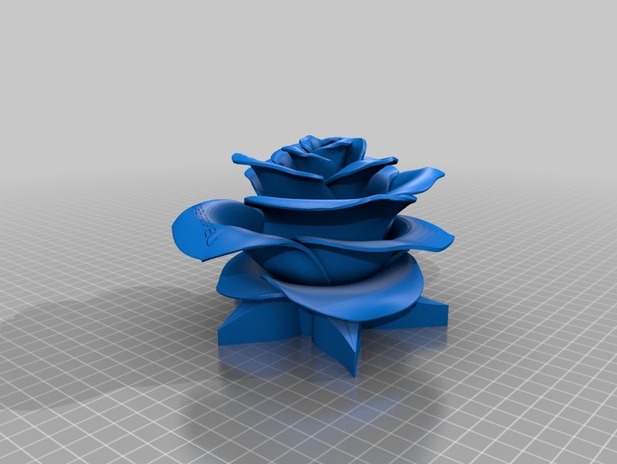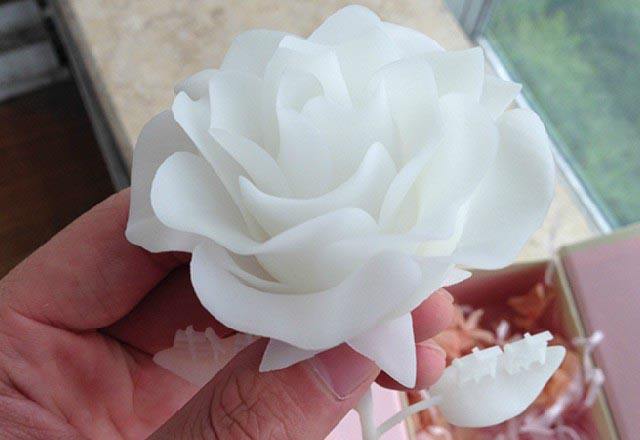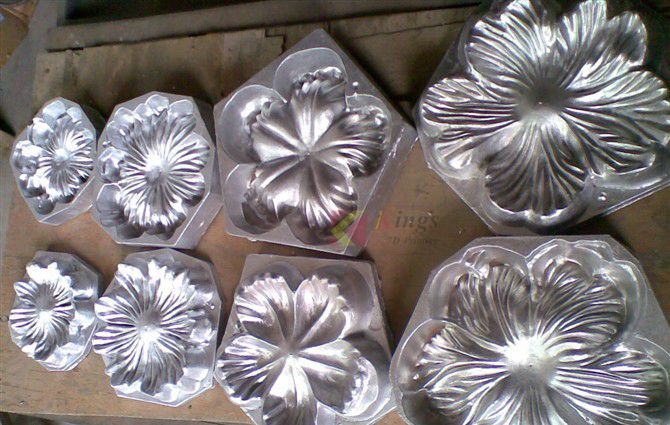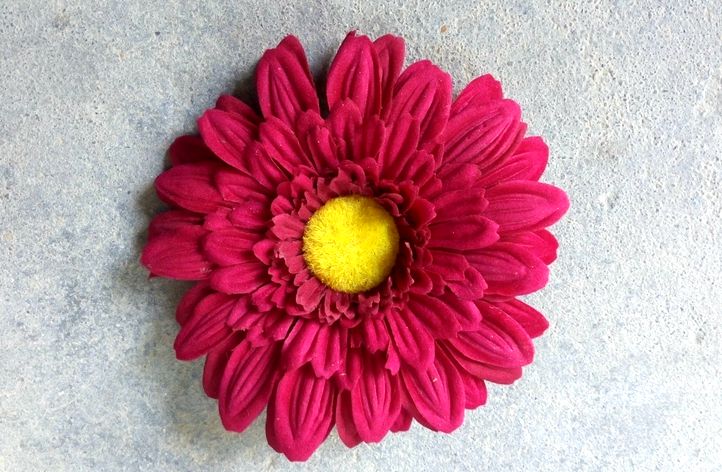 Through the use of 3D printing equipment, its development process reduces the reliance on labor, especially masters, and easily mass-produces masterpieces. The development cycle has been shortened to one-tenth of the previous period, and the overall cost has been saved by more than 50%. The most important thing is to form a 3D database, which has accumulated the original material for the subsequent new development, no longer like the memory of the old craftsmen.